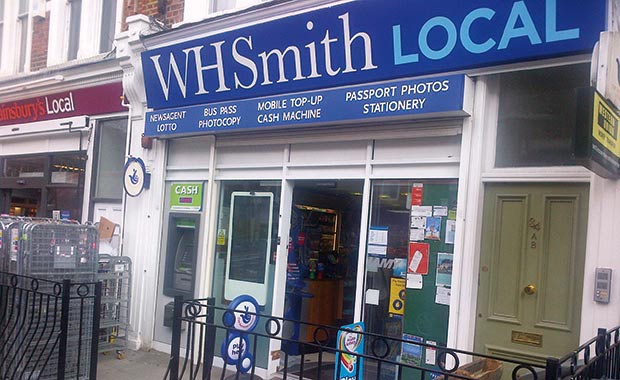 WHSmith is to halt further expansion to its Local franchise following a £2m annual decline in its high street trading profit. 
The decision will not impact the businesses of the company's existing franchisees, who will still have the option to renew their existing contracts and trade under the brand.
Kamal Sisodia, who runs a WHSmith Local branch in Leicestershire, told RN: "It's a relief because it provides certainty for my business and I can still trade under the brand."
Stephen Clarke, WHSmith group chief executive, added: "We are not ignoring the broader challenges on the UK high street and, during the second half, we conducted a business review to ensure our high street business is fit for purpose now and for the future."
The changes comes as the business announced high street trading profit fell to £60m for the 12 months to the end of August. Total revenue also declined by 3% in the same period.
The company also announced that it has signed a new agreement to franchise an additional 40 Post Office stores. WHSmith expects the branches to open throughout 2019, which will bring the total number of post offices within a WHSmith high street shop to 208.