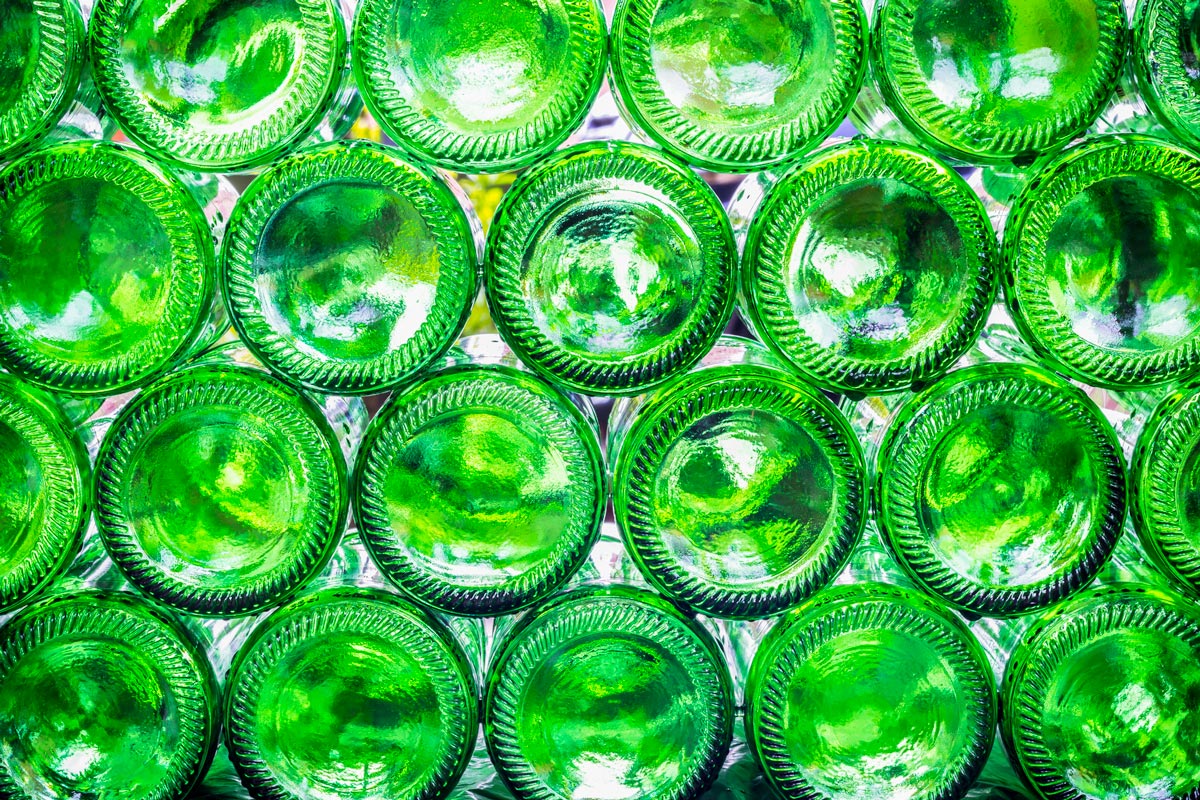 The UK government has pushed back the roll-out of a deposit return scheme (DRS) in England, Wales and Northern Ireland until late 2024.
Sources confirmed to betterRetailing.com last week that the results of a second consultation were due to be published imminently, ahead of implementation in 2023.
However, yesterday the government blamed the impact of Covid-19 for causing a delay to the timeline. In doing so, they confirmed the second consultation would build upon the first, offering a chance to "explore further what the continued appetite is for a DRS in a 'post-Covid' context".
In addition, they also revealed the second consultation will confirm how a future scheme can be designed in the best and most coherent way possible to deliver on the objectives set out for the introduction of the policy.
The statement read: "We believe this revision presents a realistic yet equally ambitious timeline to implement a complex but incredibly important policy in the most effective way possible."
The consultation is now open and will run for ten weeks. It is scheduled to close on 4 June 2021.