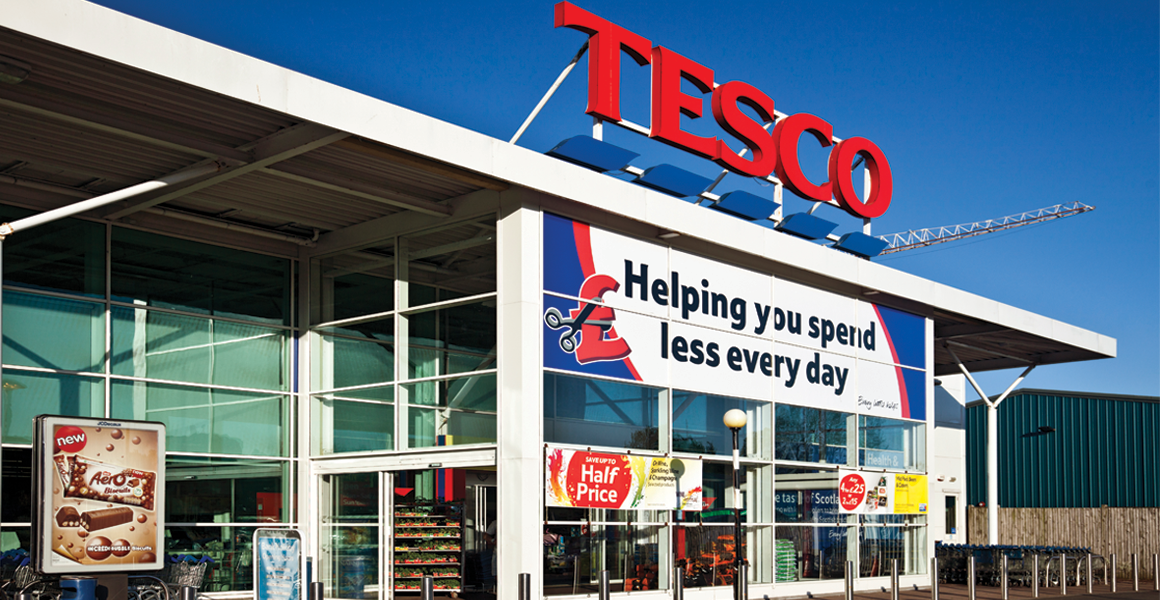 Tesco has partnered with rapid delivery company Gorillas, placing more pressure on nearby independent convenience stores.
The trial will see Gorillas install "micro-fulfilment" centres in five Tesco stores, enabling it to provide home deliveries within 10 minutes. Customers who use the Gorillas app near participating Tesco sites will also be able to access the supermarket's own-label products. Thornton Heath in Greater London has been chosen as the first site for the trial.
Tesco launches first cashierless GetGo store in London [VIDEO]
Tesco UK and ROI chief executive Jason Tarry said: "The idea that we can reach our customers in just ten minutes is really exciting. We are committed to being easily the most convenient choice for our customers, enabling them to shop whenever and however they want.
"This period with Gorillas will help customers get their products right away, supporting those looking to buy food for tonight or last minute forgotten items. We look forward to hearing what our customers think."
Read more news and articles on grocery home delivery services