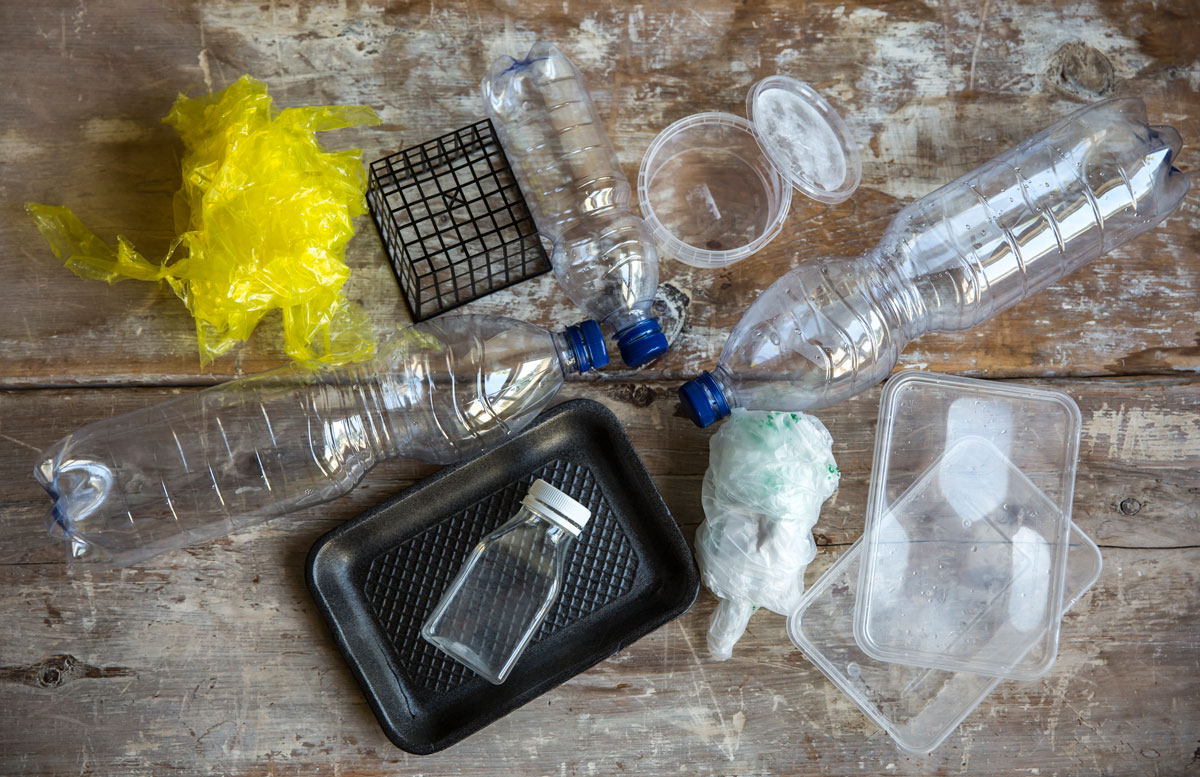 Convenience industry suppliers have outlined efforts to reduce hard-to-recycle plastic packaging, following pledges from Tesco CEO Dave Lewis.
Lewis wrote in The Guardian that Tesco will "reserve the right not to stock" products with hard-to-recycle packaging, adding: "For too long, packaging on consumer goods has been excessive."
Asked whether it would be joining Tesco's planned recycling "national framework", a Booker spokesperson said: "Booker with Tesco has been working with suppliers for some time to remove hard-to-recycle plastics from own-brand packaging, with the vast majority of our own-brand lines now being resolved. Booker supports our customers with our recycling service."
Nisa said it would follow Co-op's existing strategy rather than Tesco's. "Hard-to-recycle dark plastic packaging is already being phased out of Co-op own brand and will be eliminated by 2020," it said.
Bal Singh, of Nisa Local in Great Barr, Birmingham, said there was support from stores and customers for further action. "I think if new practices were to be introduced, they would receive support from their members," he said.
Read more: Independent retailers brace for plastic ban
Read more news and advice on sustainable retail