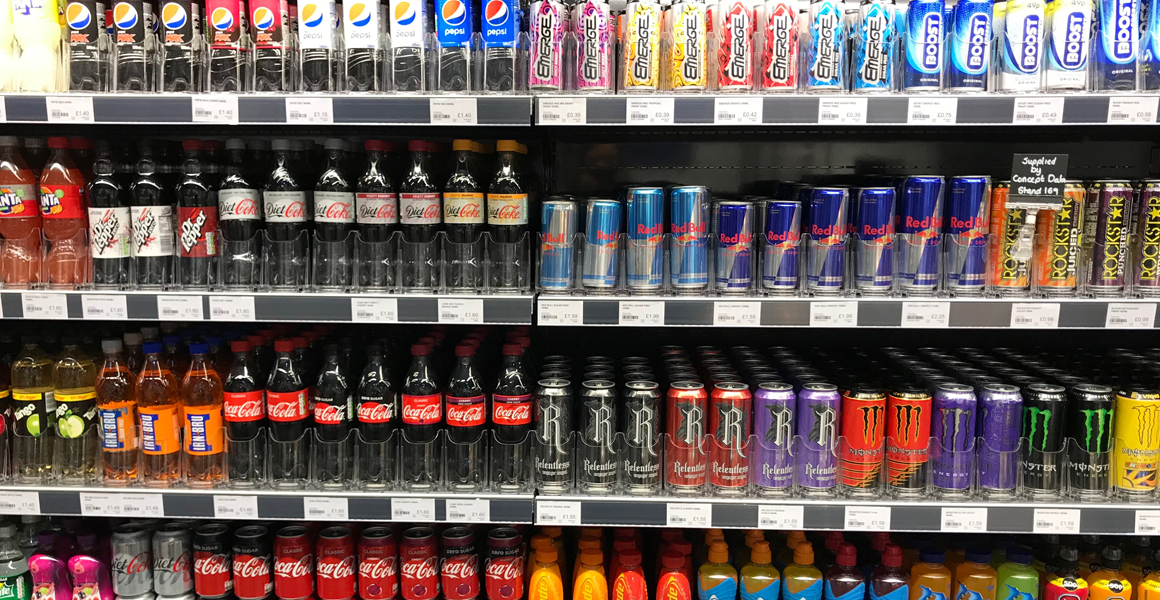 Only three sugar-free lines made the top 25 in the sports & energy category, the same as last year, and all are now ranked lower.
In colas and carbonates, low-sugar made more progress. Coca-Cola Zero Sugar debuted in top 25 in 1.75l bottles.
The only significant sugar-free gains were in juices and cordials, which jumped from two to nine places this year.
Find out betterRetailing's 10 tips for operating in a sugar tax market