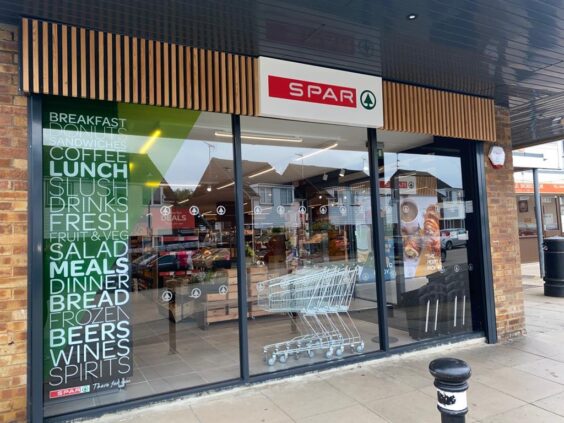 A cyber attack left independent Spar stores in the north of England with empty shelves as wholesaler James Hall struggled to regain access to its systems earlier this week.
More than 300 Spar stores owned and supplied by James Hall were affected by the hackers, who took down card payments, ordering systems, email access and the wholesaler's website on 5 December.
A Spar UK spokesperson said: "A number of Spar stores are currently closed to shoppers, or are only taking cash payments."
Independent retailers including Lawrence Hunt & Co's 25 Spar stores were among those forced to close.
Spar signs sponsorship deal supporting Burnley FC's charity work
One independent retailer told betterRetailing: "I've visited two nearby independent Spar stores and their shelves we empty, with no bread, no milk and not even any Costa Coffee supplies. The staff said they'd been unable to place orders."
The UK's National Cyber Security Centre is understood to be investigating the incident, with work underway to "fully understand" what happened.
A cyber security expert working within the convenience industry warned the James Hall attack was likely to be a ransomware attack.
This involves criminals locking companies out of their own IT systems until a fee is paid or security experts working on behalf of the victim overcome the hacker's attack.
The expert claimed another convenience wholesaler was victim of a similar attack last year and further incidents within convenience retailing were likely due to what they described as "a significant under-investment in cyber security" by wholesalers.
Read more Spar news