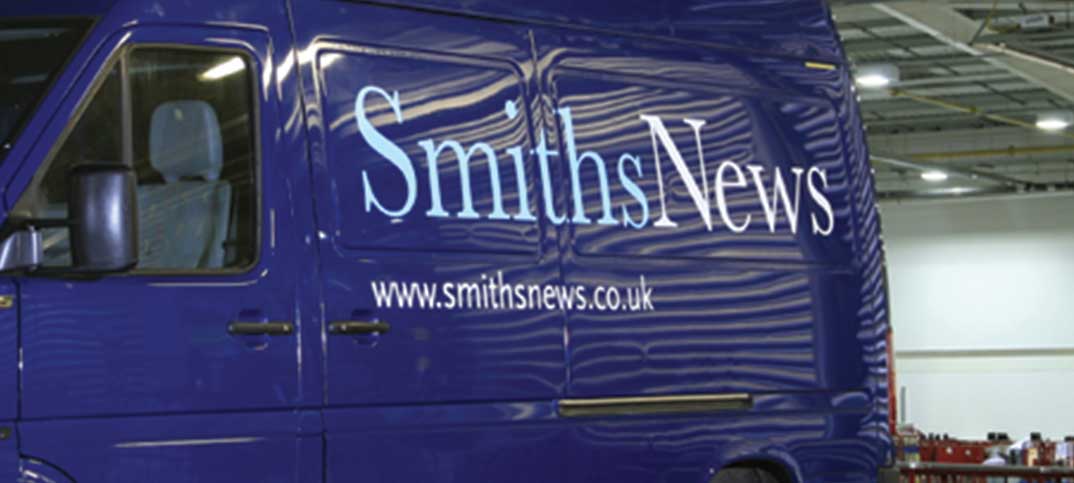 Smiths News is offering its customers the option to freeze their delivery service charge rates for a 24-month period. RN asked the wholesaler what prompted the move.
A Smiths News spokesman responded: "This is in response to an ever changing and volatile market, a review that would support customers need to manage the costs associated with the category and reduce uncertainty to enable longer term planning and management of the category.
"As a result of these requests to review, we plan to offer all of our retail customers, independents and multiples, the option to freeze their current delivery service charge for a two year period.
"This is an option. They can choose to remain on the standard variable template which will be reviewed as normal this year and next if they so wish."
The wholesaler also said variable DSC charges were expected to drop by 0.2% in 2015. We wanted to know where this figure came from
A Smiths News spokesman responded: "This would be the variable charge reduction resulting from us applying our normal annual indexation process for this year across all customers.
"For individual stores this adjustment would be an overlay of their sales performance and we are planning to write to them no later than the 8 September informing them of their specific variable charge adjustment."
For more on this story see the 14 August issue of Retail Newsagent. Subscribe here.