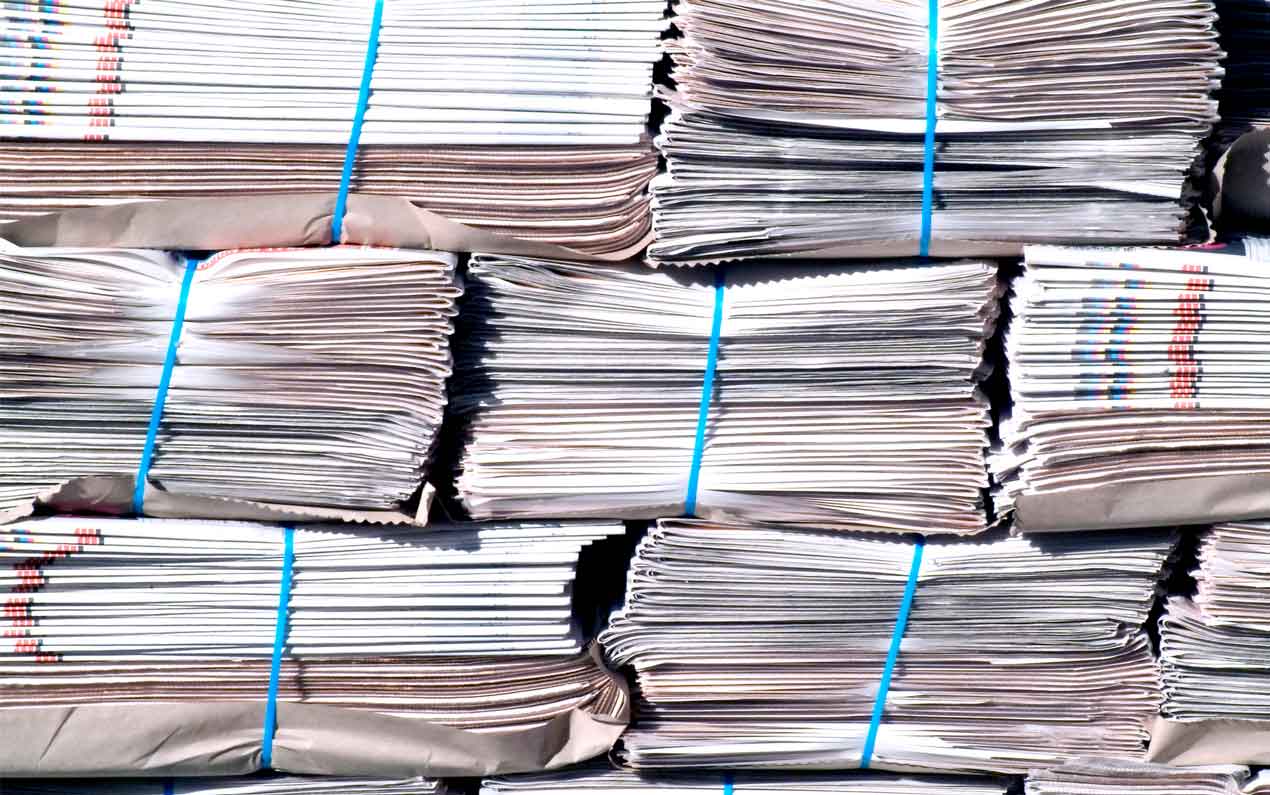 The comments were made last week at a meeting attended by London district president Hetal Patel at the wholesaler's Slough depot.
Patel told betterRetailing: "Once we informed them of the motion that was passed at annual conference to reduce the tote and bundle weights to no more than 15kg, instead of 18kg, they said they were interested in working with us."
Patel himself has not experienced issues since the start of the month, and said he is encouraged by the attitude of Smiths.
"I haven't had any further issues, but I am encouraged they have agreed to work with us. It seems like it's moving in a positive way," he added.
Smiths News announces carriage charge increase
In the meantime, NFRN's head of newspapers and magazines, Brian Murphy, has urged retailers to continue reporting incidents if they do occur.
"Retailers need to make sure they take photos and send them to NFRN Connect, who will ensure the correct action is taken," he said.
"It's down to us to remind Smiths of their responsibility and we will be asking for guarantees to ensure they are doing the necessary audits."
New Smiths News app to help retailers manage paper deliveries
Murphy stressed the importance of working with the wholesaler to ensure issues are minimised.
Clive Element, regional director for Smiths News South, told betterRetailing: "At Smiths News we work within the industry standard guideline of 18kg and are committed to working with the NFRN to minimise occurrences where parcels or totes are outside of the guideline."