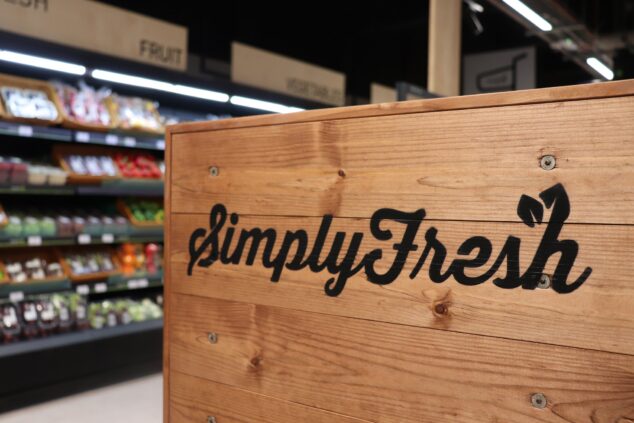 Simply Fresh has stopped "immediate plans" to expand its Market fascia, after the first store under the brand closed within three months.
The store, which opened in the Kingfisher Shopping Centre in Redditch in July, combined elements of a convenience store with foodservice and dine-in restaurants.
Planning applications uncovered by betterRetailing also revealed the symbol group was planning to add a dark delivery site and license for the consumption of alcohol on the premises.
Ajay Odedra switches from Simply Fresh to Spar
However, the store ceased trading last month. Explaining the cause behind the closure, a Simply Fresh spokesperson said: "Simply Fresh Market is a concept that continues to exist within Simply Fresh. It is a concept that explores collaboration.
"Simply Fresh is committed to innovation within the independent retail sector, there are currently no immediate plans to launch stores with a dedicated Market fascia.
Long-term Londis retailer switches to Simply Fresh
"It is regrettable that the Simply Fresh store in Redditch has had to cease trading so soon; the store suffered from the downturn of footfall in the shopping centre in which it was situated."
The store opened shortly after Sainsbury's had pulled out of independent wholesale, impacting an agreement to supply some of the symbol group's sites.
Read more Simply Fresh news and articles