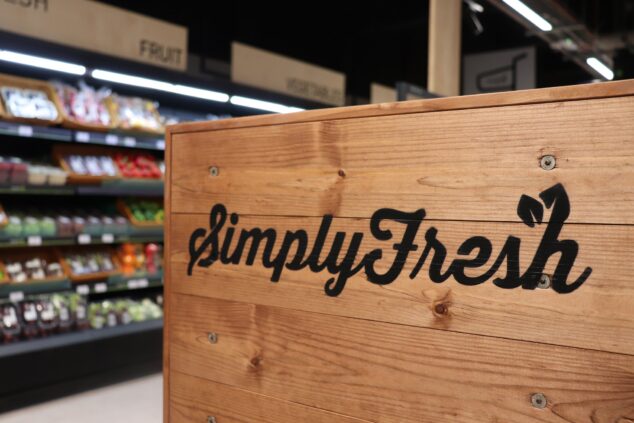 Simply Fresh chief operating officer Michael O'Loughlin is to leave the symbol group later this year.
O'Loughlin joined the firm in August 2020 following stints at Applegreen UK and Motor Fuel Group. Posting on LinkedIn, O'Loughlin said: "As I near the end of my time with Simply Fresh I would like to thank all my colleagues and all the retailers for their support.
Simply Fresh Market concept closes within three months of trading
"I've really enjoyed my foray into wholesale and leave with lots of new knowledge and new friends but as Sainsburys leave so must I."
O'Loughlin helped Simply Fresh attract new retailers from rival symbol groups following its wholesale deal with Sainsbury's. However, the deal broke down in July this year, with the existing contract lasting until August next year.
Read more Simply Fresh news and articles