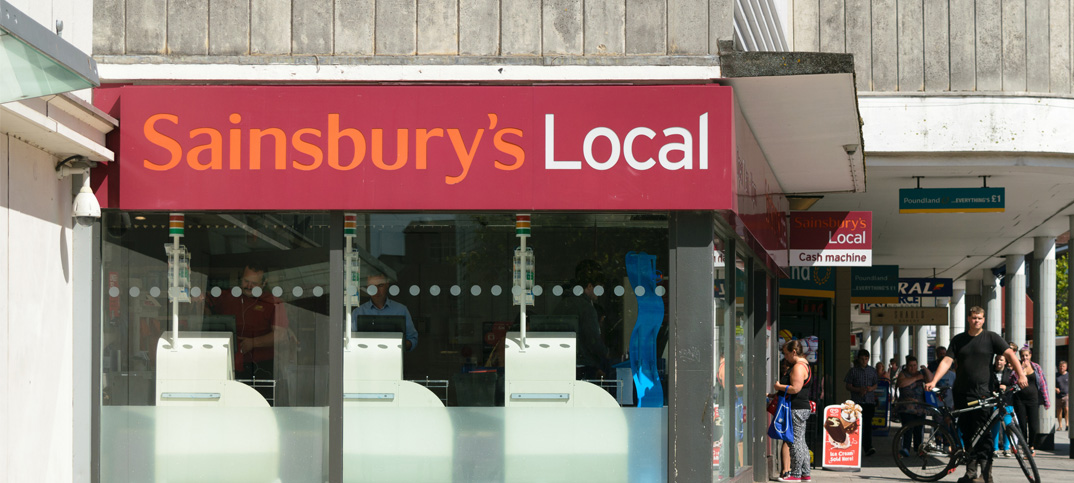 The "long and torturous" process of the £7.3bn Asda takeover by Sainsbury's will provide retailers with time to consider how to compete with the combined business, RN has been told.
Sainsbury's expects the deal to be completed by the second half of 2019, if given Competition and Markets Authority (CMA) clearance.
However, retail and wholesale expert David Gilroy warned the takeover will be a complicated process: "It'll be mission impossible working out how to make competing companies of massive scale work together without struggle.
"Size doesn't mean more sales and other businesses have the advantage of being nimble. The trading teams are the most important and smaller businesses can advance while Sainsbury's and Asda are busy figuring how their deal will work."
Shore Capital's head of research, Clive Black, added: "The CMA will ask Sainsbury's and Asda to give up stores and the process will be long and torturous."
Freddie Lait, founder of investment specialist Latitude Investment Management, said: "The deal will take at least a year to close and the new entity will be forced to sell or close some stores, causing disruption to the new business."
Read more supermarket news