Our sister title RN's 30 winners of our inaugural 30 Under Thirty Project were joined by leading industry figures in Birmingham on 11 May to share their fantastic stories and the things they've achieved at their stores.
Some of these retailers own their own store – or even several – and most have turned around its fortunes through innovative products, positive attitudes and staff leadership. Others are working within the industry, managing stores or handling certain key facets of the business. Their efforts have brought about growth – in turnover, sales and customer footfall – and they have often been among the first to trial and implement new technolo­gies, from on-the-go food and drink machines, dessert bars and takeaway cocktails to home delivery offers, beer kegs and vape stations.
On receiving recognition at the event, Krupa Patel of Star News in Nottingham, said: "What's nice for us is our store has previously been recognised but that was our parents! This is something we've achieved completely on our own."
Menahwile, Jordha Sanghera of Bells Supermarkets in Kidderminster highlighted the importance of valuing your staff: "From shelving to customer service, it's vital to establish their loyalty!" Amrit Singh then revealed how he engages with the community through the brands in his store by providing free Ice Creams to students getting their results during the GCSE's.
These retailers are working wonders in the here and now, doing amazing things for their store, their community and the industry, and you can read all of this fascinating insight as well as photos of the event in the 27 May edition of RN. You'll also be able to catch all the videos from the afternoon of celebration and innovation right here next week.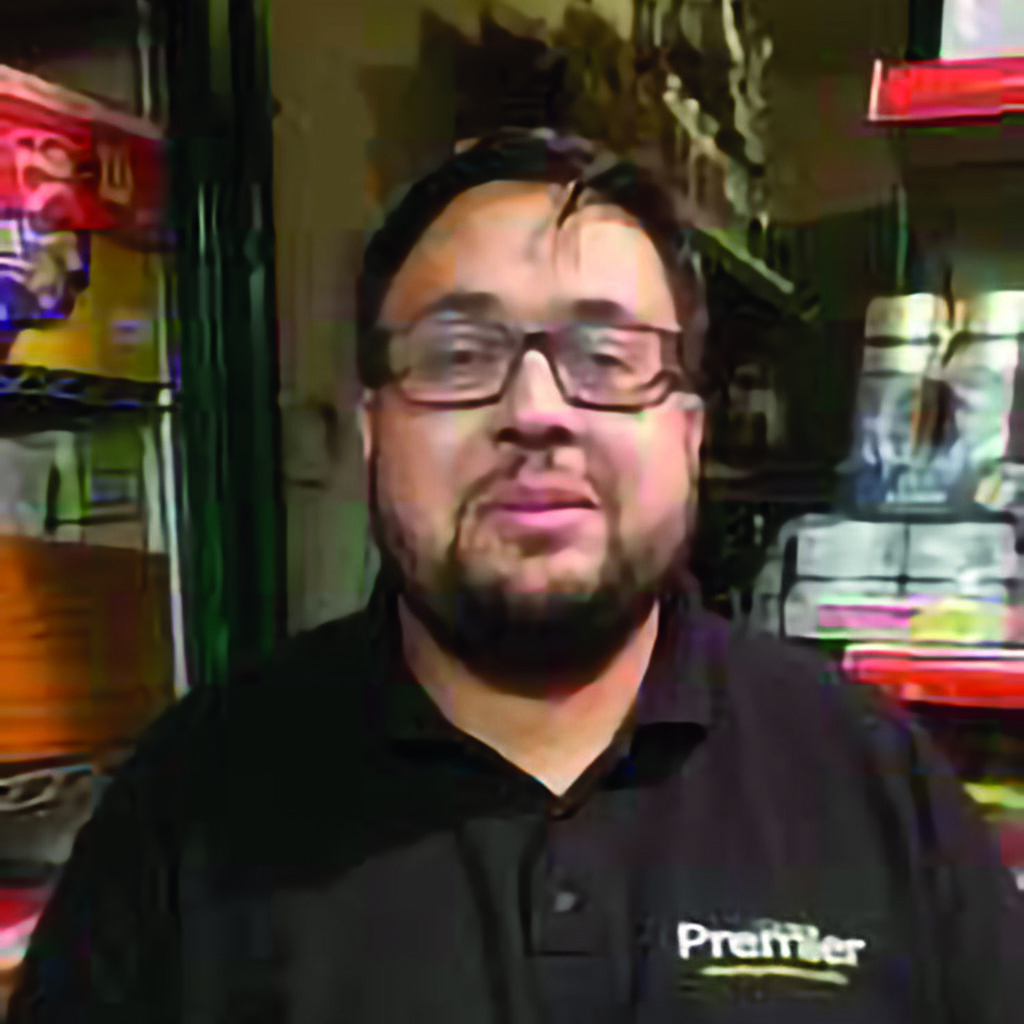 Ahmed Amin
Store: Value Centre, Whitley Bay Limited, Tyne and Wear
Symbol: Premier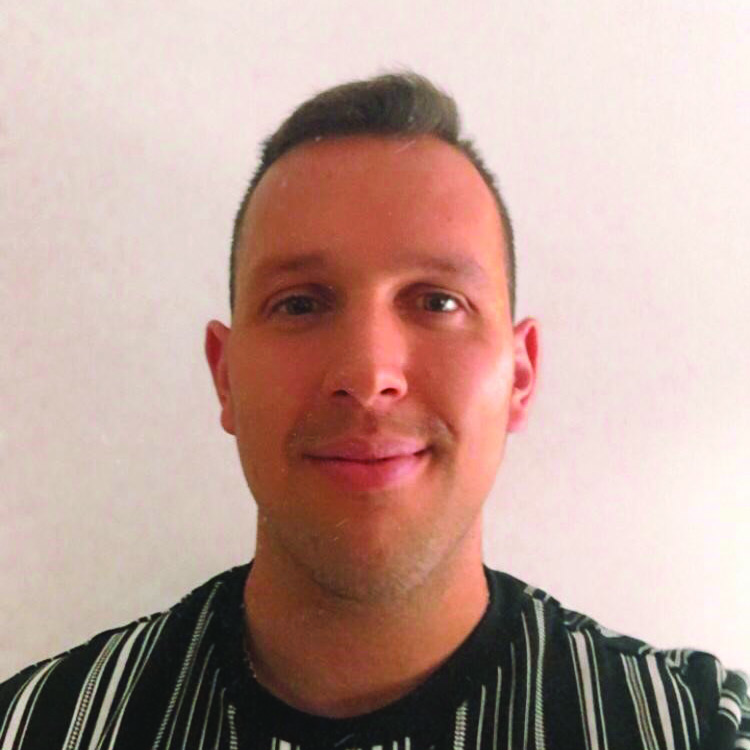 Josh Baker
Store: Village Stores, Mickleton, Gloucestershire
Symbol: Nisa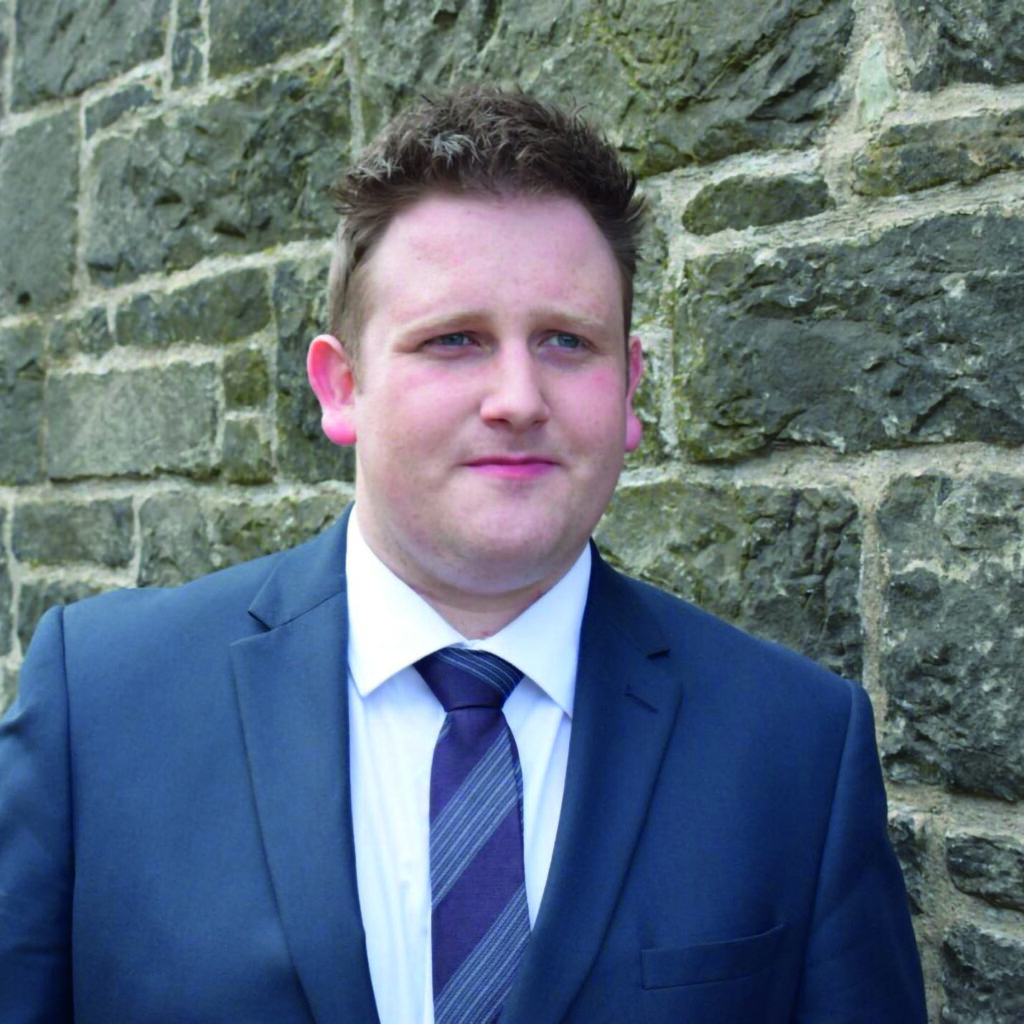 Dan Brown
Store: Lothian Stores Ltd t/a Pinkie Farm Convenience Store, Moray
Symbol: Nisa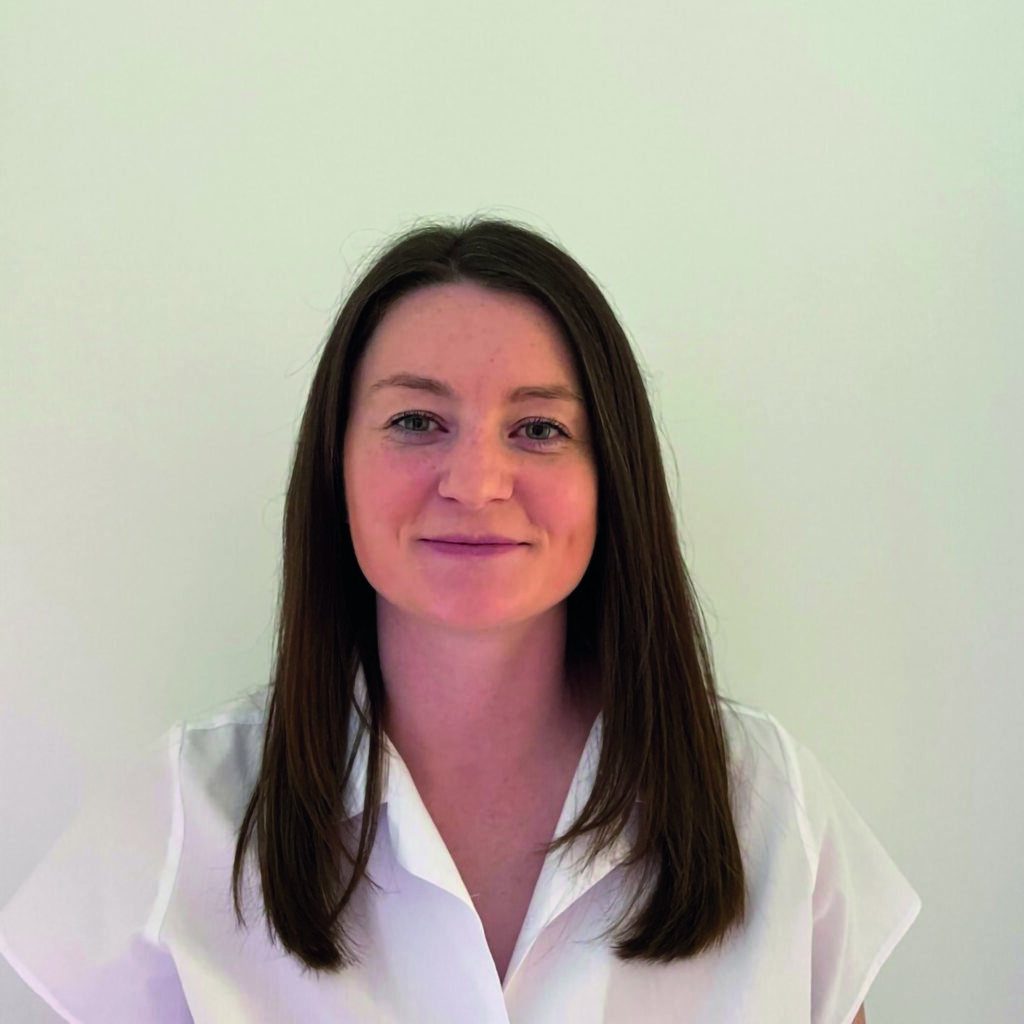 Amy Bullen
Store: Costcutter Epsom, Surrey
Symbol: Costcutter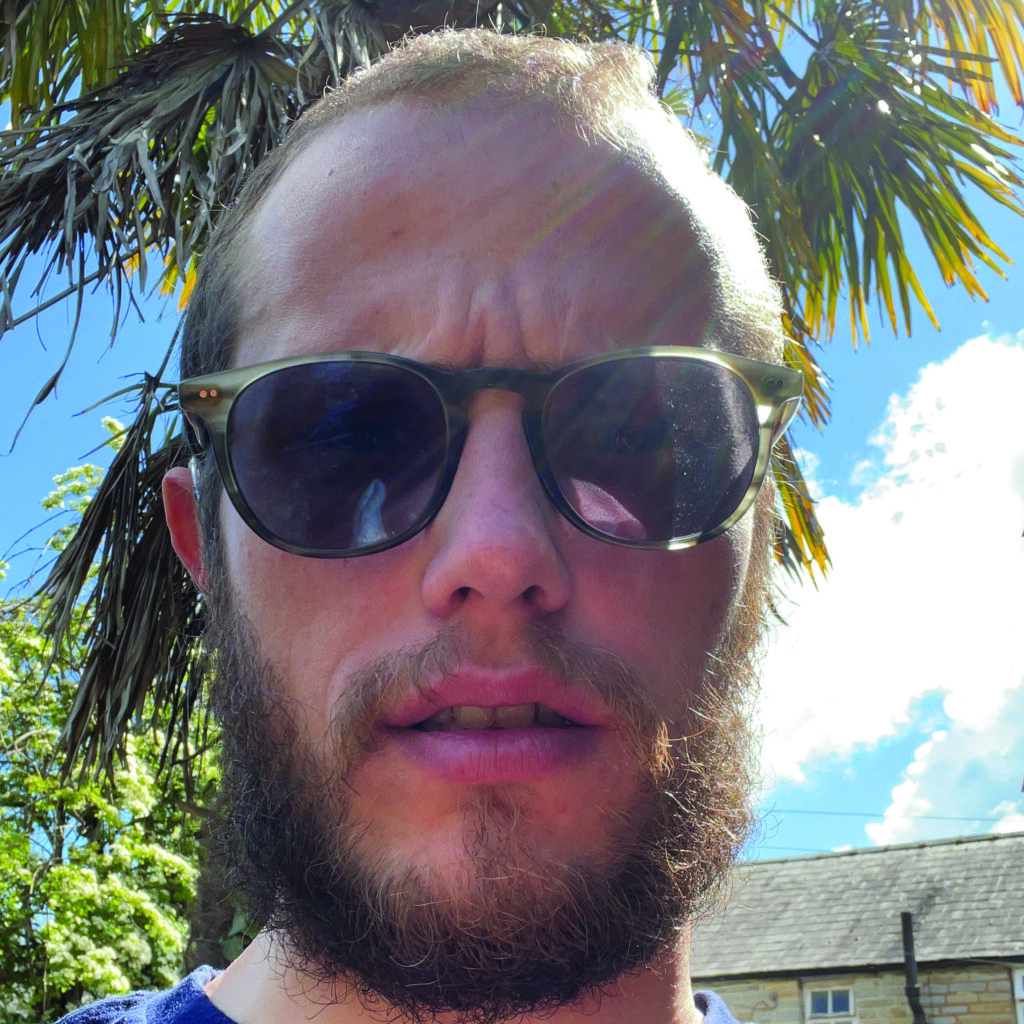 James Day
Store: Village Stores, Mickleton, Gloucestershire
Symbol: Nisa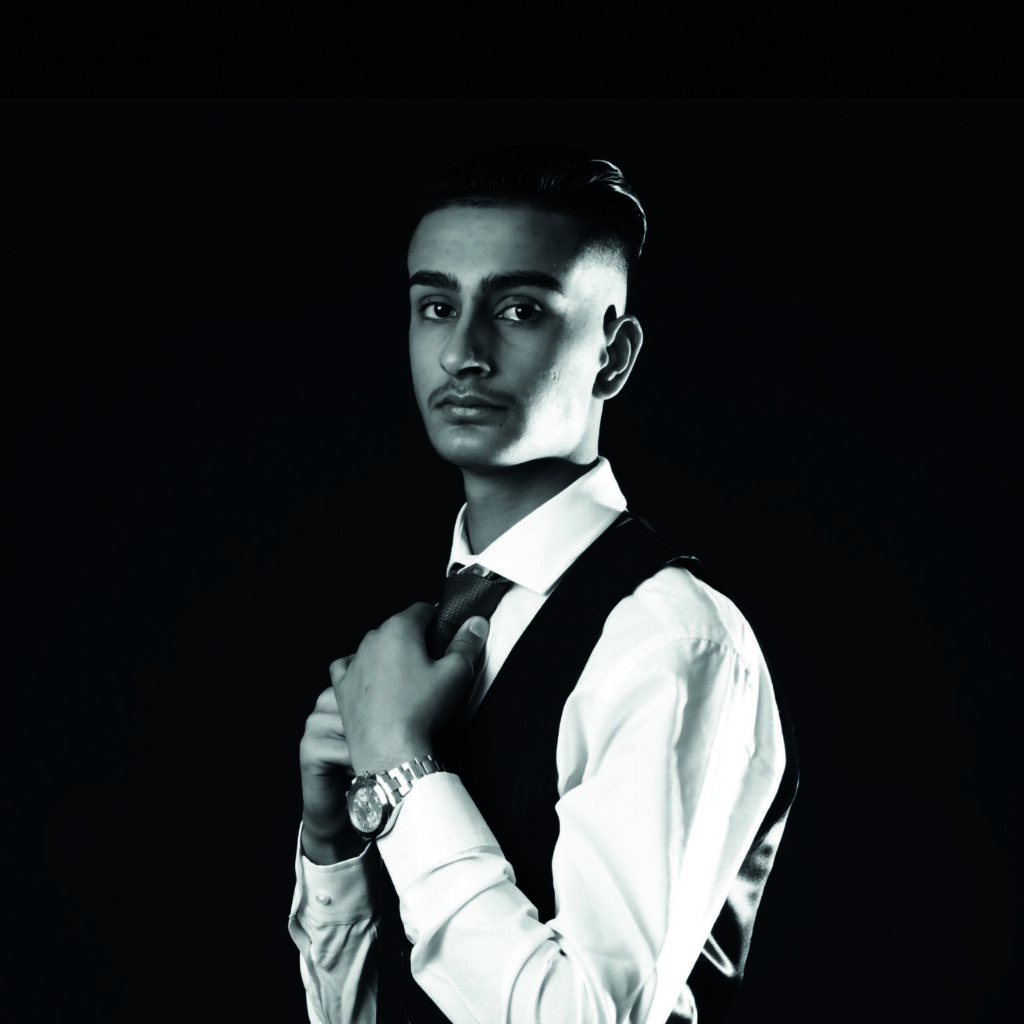 Gary Dhaliwal
Store: Dhaliwal Food Store, Southampton
Symbol: Unaffiliated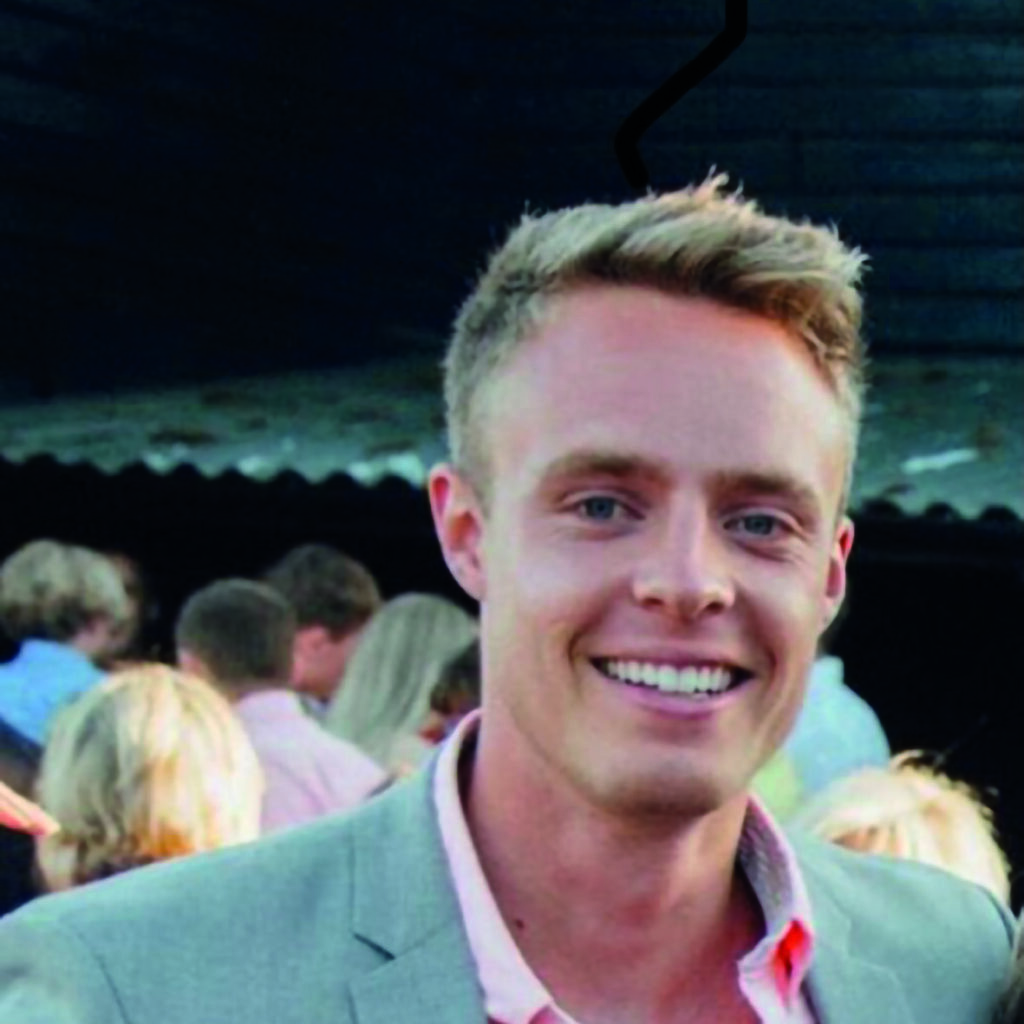 Ashton Gardner
Store: Londis Westacre Service Station, Salisbury, Wiltshire
Symbol: Londis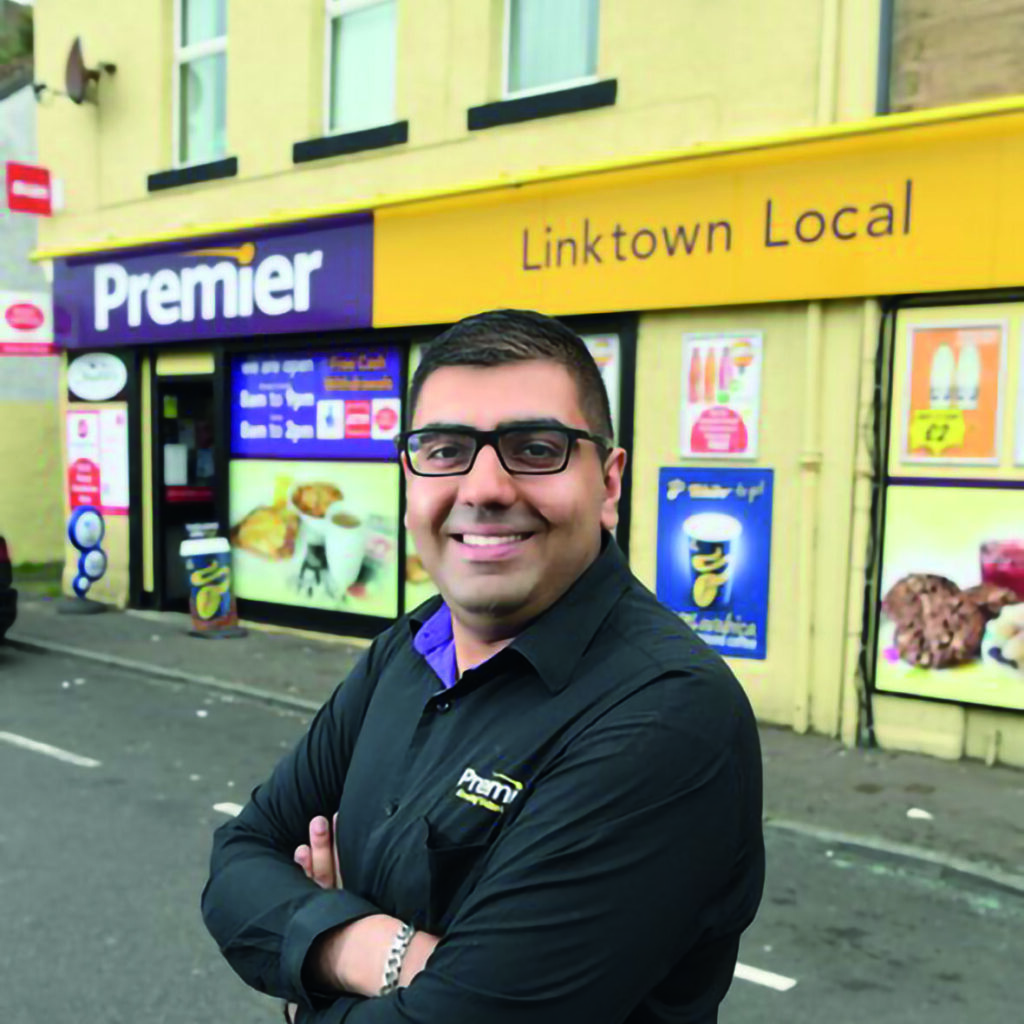 Faraz Iqbal
Store: Premier Linktown Local, Kirkcaldy
Symbol: Premier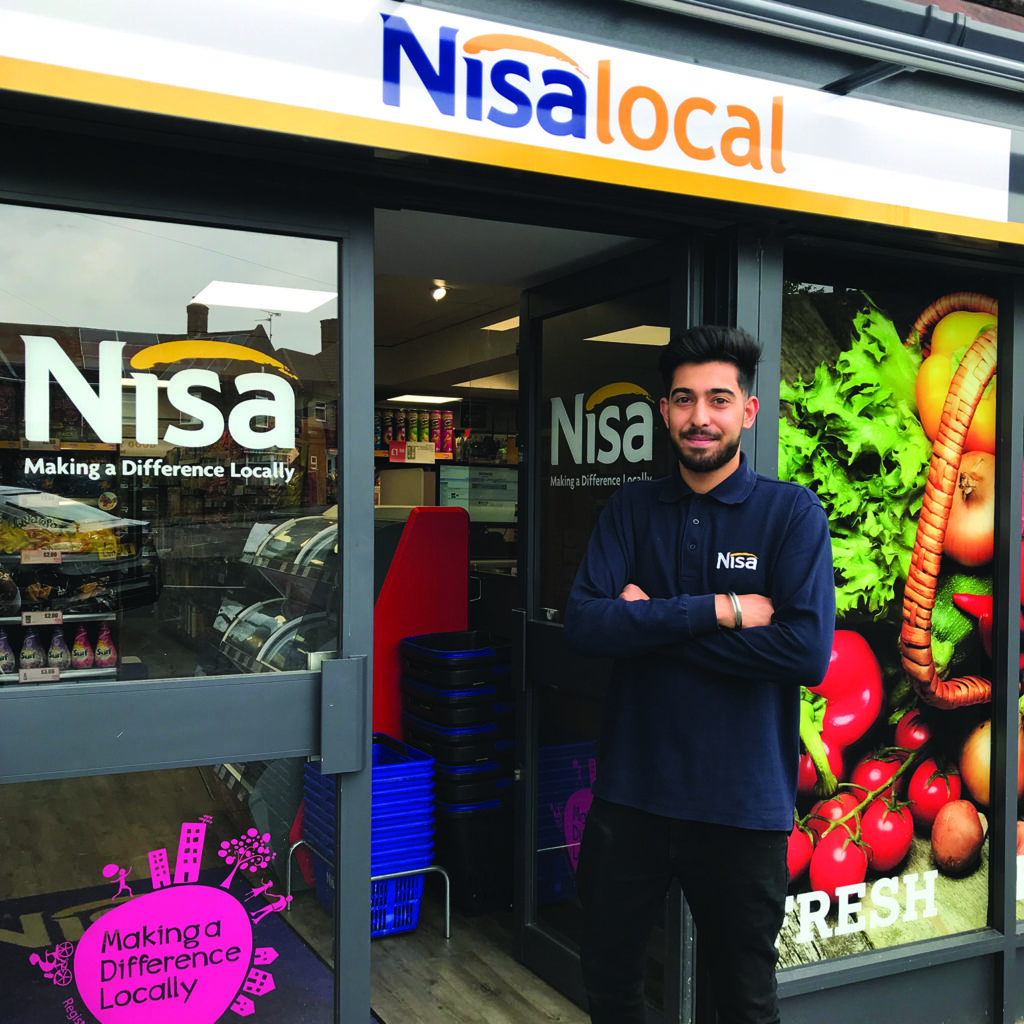 Sunny Mann
Store: M&S Local, Blidworth, Mansfield, Nottinghamshire
Symbol: Nisa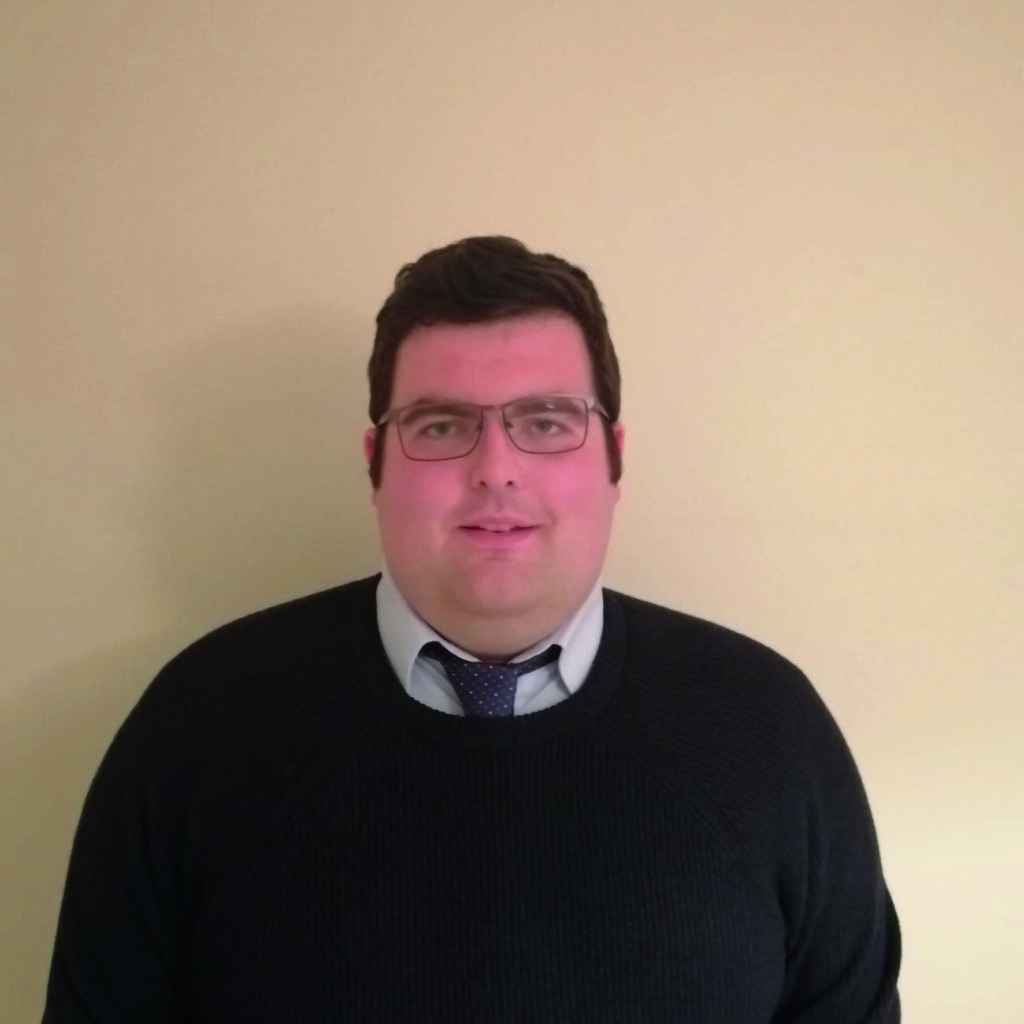 Colin Manning
Store: Cantillon Group, Cork, Ireland
Symbol: Maxol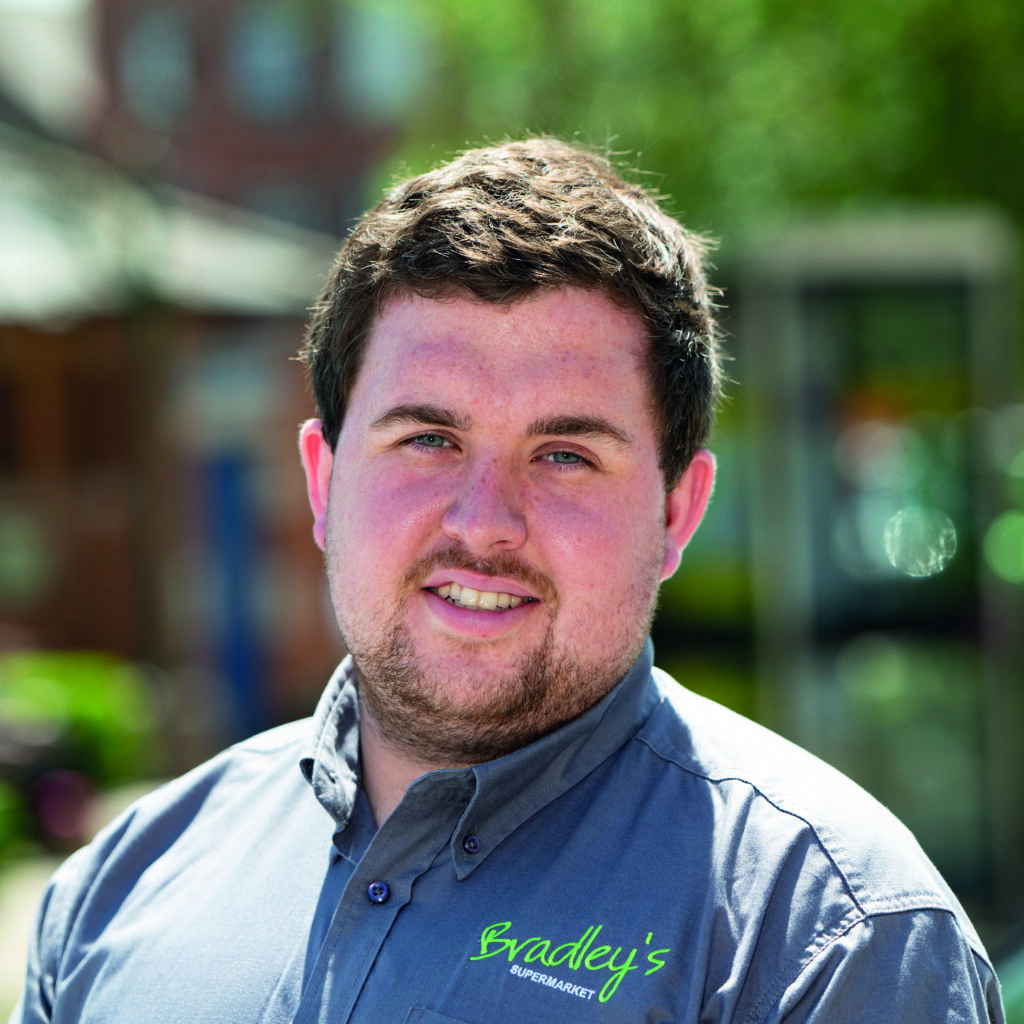 Jack Matthews
Store: Bradley's Supermarket, Quorn, Leicestershire
Symbol: Nisa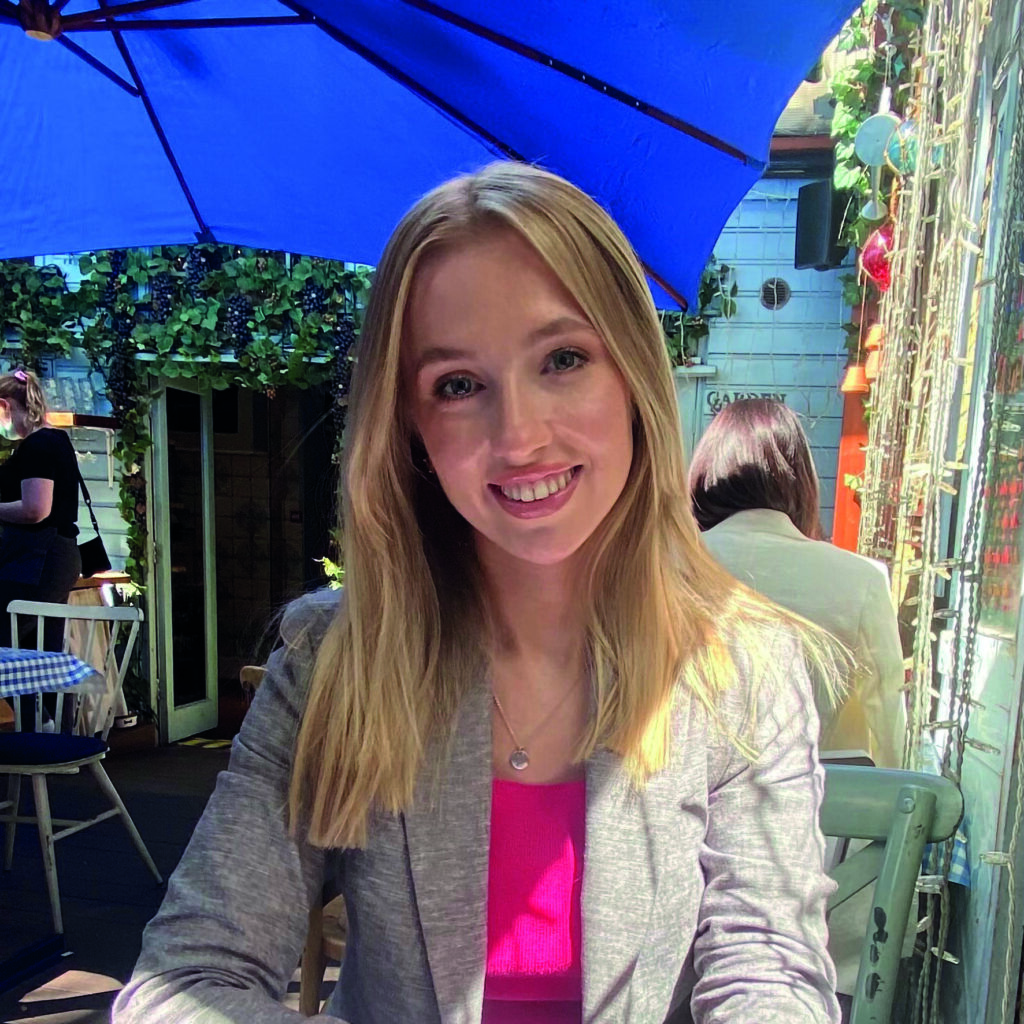 Enya McAteer
Store: Mulkerns Spar Jonesborough, Co. Armagh
Symbol: Spar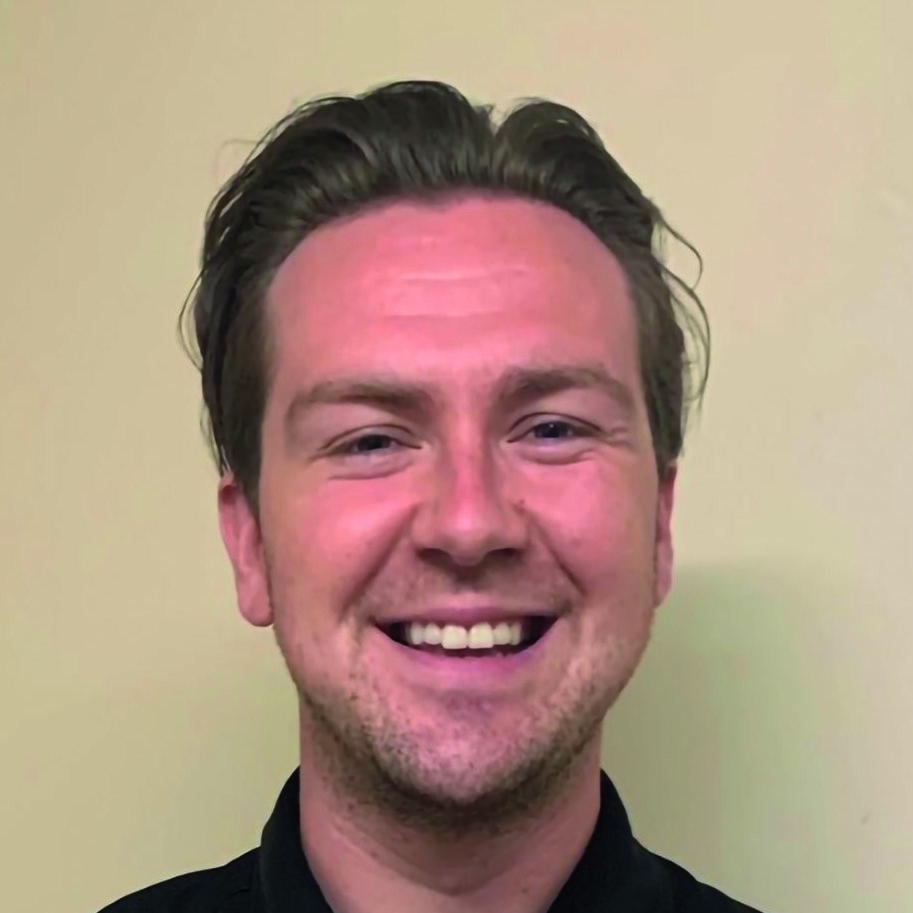 Philip Moutray
Store: WM Moutray & Sons, Dungannon, Co. Tyrone
Symbol: Costcutter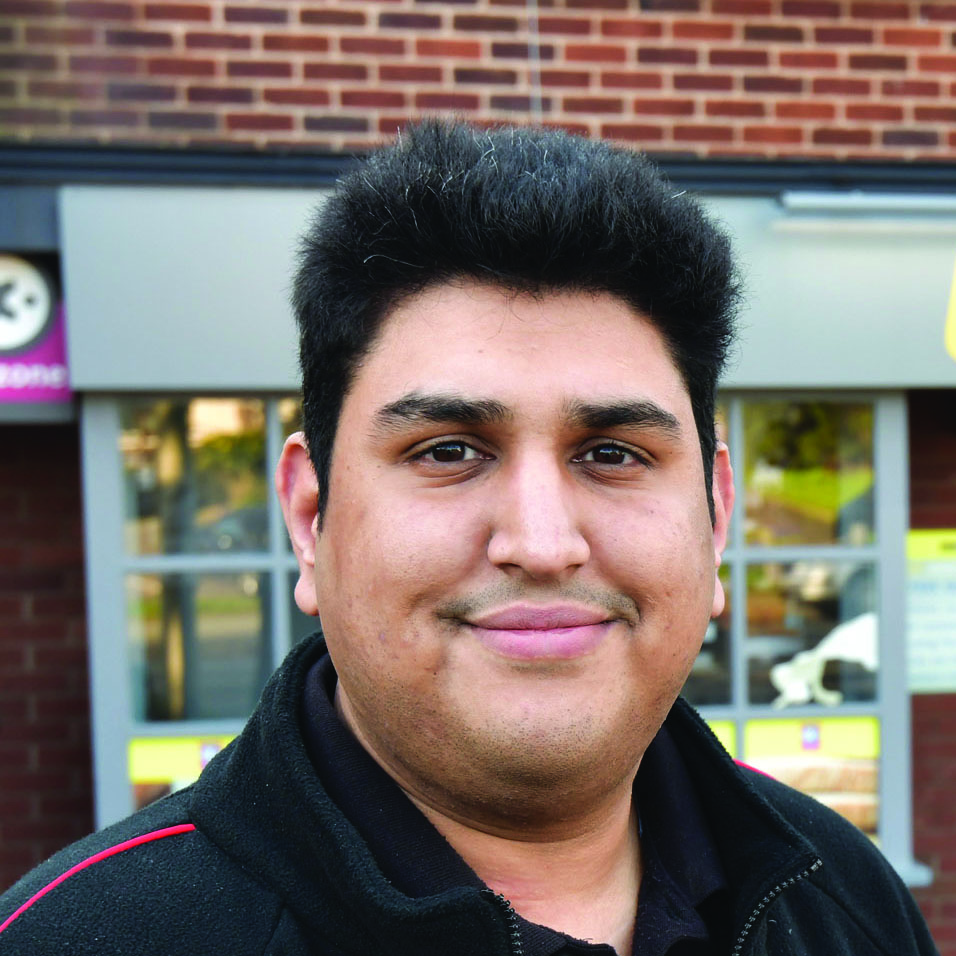 Hardeep Nahal
Store: Pedmore Convenience Store, Stourbridge, West Midlands
Symbol: Best-one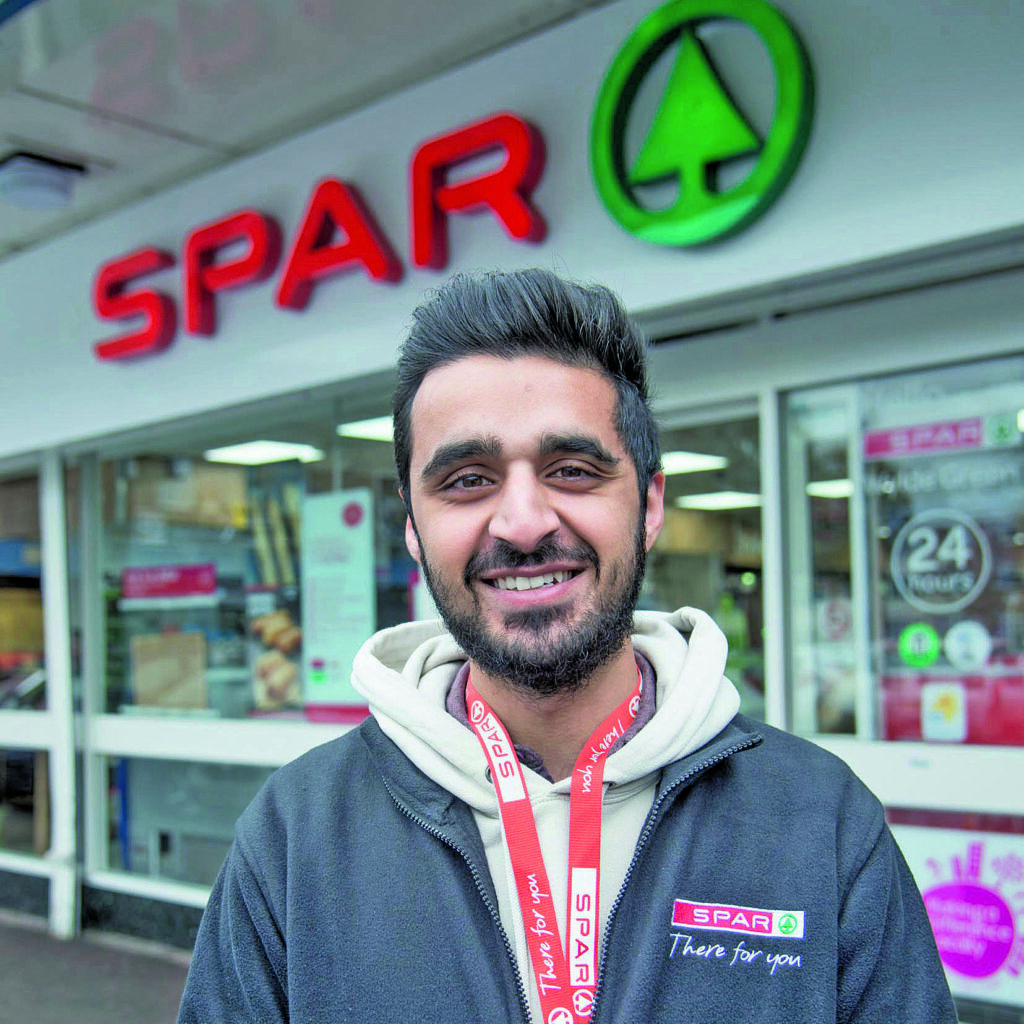 Anish Panchmatia
Store: Spar Wylde Green, Sutton Coldfield, West Midlands
Symbol: Spar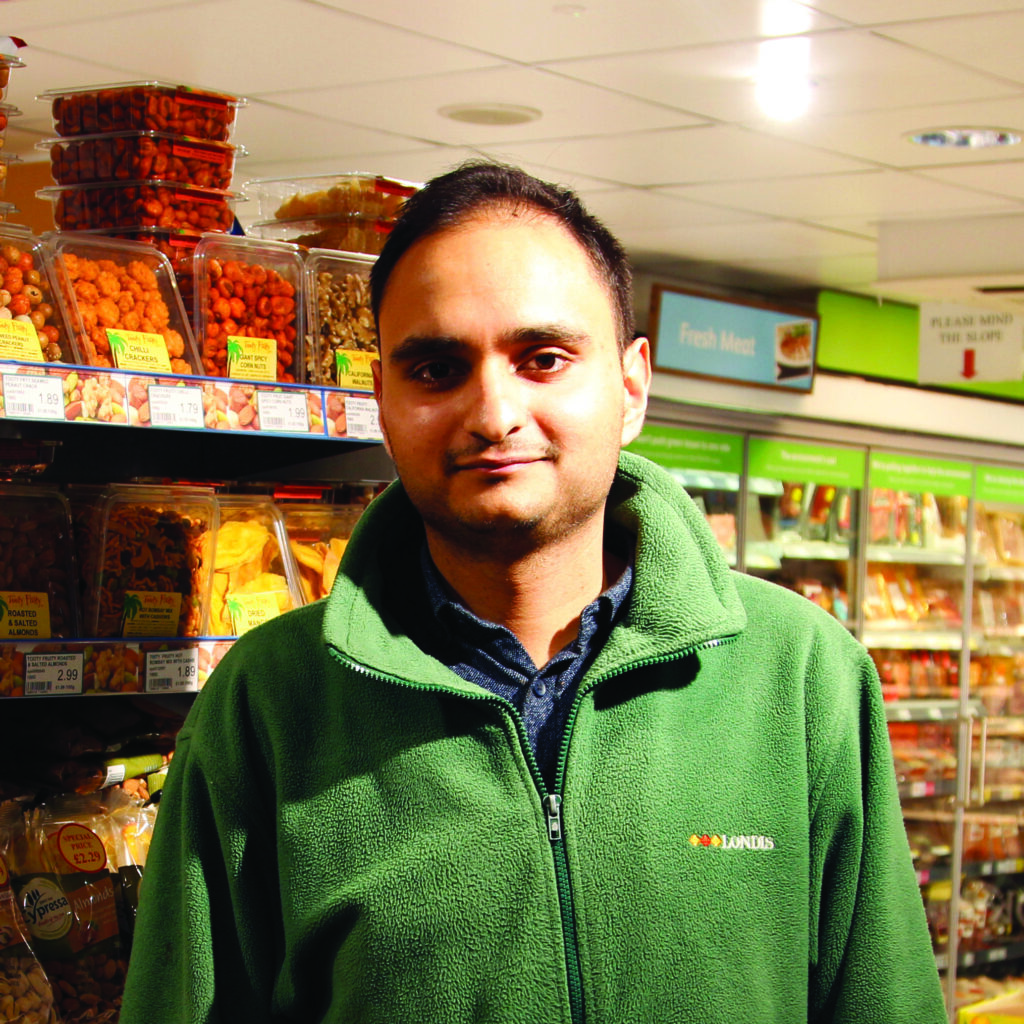 Kirti Patel
Store: Londis Ferme Park Road, London
Symbol: Londis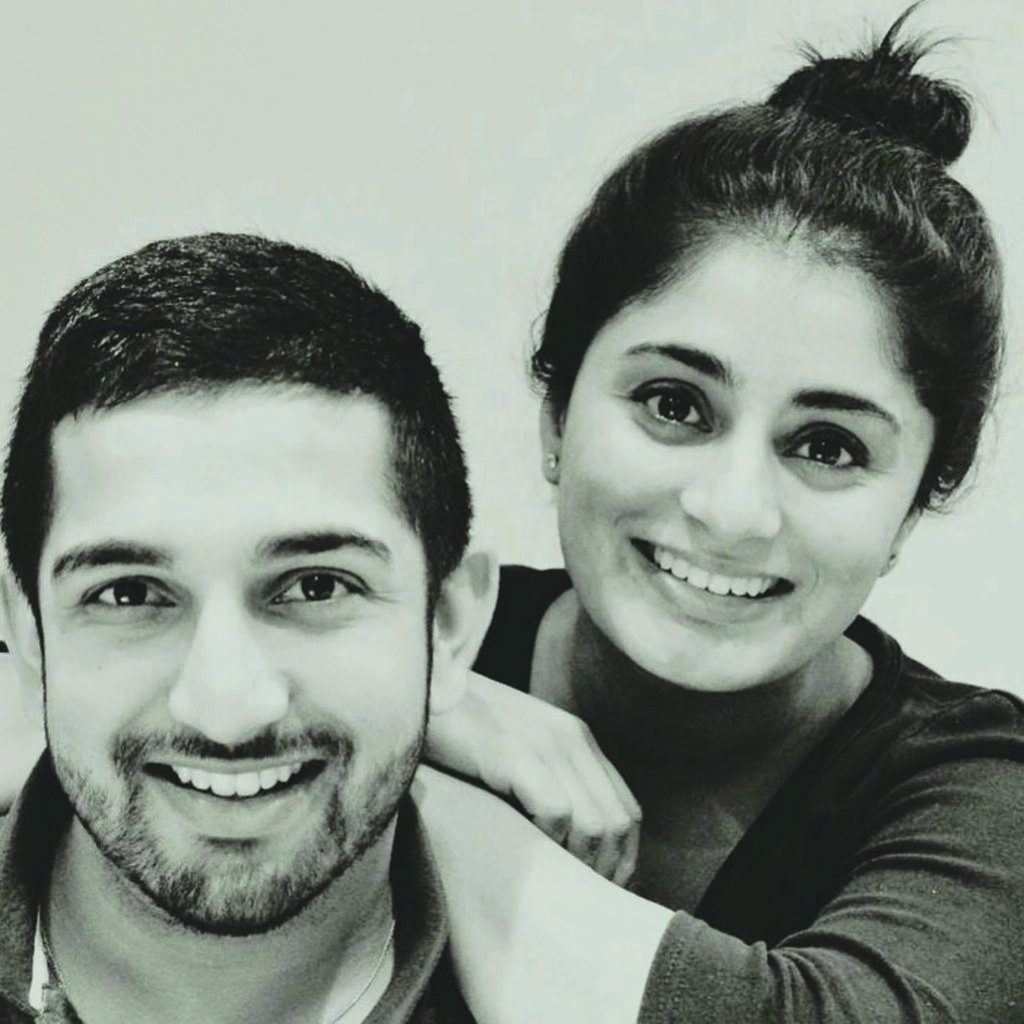 Viraj and Krupa Patel
Store: Star News, Nottingham
Symbol: Unaffiliated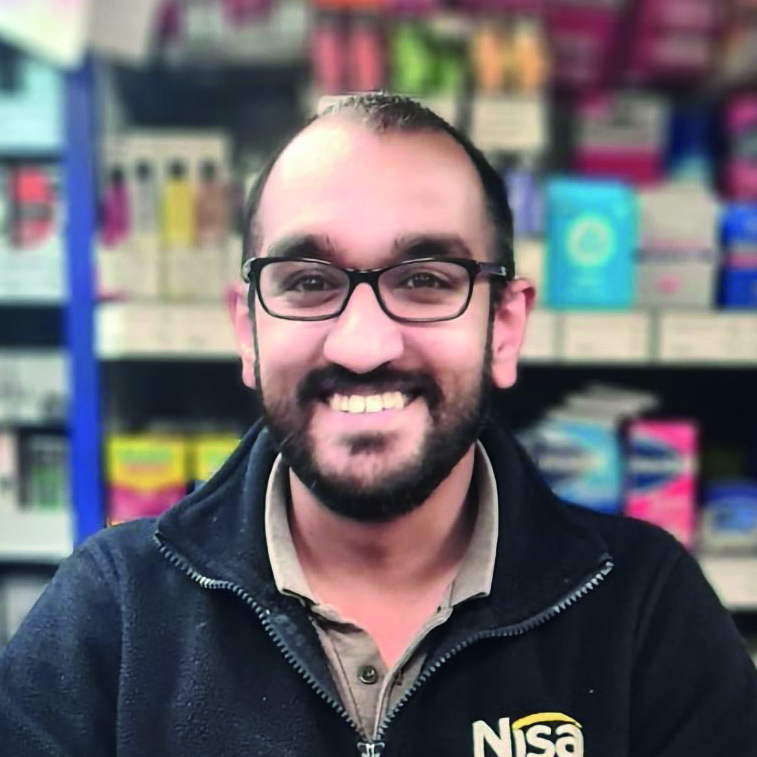 Shisan Patel
Store: Jash (DPS), Birmingham
Symbol: Nisa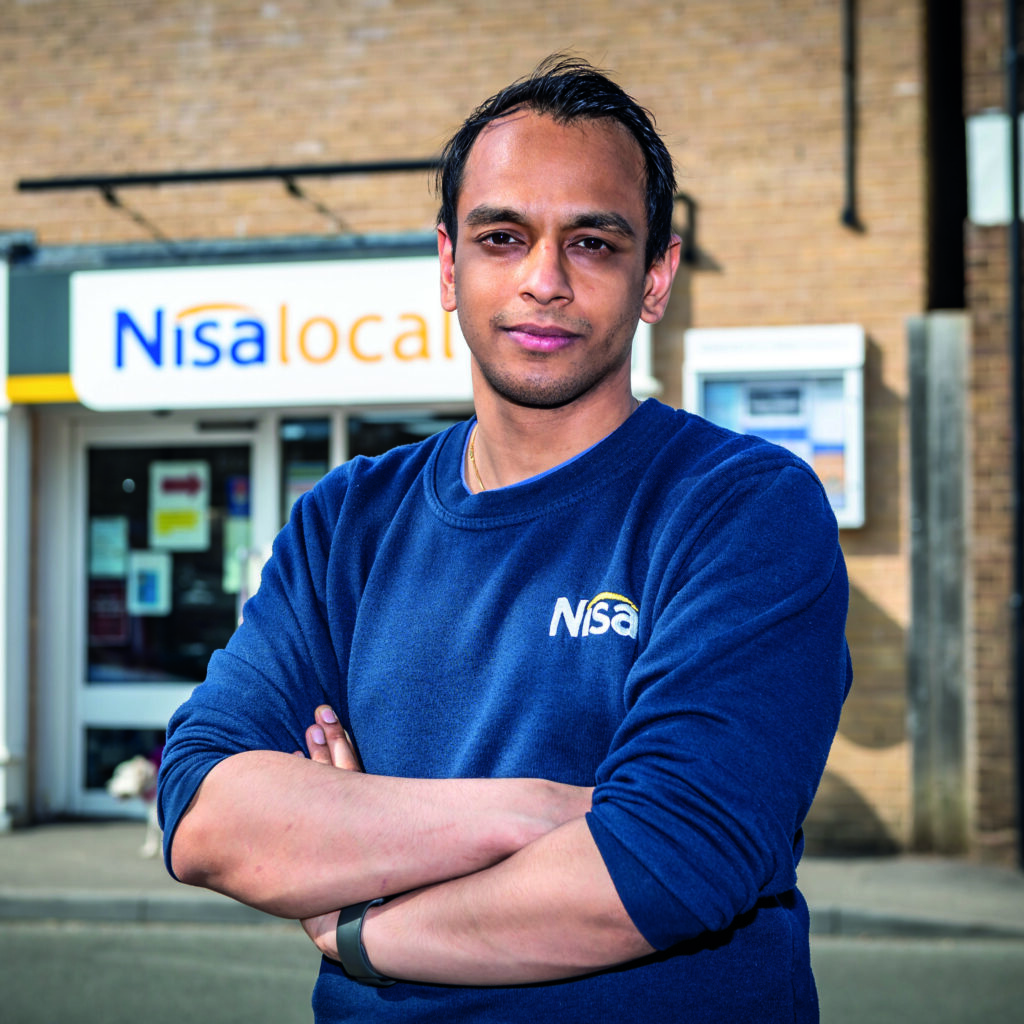 Amit Puntambekar
Store: Ash's Shop, Fenstanton, Cambridgeshire
Symbol: Nisa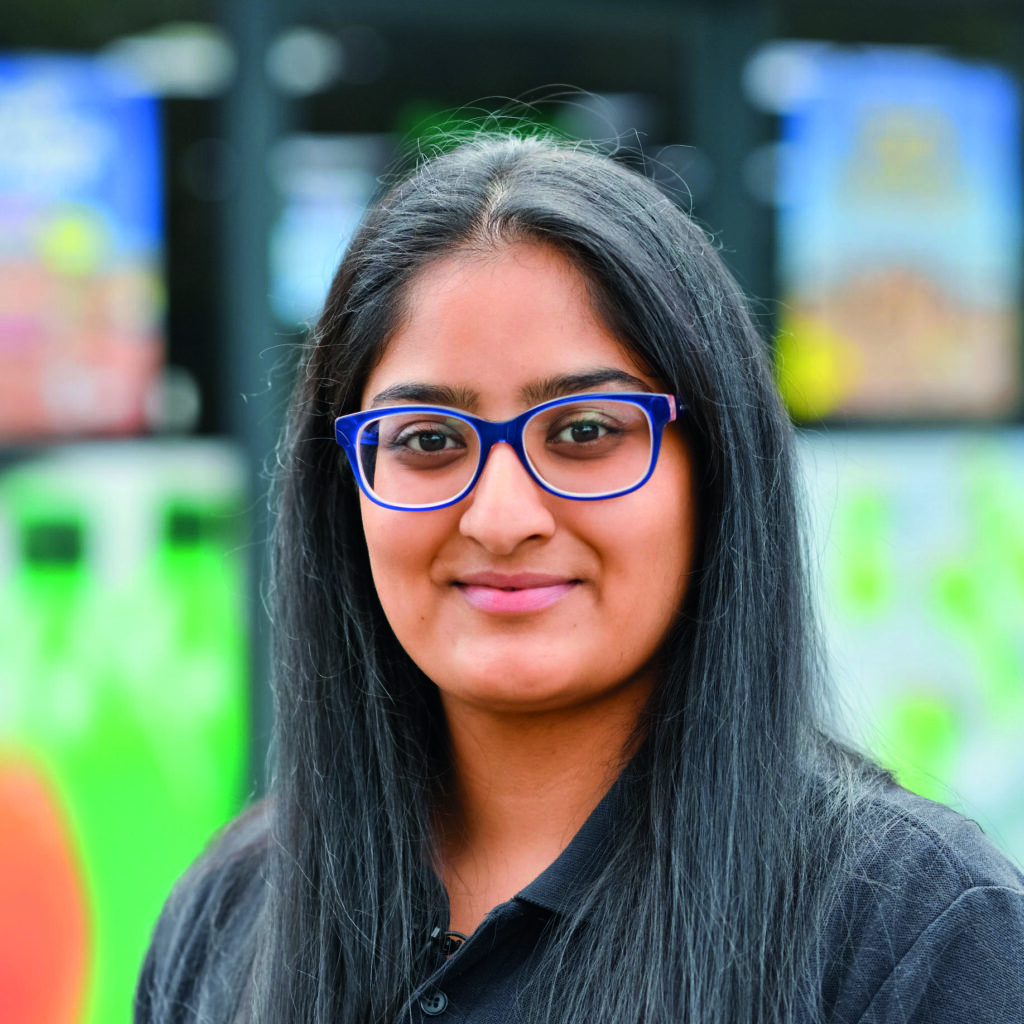 Swarti Rabadia
Store: Rabadia Convenience Store, Leigh, Greater Manchester
Symbol: Go Local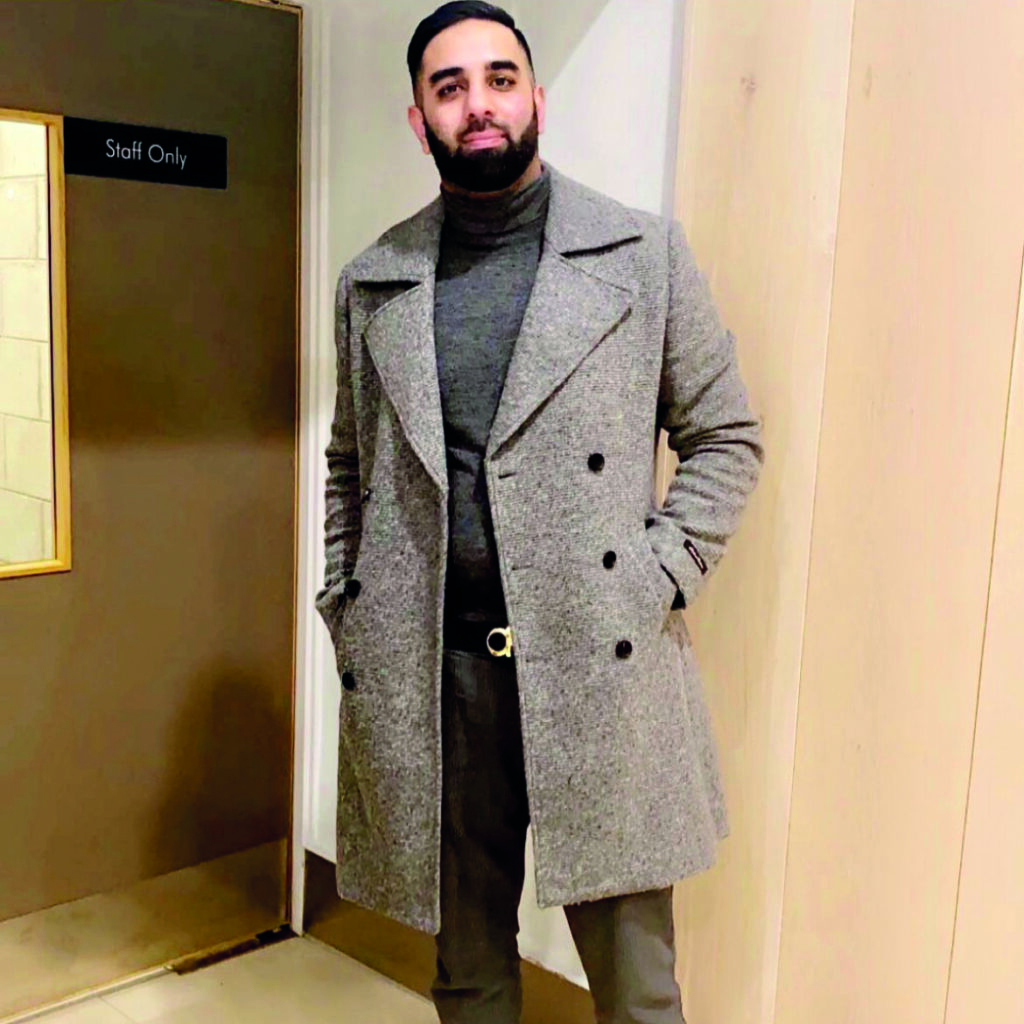 Farhan Rashid
Store: Lepton Food & Wine, Huddersfield, West Yorkshire
Symbol: Unaffiliated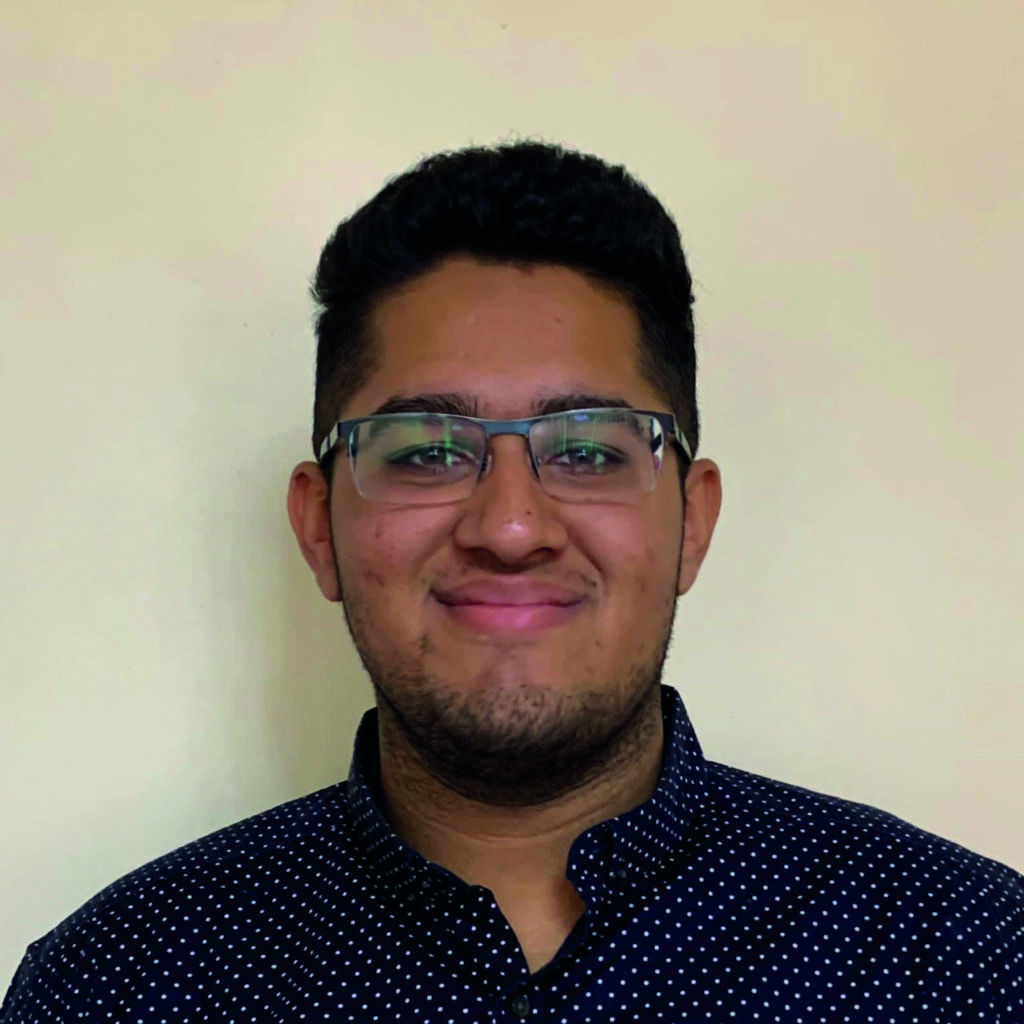 Muhammad Rashid
Store: Attock Superstore, Oldham, Greater Manchester
Symbol: Unaffiliated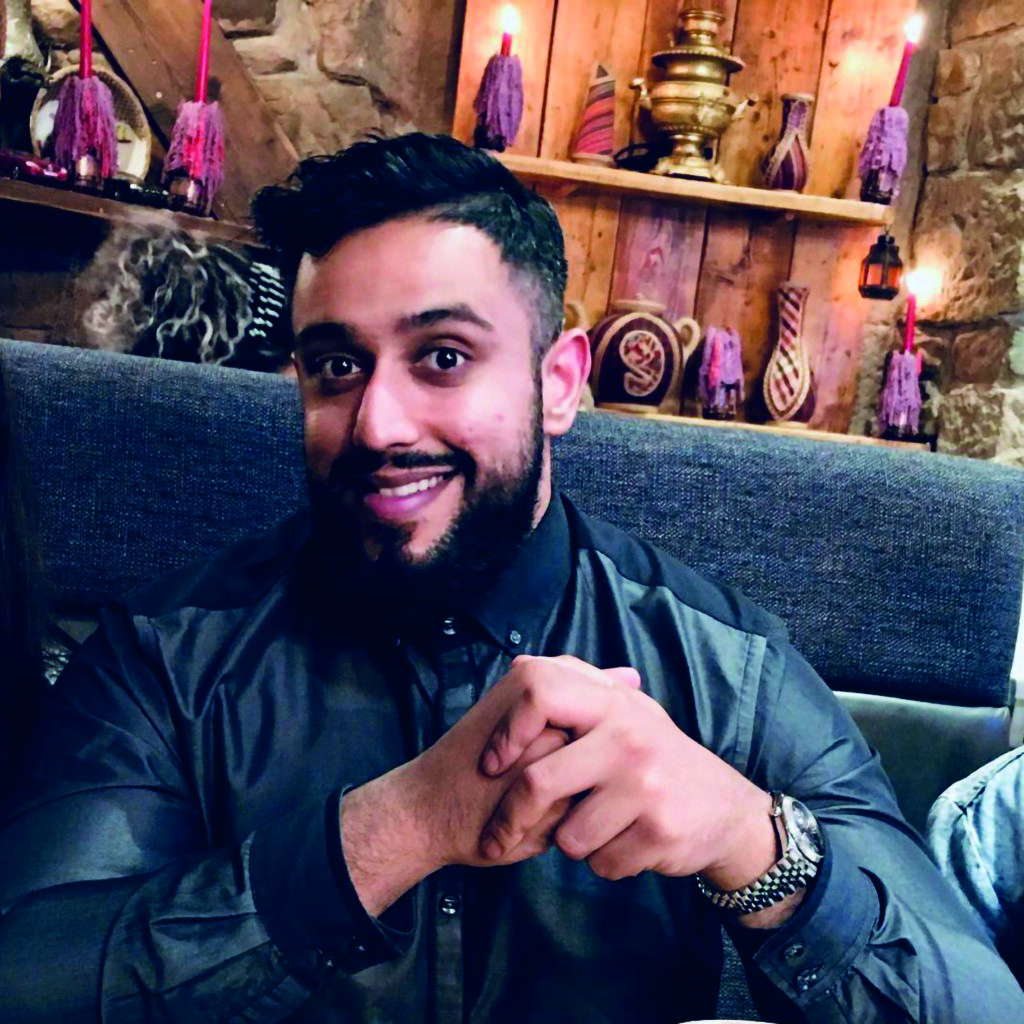 Haider Safraz
Store: Netherlee Post & News, Glasgow
Symbol: Unaffiliated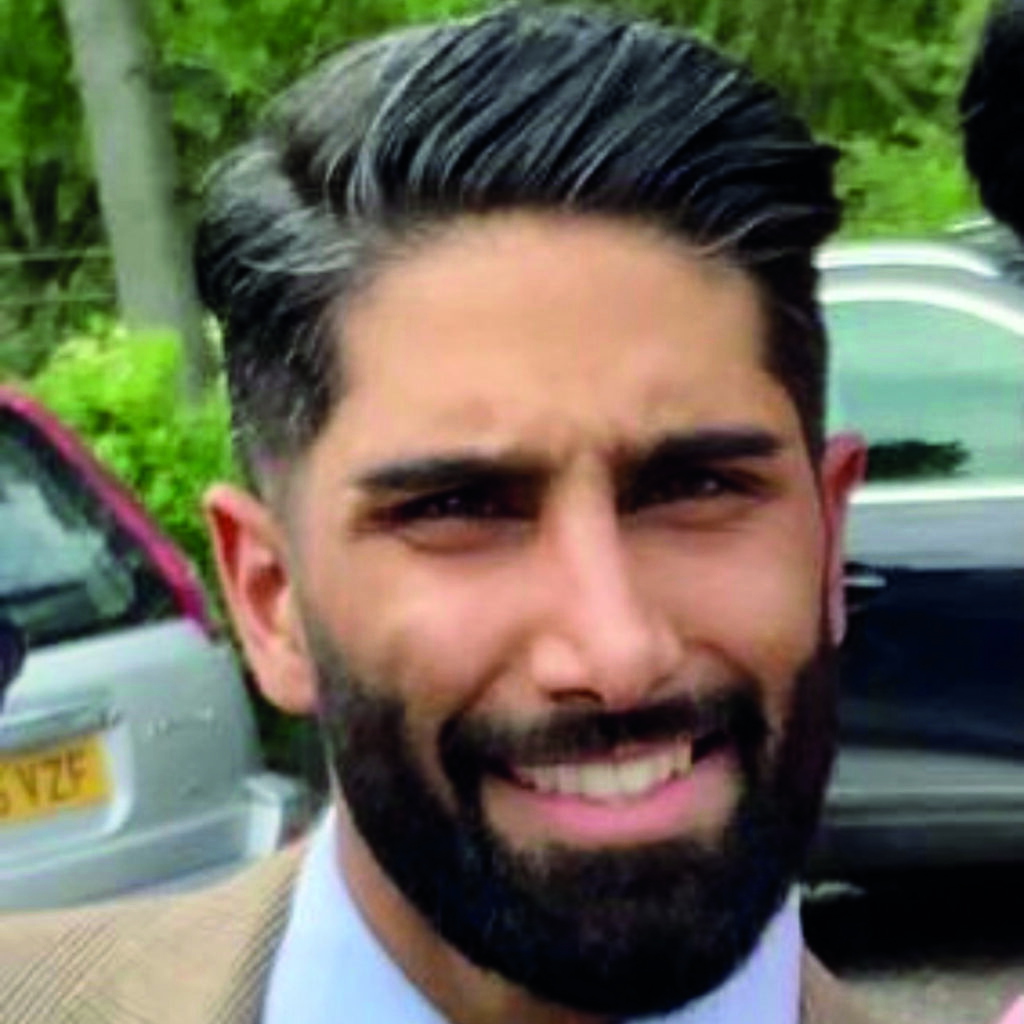 Jordha Sanghera
Store: Bells Supermarkets Ltd, Kidderminster, Worcestershire
Symbol: Nisa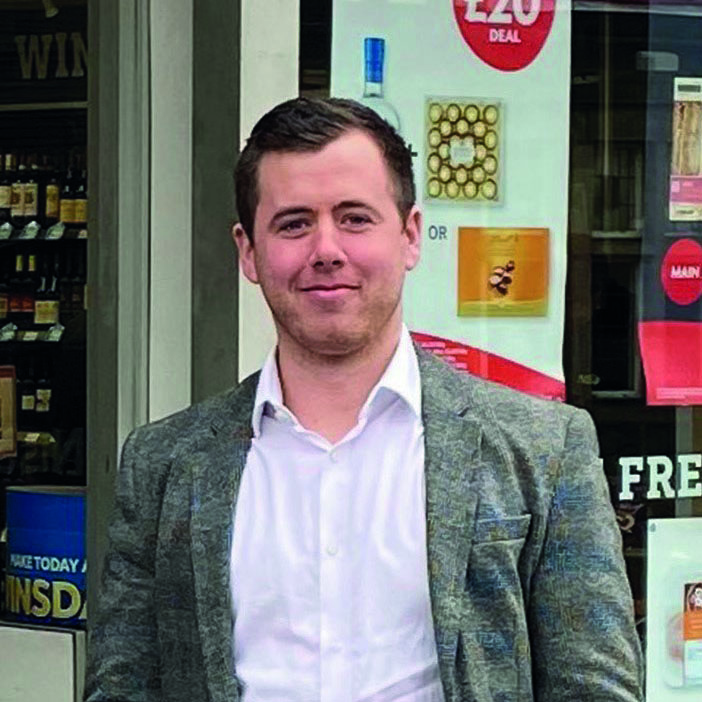 David Sellers
Stores: DKS Group Ltd, Hull, Sheffield and Leeds
Symbol: Nisa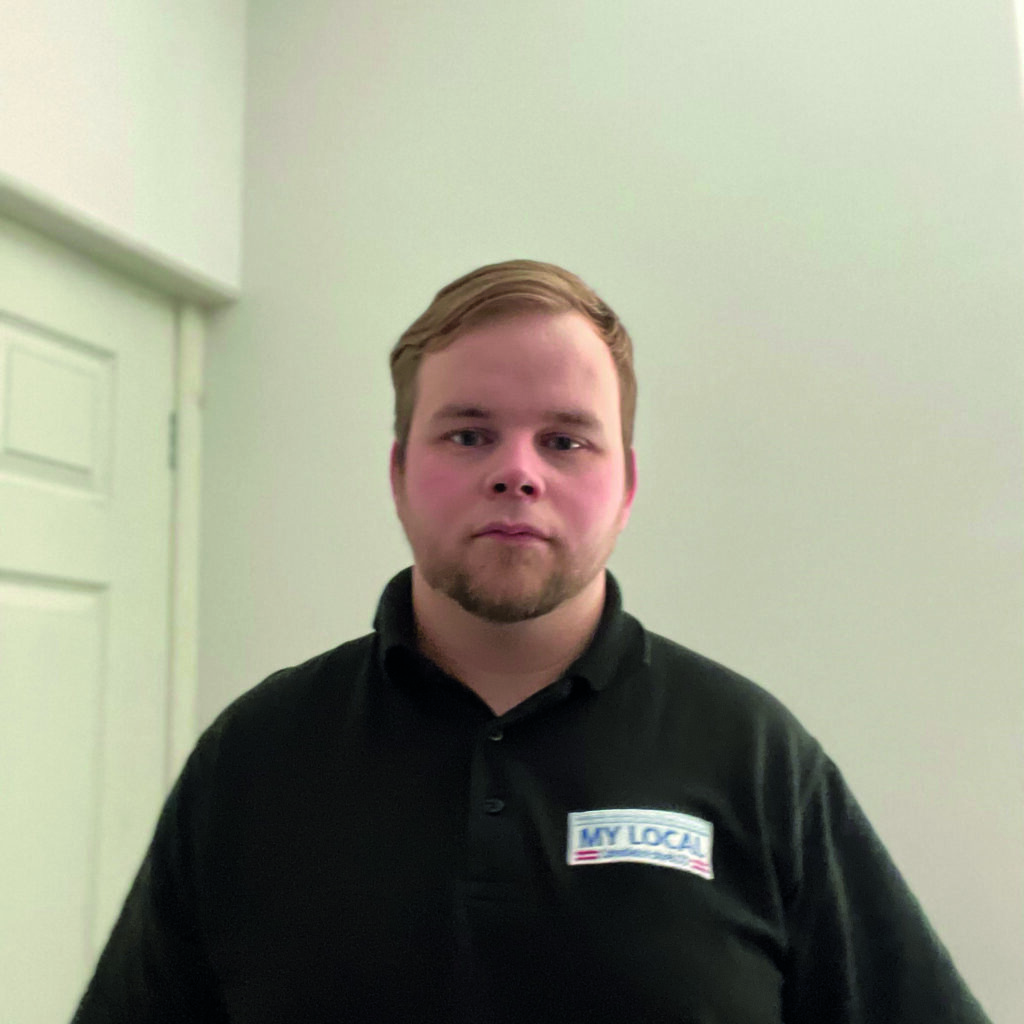 Kiefer Shea-Godden
Store: My Local Convenience Stores Ltd, Newport
Symbol: Unaffiliated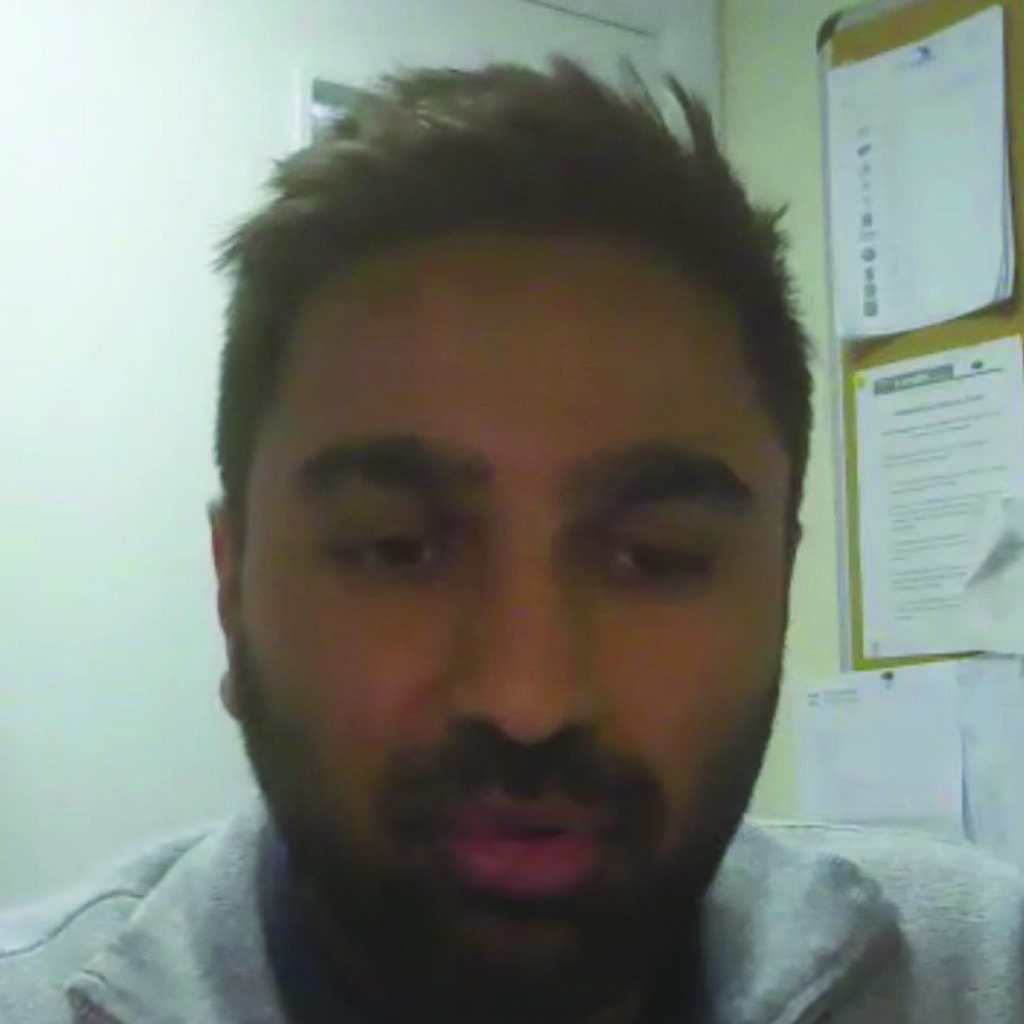 Alpesh Shingadia
Store: Budgens Southwater, Horsham, West Sussex
Symbol: Budgens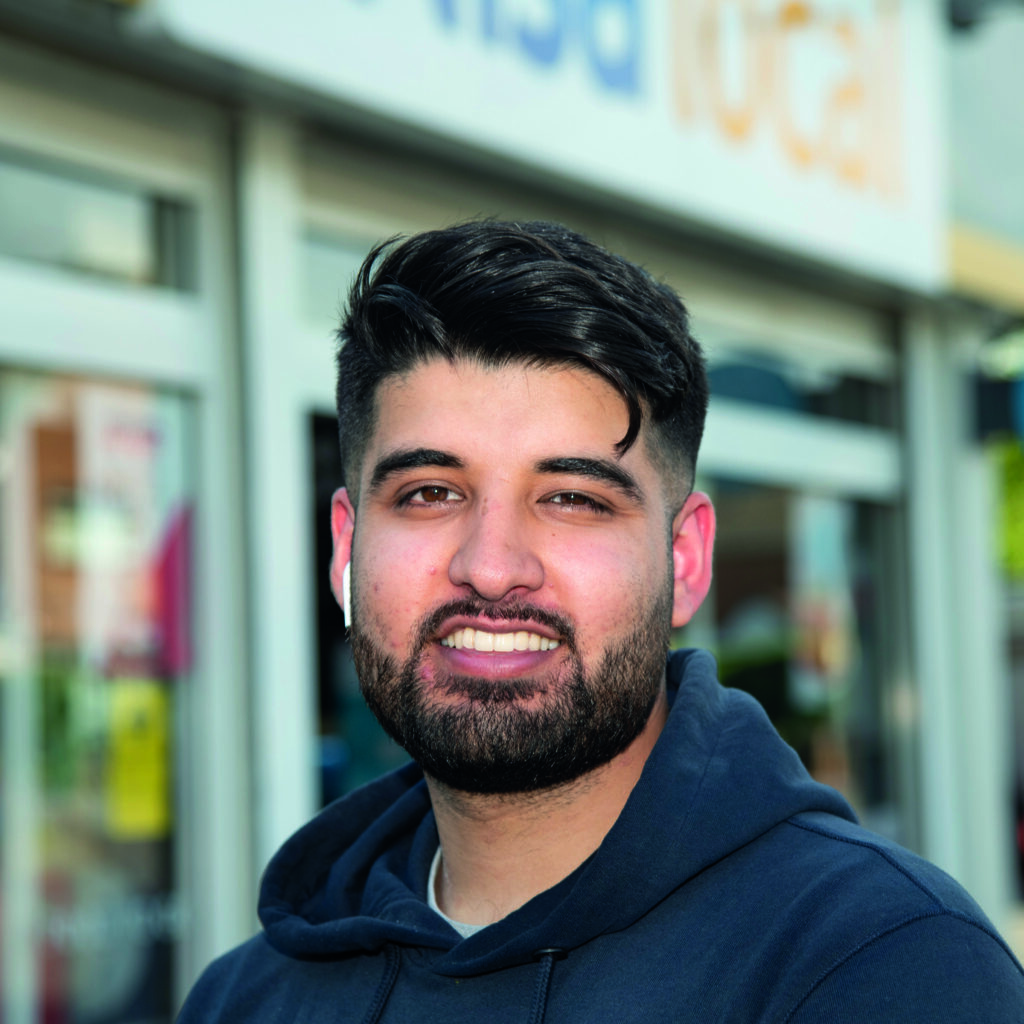 Amrit Singh Pahal
Store: H & Jodie's Nisa, Walsall, West Midlands
Symbol: Nisa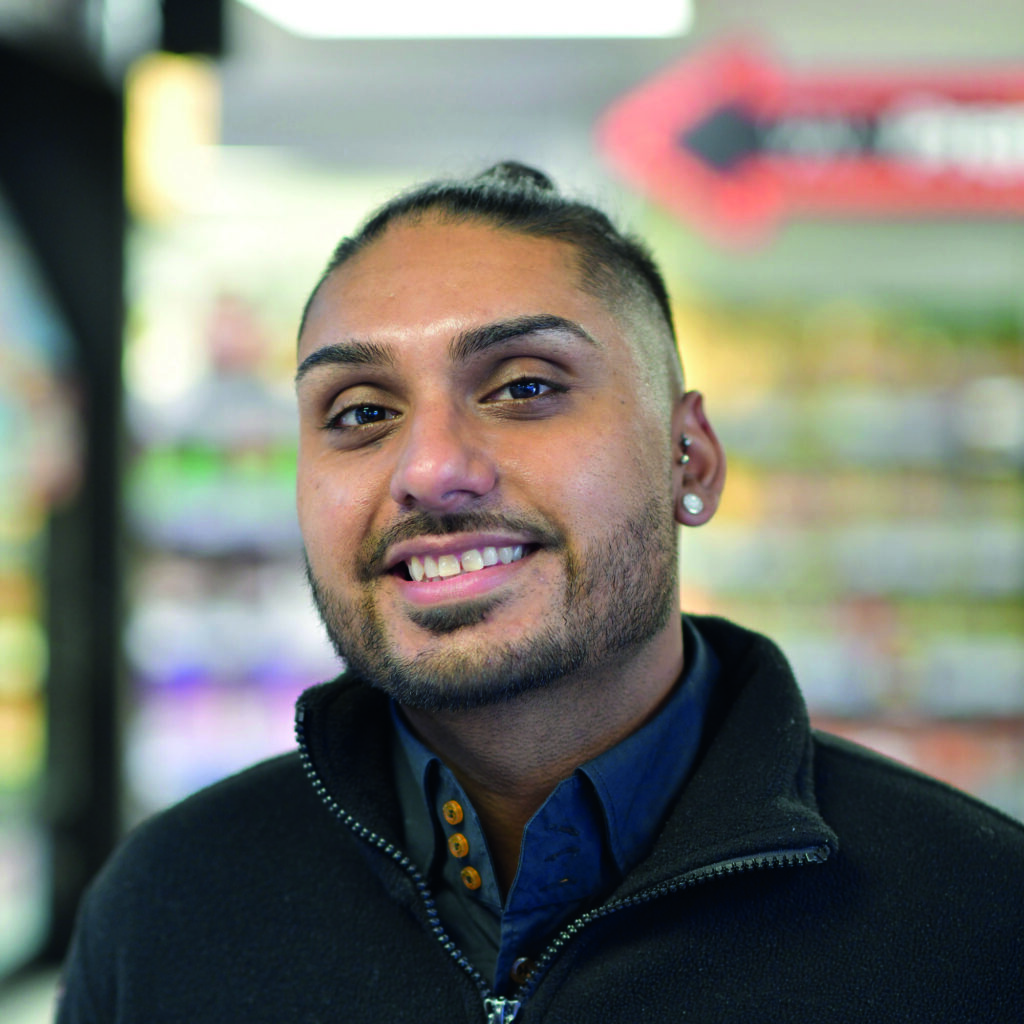 AJ Singh
Store: Premier Morley, Leeds
Symbol: Premier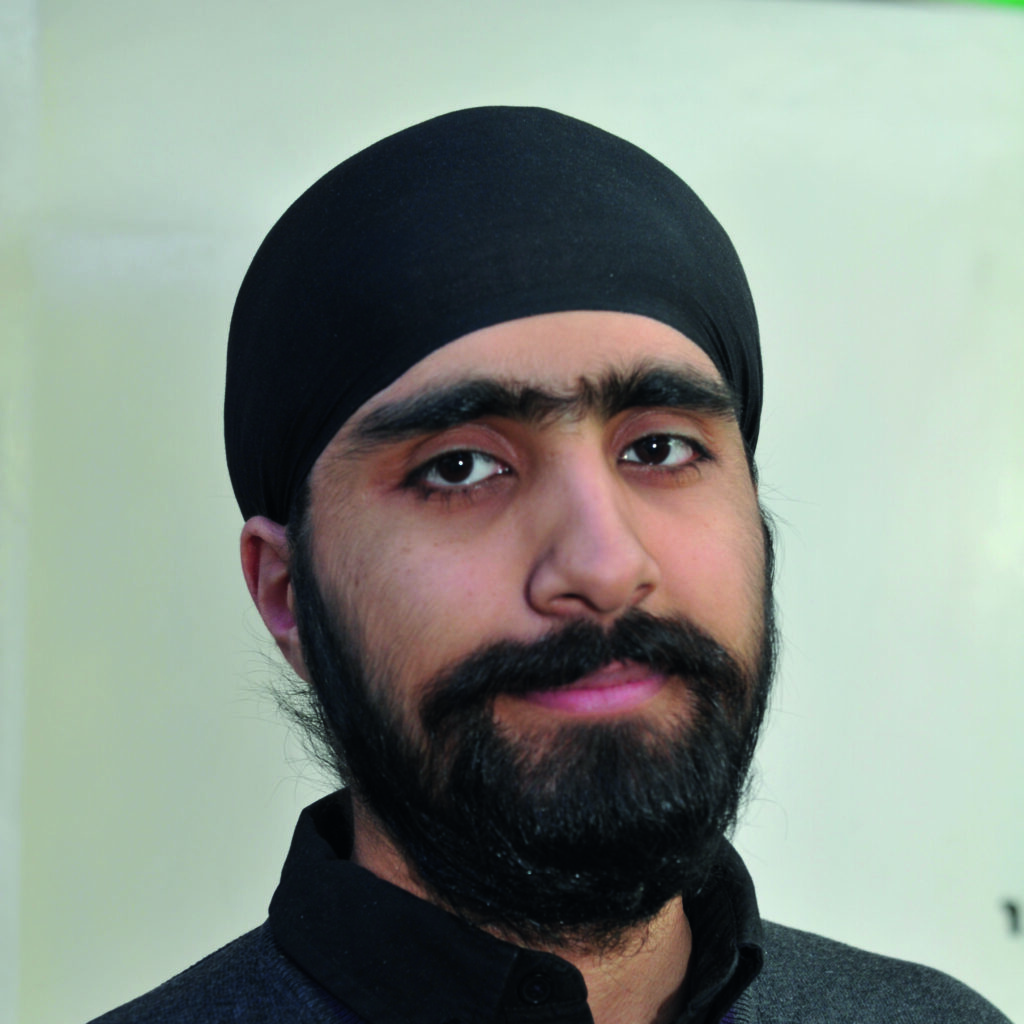 Dilmeet Singh
Store: Londis Gerrards Cross, Buckinghamshire
Symbol: Londis