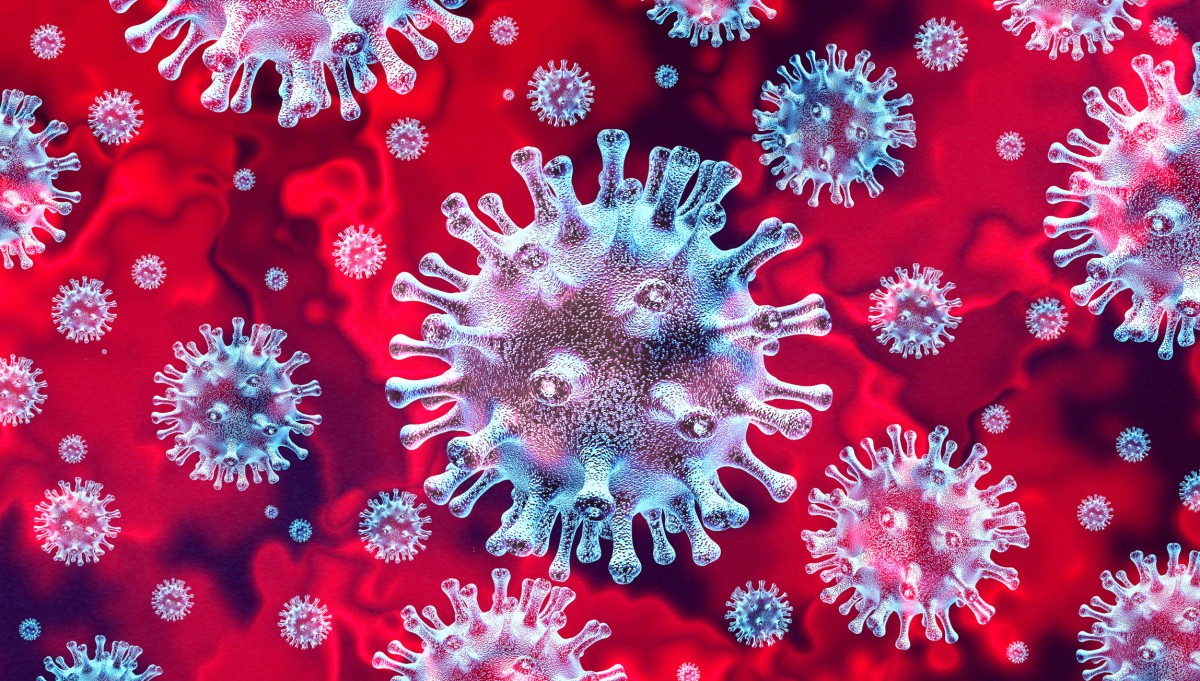 Independent retailers have encouraged other shop owners in England to use the government's free coronavirus testing if they or their staff are showing symptoms.
At the end of April, health secretary Matt Hancock opened testing centres to convenience store owners, workers and their families as part of England's more than 10 million essential workers and family members.
There are now 30 drive-through test site locations across the country. Sunder Sandher, of S&S One Stop in Leamington Spa, Warwickshire, praised the service in providing reassurance for shop owners on the frontline of the pandemic.
£617m of new coronavirus grants unlocked: how to get your share
He told betterRetailing: "I had a cough, so signed up for myself and the rest of my family to get a test. The following day after enrolling on the government's website I was given a slot at my nearest test centre."
Sandher said it took an hour to reach the site, and 25 minutes for staff to conduct the test. Encouraging others showing symptoms to make time for the check, he added: "None of that really matters, though, when I was given my result in 48 hours. I'm happy the test was made available when it was because it means we are able to get a quicker result and return to work – rather than wait at home for two weeks.
"If any retailer is showing slight symptoms, please go and get yourself and your family tested – it keeps everyone safe."
Find out more on our coronavirus information hub for retailers