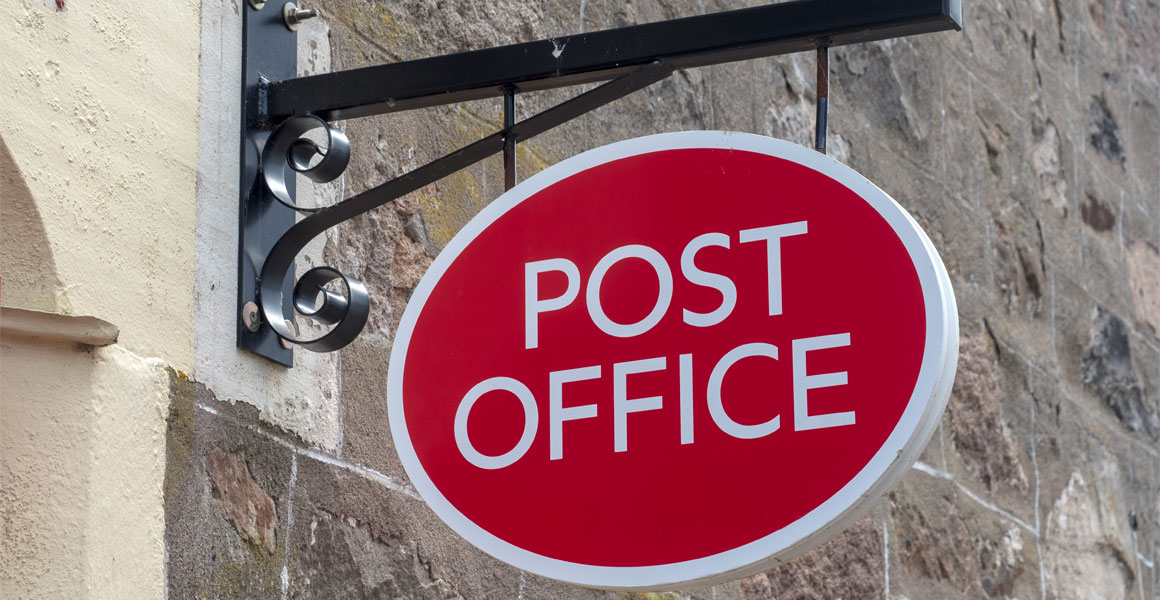 Post Office (PO) is to appoint two serving subpostmasters to its board to ensure the voices of its 8,000 postmasters are heard at a higher level.
The two non-executive directors will be appointed in April and the recruitment is part of PO's aim to reset its relationship with postmasters following the Horizon scandal. It will mark the first time in PO's history where serving subpostmasters have sat on its board.
Selection for the seats will be conducted through an independent committee consisting of ACS chief executive James Lowman, Co-op Group chief financial officer Shirine Khoury-Haw and Institute of Directors council member Jean Church.
Post Office self-service machines considered for non-PO stores
Applications will close on 1 February and applicants must have a minimum of three years' experience. Postmasters will be asked to vote on the candidates in March online or through a postal ballot.
PO chief executive Nick Read said: "Having two serving postmasters on our board sends the clearest signal yet of our determination to ensure postmasters really are at the heart of our business, and this election is another vital milestone in resetting our relationship with postmasters. The transparent and independent selection process, led by external industry experts, will ensure the board is able to benefit from the counsel and input of the most suitable candidates."
"To sit on the board of any company carries great responsibility, a responsibility I know our postmasters will be well placed to fulfil. I have been encouraged by the interest from postmasters in applying and look forward to working with our two new Non-Executive Directors in March."