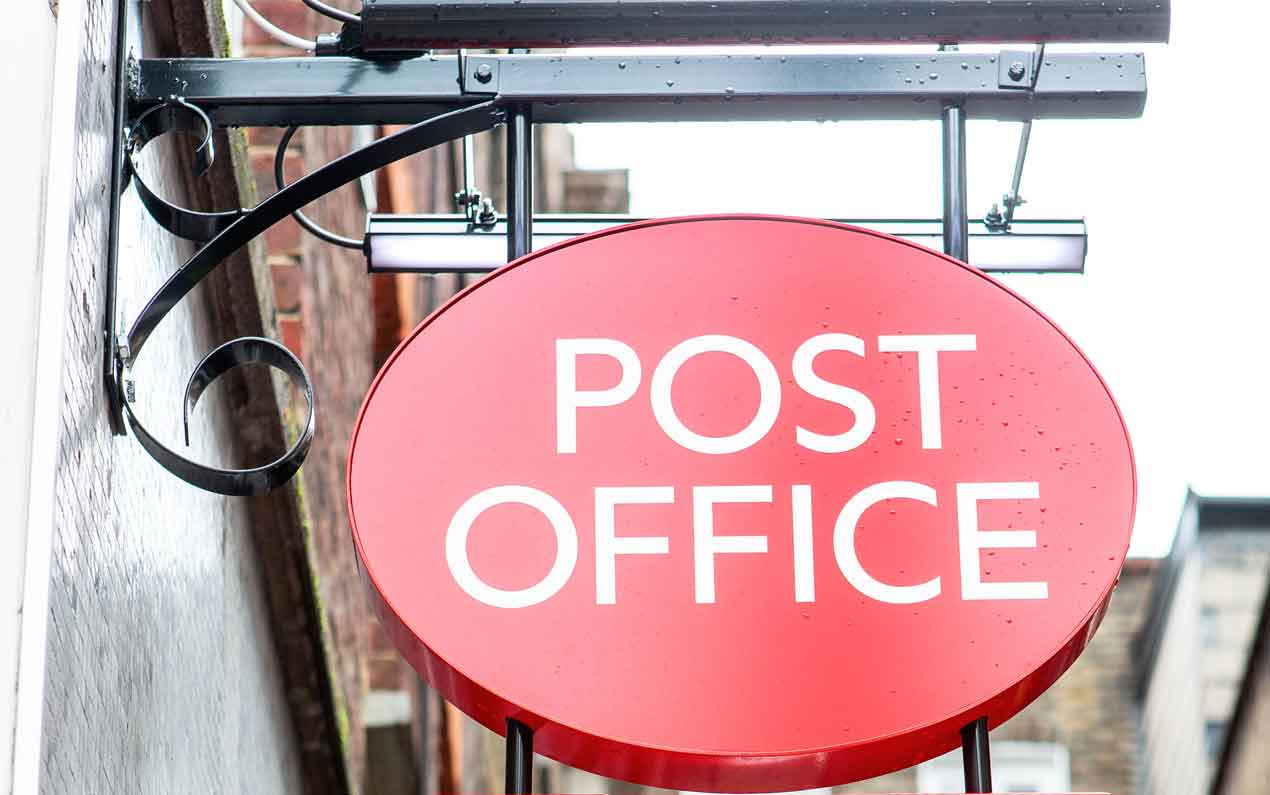 The Post Office (PO) has signed an agreement with parcel delivery firm DPD, with a rollout to more than 1,700 branches due to be completed ahead of Christmas.
The deal will see click and collect services available in 250 branches this month, adding to an existing agreement with Royal Mail. A further 1,500 branches will receive the service before Christmas. It is the first time PO has opened its network to an external carrier in its history.
Commenting on the partnership, PO group CEO Nick Read said: "This is a significant long-term partnership and we will work with DPD to extend this service across more branches in the New Year.
"Unlike the Amazon trial, this service will be built into Horizon and integrate with existing PO systems. The size of our network gives customers the choice to pick a branch close to their home or, now that we are returning to some normality after lockdown, close to their place of work."
DPD CEO Elaine Kerr added: "This is a significant, long-term partnership between two brand leaders in the parcel industry and comes at a time when the convenience of online shopping and delivery is more valued than ever. It is great news for DPD parcel customers and for Post Office branches too. Our aim is always to get parcels delivered safely, on time and provide recipients with as much choice as possible. This partnership enables us to offer more options at the point of purchase, while the parcel is in-flight and on those occasions when we can't leave a parcel safely."