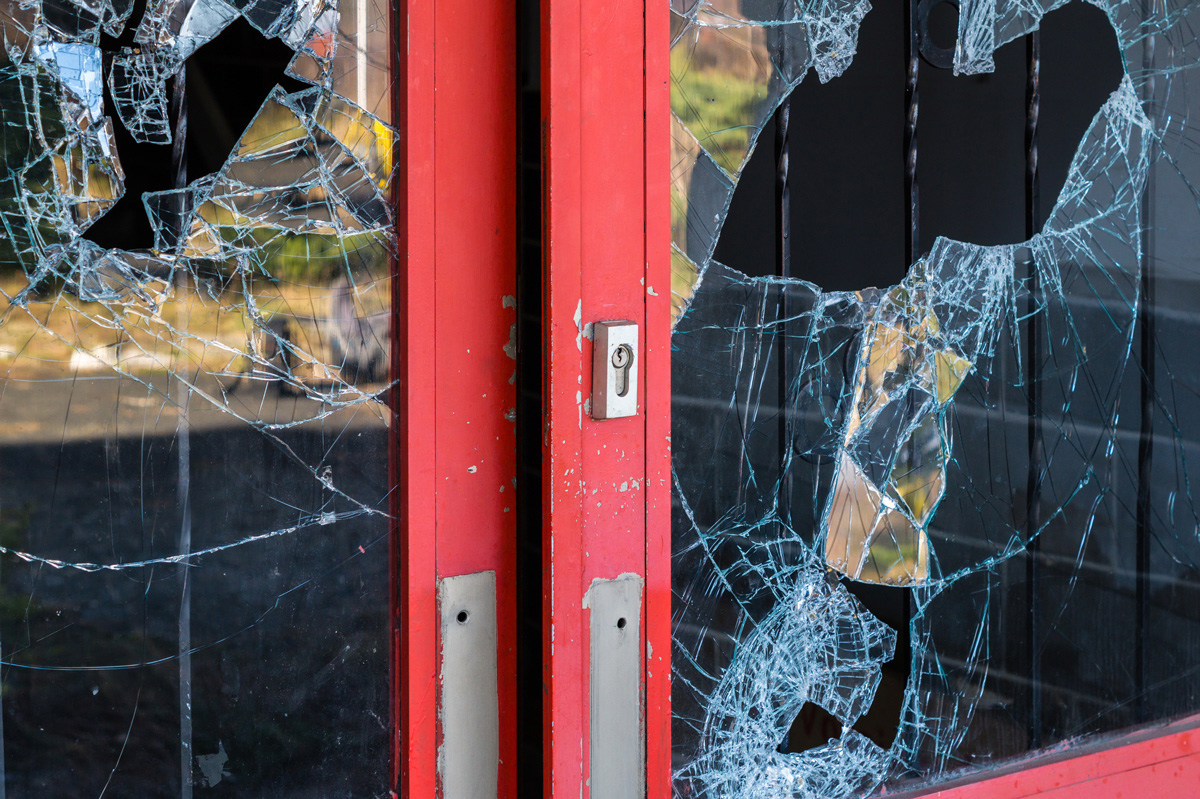 The government intends to introduce new offences for those who assault staff 'serving the public', including retail staff, in a major change in policy.
Following years of warding off demands from supermarkets and trade groups, including the NFRN, for new protections, policing minister Kit Malthouse announced a change in policy last week.
The government is to table an amendment to the Police, Crime, Sentencing and Courts Bill that will make it an offence to assault anyone providing a public duty.
While the text of the amendment is only expected to be published next month, Malthouse explained the basis of it in a letter to the National Retail Crime Steering Group.
The letter read: "This amendment will send a very strong signal that assaults of this kind are totally unacceptable.
Free body-camera scheme to help stores fight crime wins retailer support
"This government wants to ensure that retail staff and those who are serving the public can feel protected from abuse when working. It will reinforce in statute the seriousness with which the courts should treat these offences."
The minister continued: "This legislative change recognises the very strong public and parliamentary feeling about assaults against public-facing workers, and builds on the important work already underway by this group to ensure that assaults are not seen as part of a retail worker's job."
Less than six months ago, the government had maintained there wasn't any need for additional protection.
In June, under-secretary of state for the Home Office Chris Philip responded to a debate on retail crime, stating: "There are already existing offences which cover the type of terrible attacks we've heard about today."
The news comes several weeks after it was revealed the government was considering making "legislative changes" during a debate in the House of Lords.
Government acts on tougher sentences for shopworkers
During the debate, Baroness Williams of Trafford said: "The government are continuing to consider whether changes, including legislative changes, are needed and will reflect carefully on the debate.
"On the basis of that very firm undertaking, the government is considering, as a matter of urgency, how best to balance those many issues."
In response on the day, Lord Coaker explained the discussions left him "optimistic".
He added: "I thought that there were grounds for optimism in the way in which the minister talked about weighing up the options and looking at the various ways forward."
NFRN national president Narinder Randhawa responded positively to the move from Malthouse. "Everyone involved in retailing deserves to work in an environment that is safe," he said.
New polling reveals 38% of shoppers have witnessed violence against shop workers
"Sadly, the reality is that theft, vandalism, and physical and verbal attacks are all too familiar for many NFRN members.
"For some considerable time, the NFRN has been calling for the government to get tough on those who assault retail workers.
"News of this amendment to the Police, Crime, Sentencing and Courts Bill, making it an offence to assault anyone providing a public duty, is very welcome."
If the amendment is passed, it is likely shop workers in England, Wales and Northern Ireland would receive similar protection as staff in Scotland, where a new criminal offence was introduced earlier this year for those who assault shop workers.