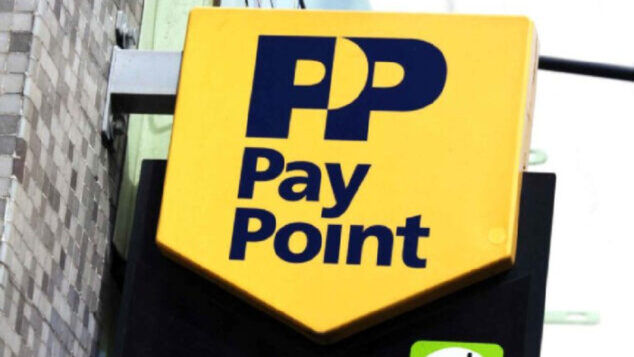 PayPoint has supported the government's announcement of a £500 million grant to help vulnerable households in the UK.
The group are now calling on local authorities to provide convenient and immediate access to much needed cash to the financially vulnerable.
PayPoint has recently joined forces with the Department for Work & Pension (DWP) to deliver payments to those without access to a standard bank account. Previously, many UK benefits recipients, who choose to receive their benefits in cash, collected their payments using a paper-based voucher system or a Post Office Card Account, which is coming to an end.
EXCLUSIVE: Tesco replaces PayPoint with Payzone in 460 stores
Danny Vant, client services director at PayPoint said: "Since March 2020, we have seen various government support mechanisms created, and while there has been success, local authorities faces challenges in providing straightforward access to funds. To help with this issue, we made use of our Cash Out solution and network retailers."
The Cash Out solution works in real-time to seamlessly enable eligible households to receive vouchers via email, mail or SMS to then be used to obtain cash or energy credit payments at one of PayPoint's 28,000 retailers, including Sainsbury's, Asda, Co-op, Spar and One-Stop.
PayPoint unveils reward for its 'Refer a Friend' scheme
PayPoint is pushing for local authorities to utlilise the Cash Out solution, South Lanarkshire was one council in which the solution was successfully used with the distribution and redemption of school meal vouchers.
Stephen Pendrich, benefits and revenue advisor for the council said: "We knew we needed to find a fast and efficient solution to deliver school meal payments to all of our eligible residents in need of financial suppost.
"To this day, PayPoint's Cash Out remains a vital service for our residents, alongside bank transfer which we later introduced to offer as an alternative way of providing financial support."
Read more PayPoint news