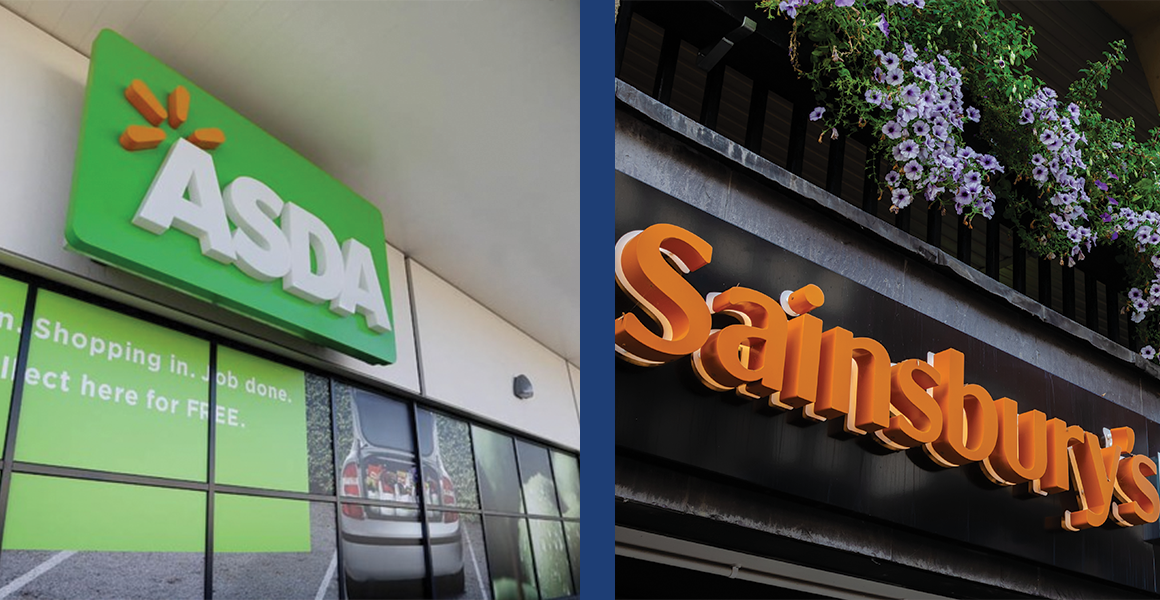 Retailers across the north of England will be hit hardest if the Competition and Markets Authority (CMA) allows the Sainsbury's and Asda merger without disposing of stores. 
In its latest findings on the proposed merger, the CMA identified 65 towns and cities across the UK where there would be a "substantial lessening of competition" if the two multiples successfully combined. This would give the combined business a significant competitive advantage in affected areas. 
According to the CMA, the north made up 54% of the 65 affected areas. 
The next worst-affected areas from the Sainsbury's-Asda merger were the south (23%), Midlands (12%), Scotland (4%), Wales (3%) and Northern Ireland (1%). 
Stuart McIntosh, chair of the independent group investigating the Sainsbury's-Asda deal, said: "We have provisionally found that, should the two merge, shoppers could face higher prices, reduced quality and choice, and a poorer overall shopping experience across the UK.
"We also have concerns that prices could rise at a large number of their petrol stations."
More recent news: Facebook refuses to remove tobacco post
Read more Sainsbury's news