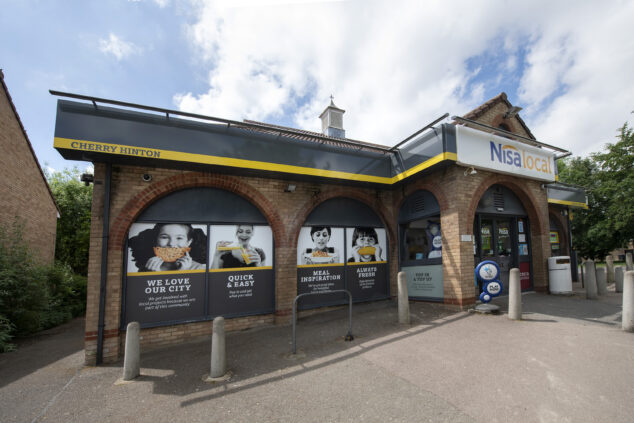 Nisa is investing £6.5m in its delivery fleet to help combat the issues associated with the driver shortage.
Speaking at the Nisa virtual expo on 28 and 29 September, the symbol group's chief operating officer John McNeill admitted it was 50 to 60 drivers short due to issues securing agency staff.
He added the £6.5m investment would go towards adding more temperature-controlled vehicles and refurbishing existing lorries to help minimise breakdowns. Nisa has also increased its driver rates and employed more pickers.
Read more Nisa news and articles