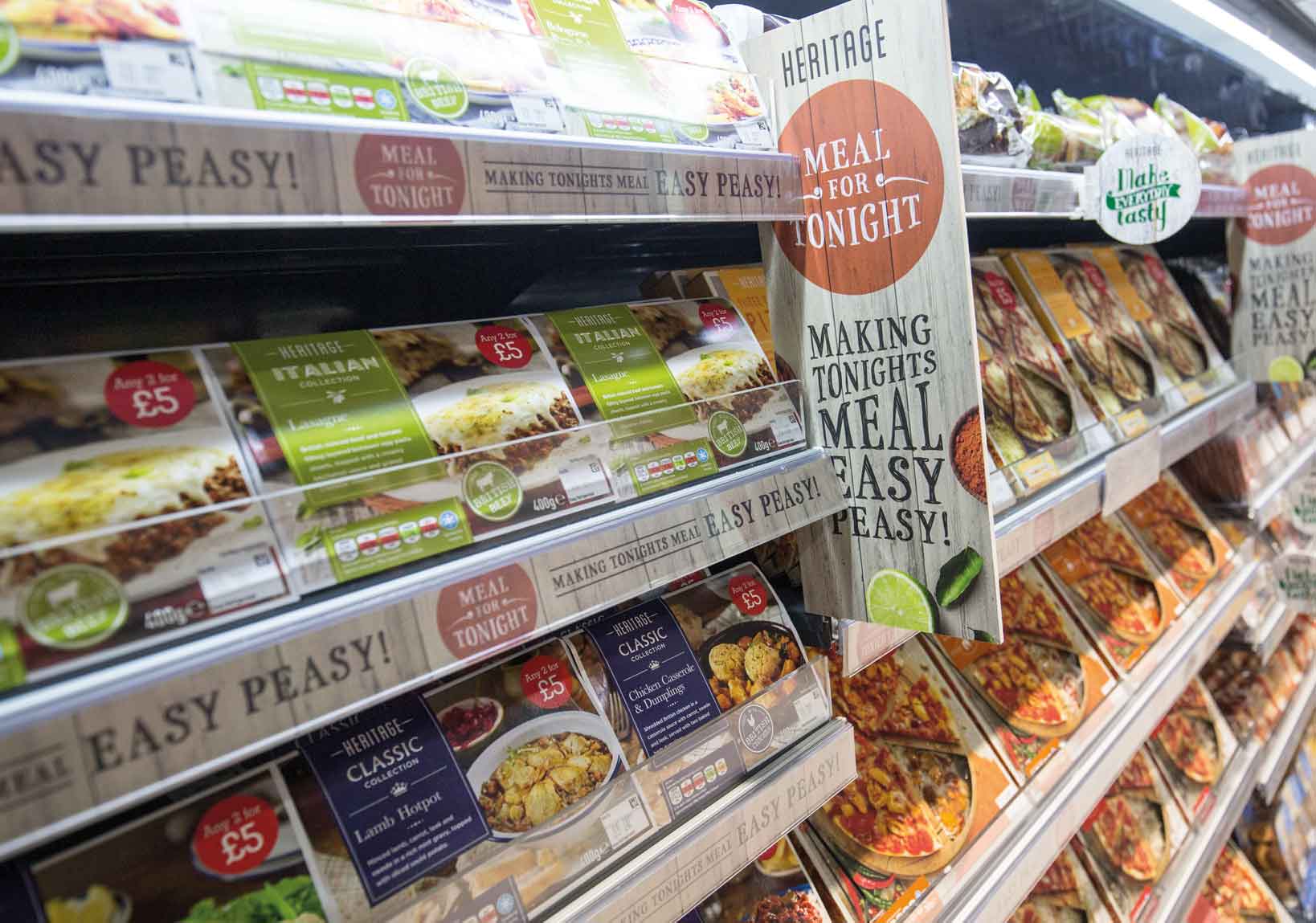 Nisa is to drop its Heritage own label in many key categories due to falling volumes and rising wholesale prices, with more than 150 lines to be dropped in the first wave alone.
The categories most culled in the first wave of Heritage delistings include dairy, home baking, spirits, fresh fruit and vegetables. The announcement means approximately half of the 643 Heritage available as of August 2019 have since been axed. The wholesaler said it would no longer accept orders for chilled or frozen Heritage goods affected from stores after 22 May. Ambient lines will be ranged until stock levels are depleted.
A statement explaining the move sent to Nisa stores said: "Given the steady rise of Co-op sales over the past year and the changes seen in partner demand, the viability of many Heritage products has become increasingly challenged –  for the suppliers, ourselves and ultimately in the WSPs we can offer partners. 
Read more: Nisa reports sales increase to stores
"We have therefore made the decision to exit Heritage in a number of categories where the customer need can be covered by either a Co-op product or another branded product in the area."
However, documents seen by betterRetailing show that there was "no substitution available" on nearly a third of the lines to be delisted in the first wave. Another third were recommended to be substituted for Co-op own label alternatives and just less than a third were to be substituted for other Heritage lines.
Challenged on the removal of 20% of Heritage lines in 2019 last August, a Nisa spokesperson said this was due to falling sales but added that demand for Heritage lines had since "stabilised."