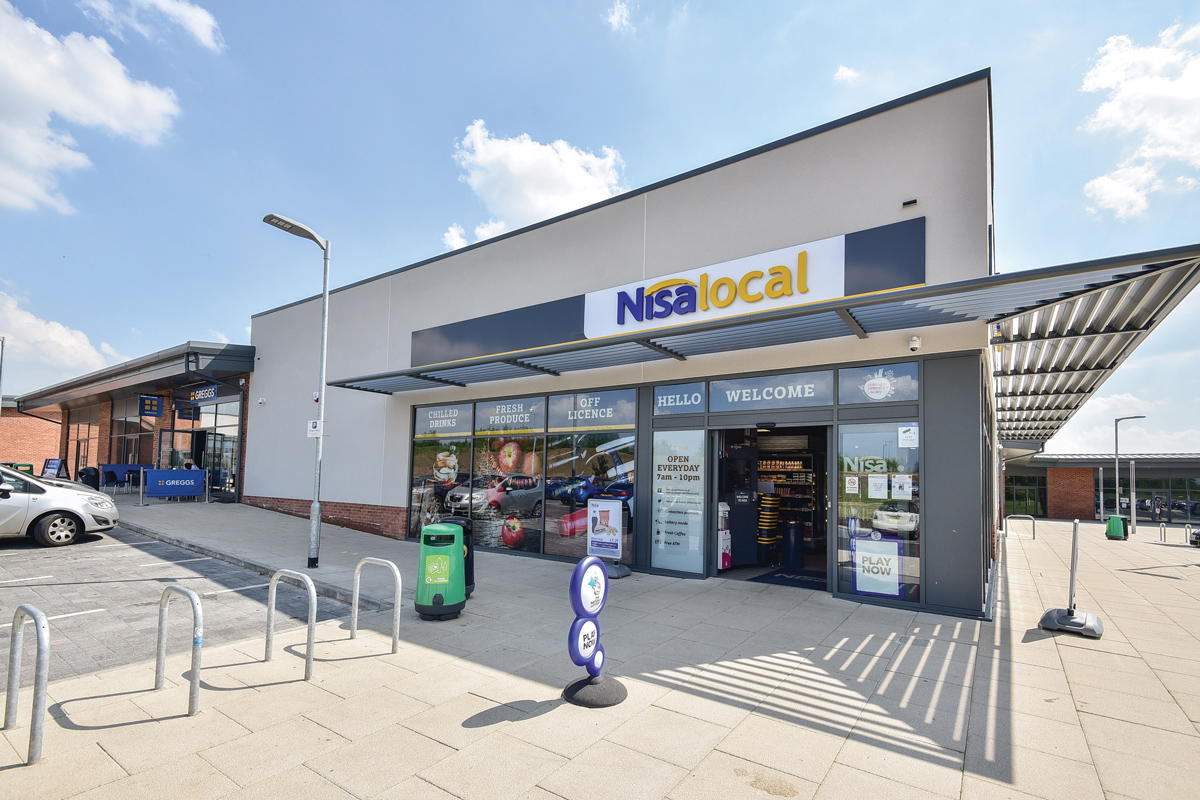 Nisa retailers could see caps to their chilled orders following faults at the symbol group's Stoke depot.
The fault caused by a condenser issue on a freezer unit at the wholesaler's Stoke depot meant retailers were unable to place chilled orders from 27 September to 1 October.
In a message sent to store owners on 28 September, and seen by betterRetailing, Nisa warned it may have to cap orders to manage the backlog caused by the issues.
Nisa reduces availability for smaller stores
"Further to our communication of Friday evening regarding the condenser fault on our freezer unit at the Stoke depot, repairs are underway and the facility will be fully operational soon.
"As such we will be in a position to accept freeze orders again from 1 October for 4 October delivery. We are resourcing up to reach maximum freeze pick capacity, but as we work through the backlog of demand, we may have to manage volume until we return to normal levels.
"If this measure is necessary we will remove quantity rather than orders to ensure everyone placing an order receives a delivery."
Read more Nisa news