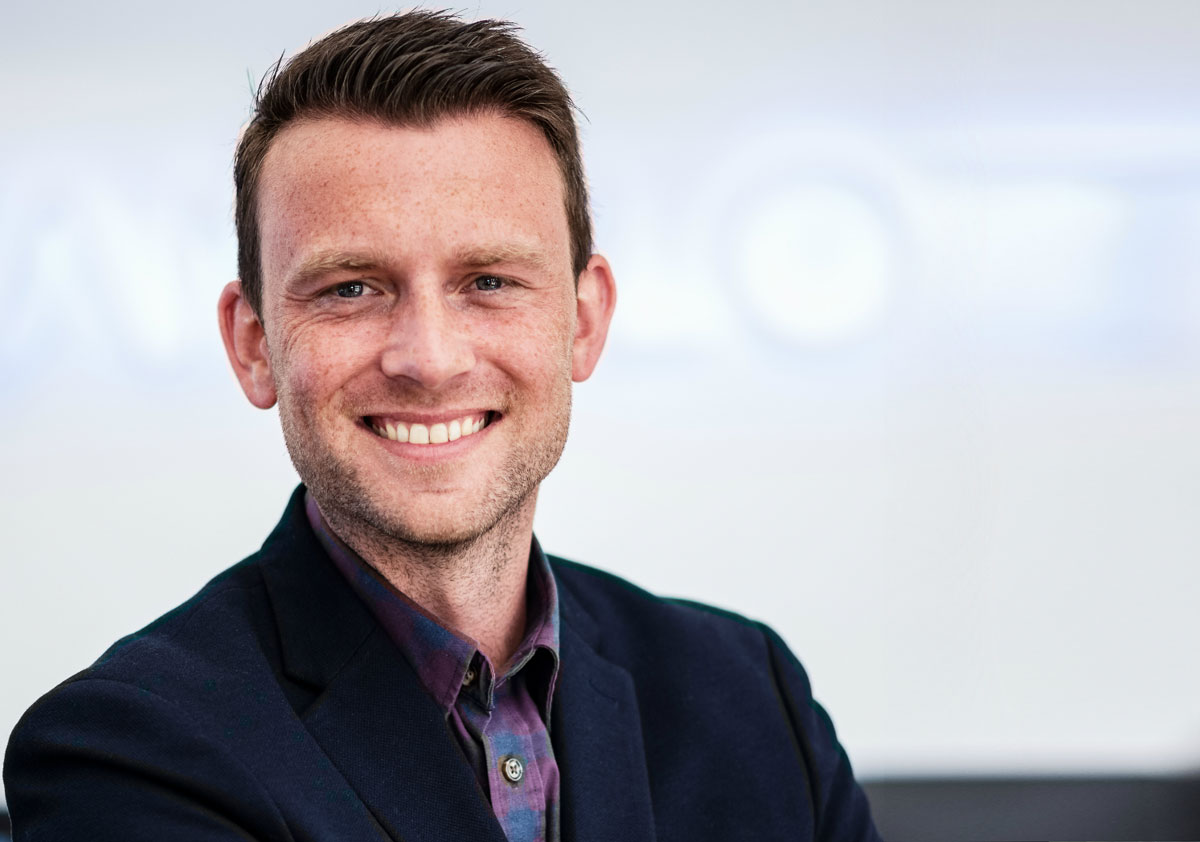 The NFRN has recruited Camelot's head of field sales Greg Deacon for the new position of chief operating officer (COO).
NFRN national president Stuart Reddish announced the move, stating: "He has a wealth of experience of the industry, huge enthusiasm and a proven track record of achievement which equips him well to represent the interests of independent retailers.
"Greg will be a real asset to the NFRN, and I, the national executive committee, national finance committee, national council and senior management all look forward to working with him."
Deacon will begin work at NFRN's Yeoman House headquarters on 9 September.
Before joining Camelot in 2017, he had racked up more than a decade of experience in the newstrade, first as a retail sales manager in the Telegraph Media Group, and then at News UK as head of retail trade marketing.
Responding to the news, Greg Deacon said: "I am equally excited to be joining the NFRN at the back end of its centenary and I am looking forward to representing members and working with the federation's trade partners to better equip independent retailers to face the challenges of the future."
Asked previously by RN on how the appointment of a COO would change the NFRN, Reddish answered: "I think it will give the staff a more stable approach, it will take a lot more pressure of the National Executive Committee. We should give direction and the COO can go out there and achieve it."
Describing the qualities he looked for during the recruitment process, the national president listed: "Tolerant, patient, a bit forceful, willing to work in a committee structure and willing to accept that things don't get done immediately."
Deacon is a regular attendee of NFRN events including the trade organisation's annual conference.