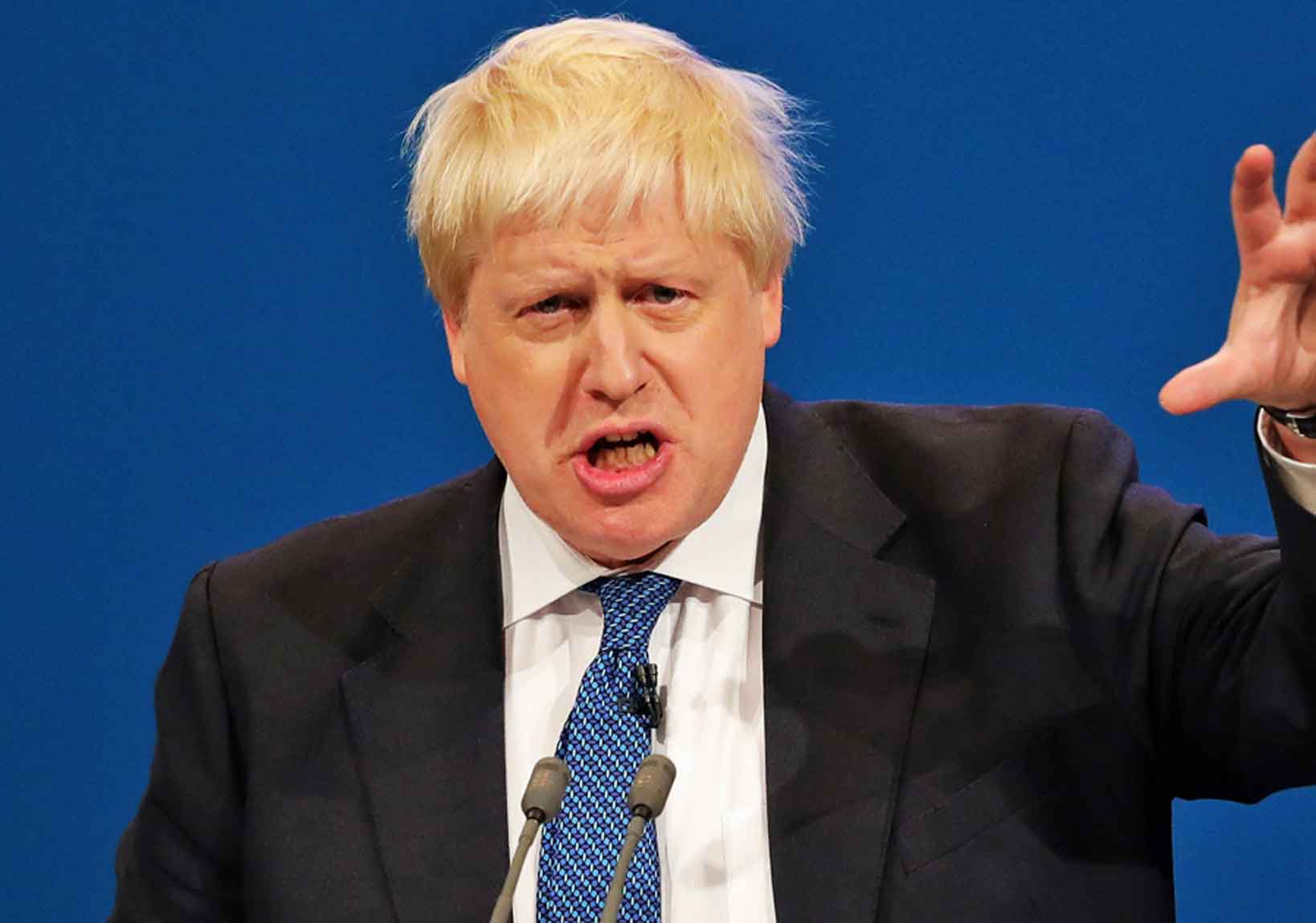 Neighbourhood store owners are expecting to see a fresh drive in sales from customers working from home, following the latest government restrictions.
Prime minister Boris Johnson confirmed last night that he will be initiating 'Plan B', after a surge in coronavirus infections caused by the Omicron variant.
The measures include a work from home order from next Monday, and more mandatory rules on wearing face masks in most indoor areas, applicable from tomorrow.
Avtar Sidhu of Kenilworth Budgens told betterRetailing.com the new advice provides an opportunity for stores in the run up to Christmas.
"I think working from home will definitely strengthen our position in the local neighbourhood," he said. "People will be discouraged from going into the city and will turn towards community stores once again.
"Grocery delivery will also be huge for us, I think most retailers are likely to see an increase, as people will be more likely to make more frequent and spontaneous trips to stores as a break from working whilst at home."
However, stores located in city centres expressed concern about a drop in sales, as commuters won't be travelling into the office over the festive period.
Johnson also announced vaccine passports would be introduced for those wanting to attend large indoor venues.
Find out more on our coronavirus information hub for retailers