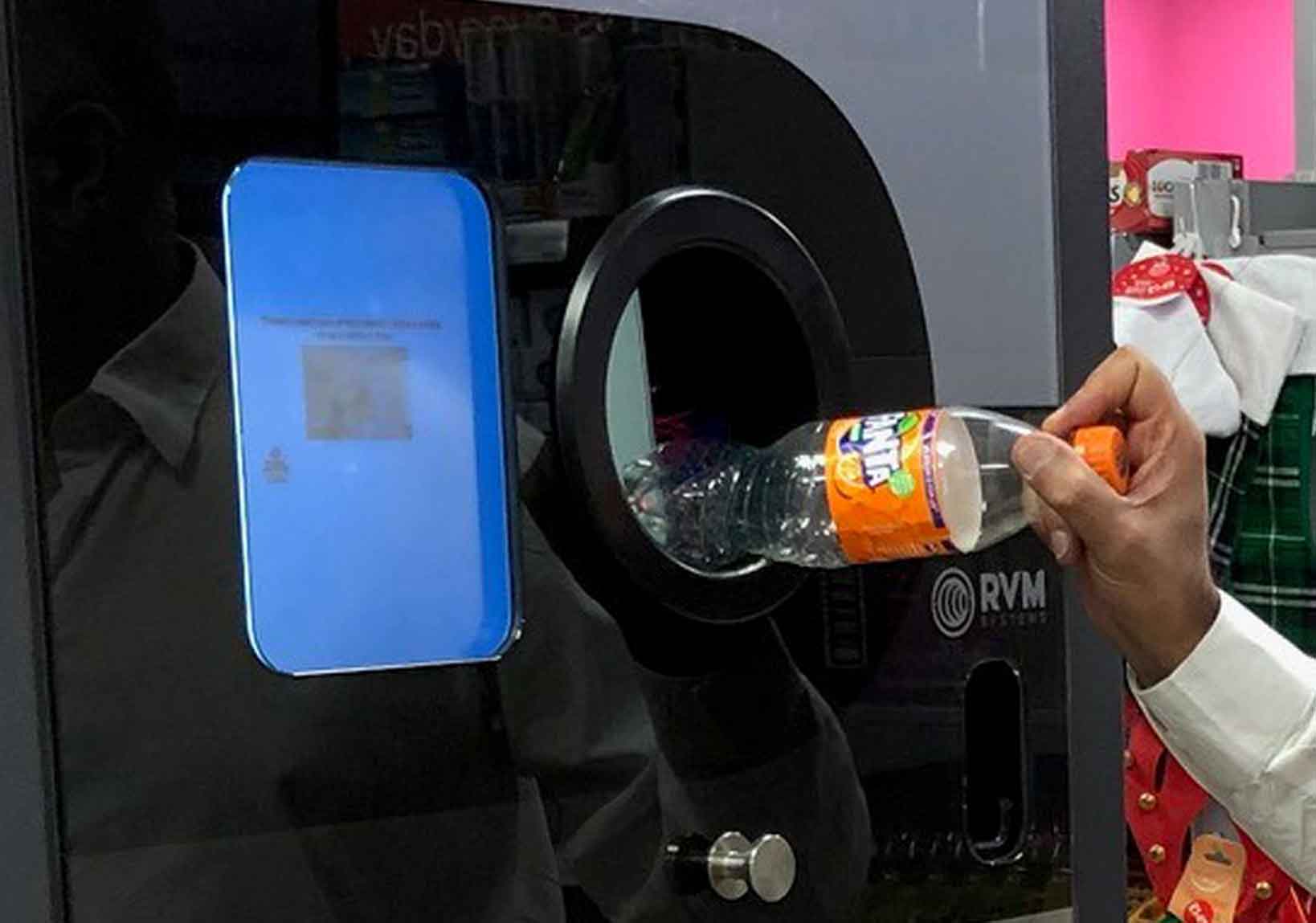 The Environment Audit Committee (EAC) has launched an inquiry into the roll out of deposit return schemes (DRS) in England, Northern Ireland and Wales.
The cross-party committee will focus on the final design of a DRS system and the type of waste and materials to be collected.
The UK government previously said it is committed to introducing a DRS in England in 2023.
Speaking at the launch, EAC chairman, MP Philip Dunne said: "The introduction of a DRS is eagerly awaited. Our committee is keen to help frame the scheme to ensure it increases recycling and reduces waste, without creating unintended consequences which could undermine the need to minimise the environmental impact of what we consume.
"I urge those interested in both policy and practical aspects of the scheme to let us know your views."
Read more about sustainable retail