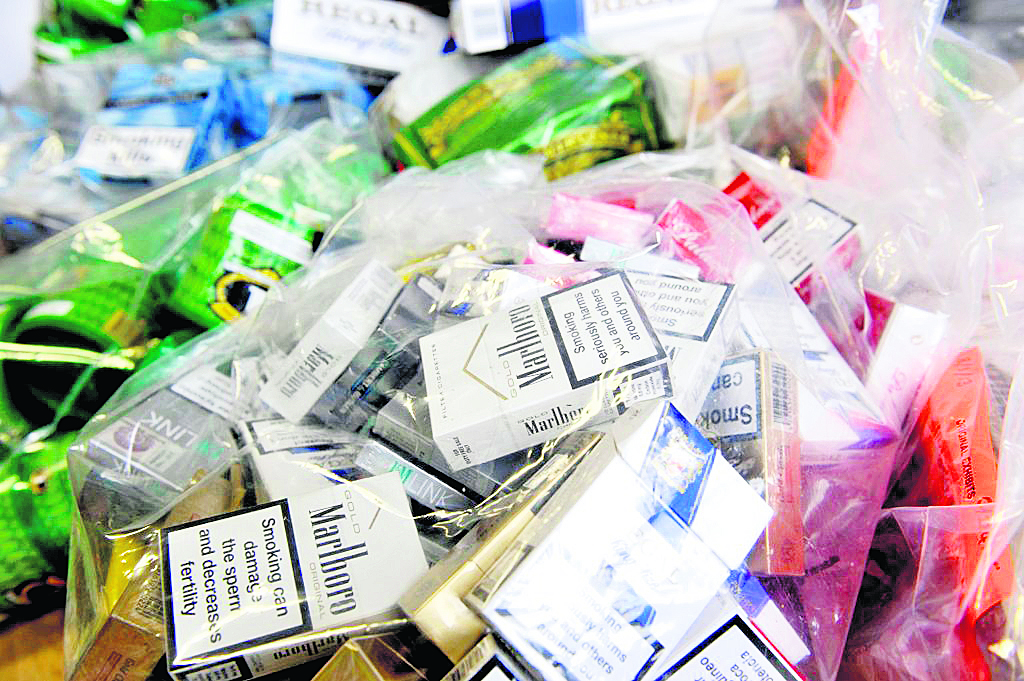 Experts have urged the government to improve law enforcement support to help better protect independent retailers from illegal tobacco sellers.
The comments came at The Global Tobacco & Nicotine Forum in a panel today discussing strategies to stamp out the illegal trade of tobacco products, which took place at The Rosewood in London.
When asked what needs to be done to help retailers falling victim to the illicit trade, JTI's global anti-illicit trade operations director, Ian Monteith said the issue will be "difficult to resolve".
Crackdown on illicit tobacco trade in Bolton
"It's going to require legislation and the government needs to support law enforcement," he said. "But the issue is much wider."
He added: "We live in a society where people are afraid to speak up and law enforcement have so many other crimes to deal with. It's looked upon as a victimless crime because nobody sees the damage, but down the supply chain it's really hurting people at the very lowest levels of society."
Underground economy specialist, Sergio Miranda explained how other countries can learn from an initiative used in Quebec that helped reduce circulating contraband from 40% to 12%.
On-the-spot fines to crack down on illicit tobacco
"The government realised they didn't want victimless crimes to take a backseat," he said. "They created extra funding to deal with investigations relating to the illicit trade.
"Officers ended up carrying out their usual duties in the day, and during the night they would work on tobacco cases. We've had a lot of success from this."
He added: "You need laws that have consequences and special financing to locate smugglers. I'd rather have ten investigators with excellent intelligence than have a thousand officers go out and try to find criminals."
However, Miranda stressed law enforcement alone isn't enough to tackle the whole problem. "We are the last line of defence and we shouldn't be the only one," he said. "There is no system that is perfect, but the governments need to be adaptive."
Read more illicit trade news and articles