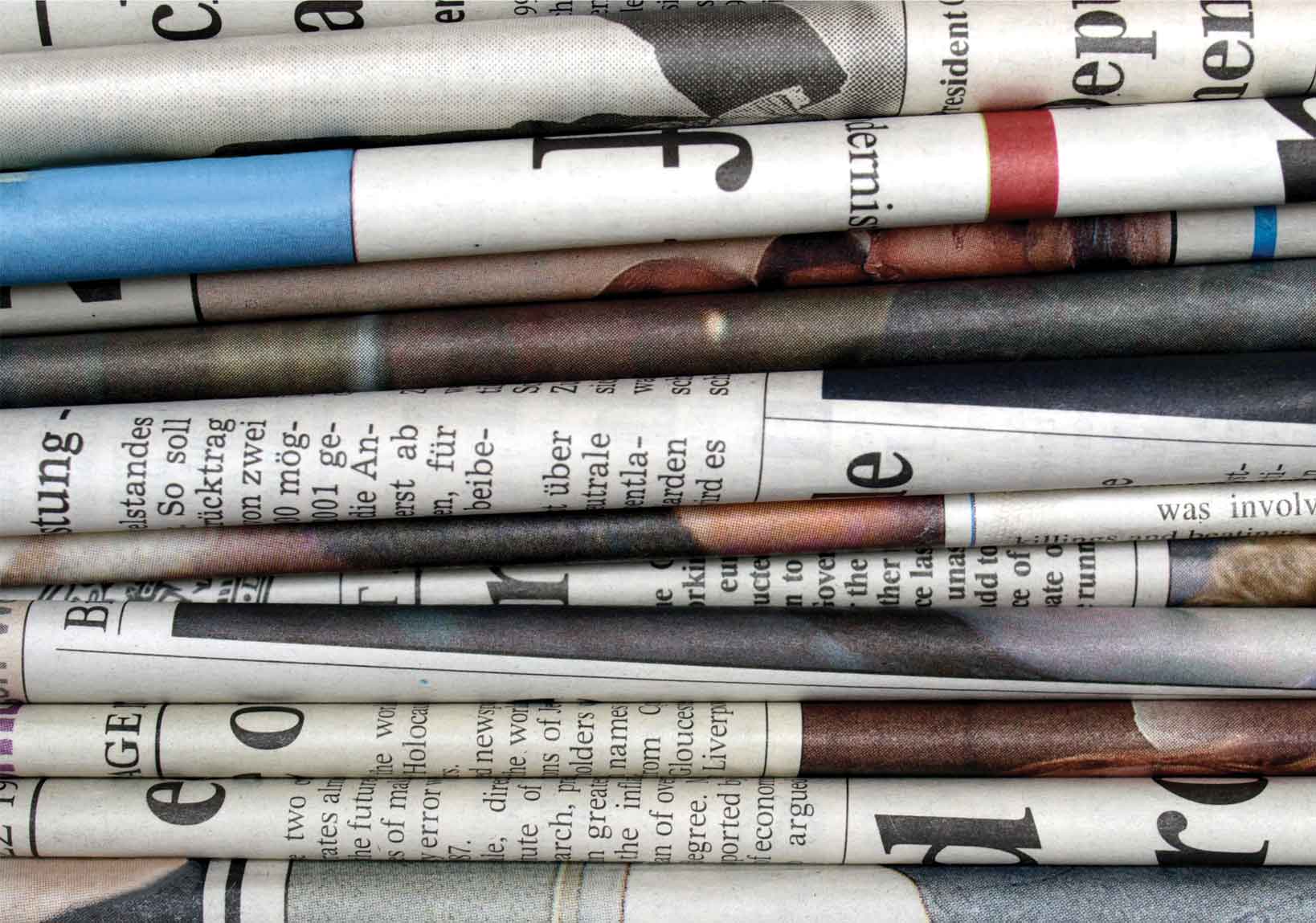 Nainesh Shah was left without 66 Times supplements on 20 July. He claimed a supervisor said News UK's decision to not drop off the missing supplements was due to the Ultra Low Emissions Zone (ULEZ).
"I was told there were not any ULEZ compliant vehicles available and the company and the drivers were not willing to incur the £12.50 charge," he told betterRetailing.
News UK retail director Neil Spencer denied that ULEZ impacted deliveries and said two-thirds of its self-employed drivers have ULEZ-compliant vehicles.
Spencer said 99% of its ULEZ deliveries are on time and in full, and apologised and credited the shop owner for the issue.
Read more news and advice on sustainable retail