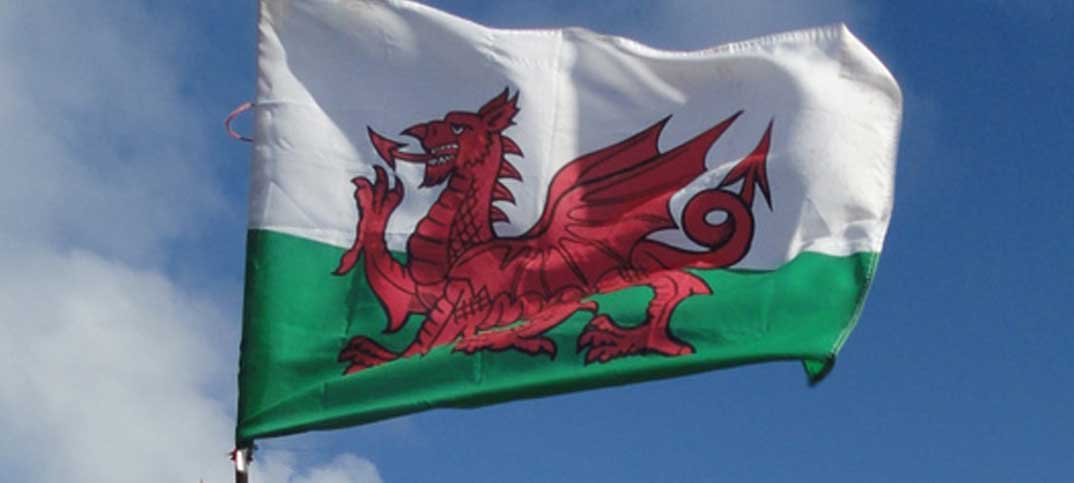 Convenience stores in Wales generated over £2.7bn in total sales over the last year, according to the ACS' 2022 Welsh Local Shop Report.
New figures from this year's report, launched today show that when asked about their future plans 61% of Wales' local shop colleagues plan to keep working in the convenience sector in the future, with around one in three looking towards a more senior role.
National newspaper publishers announce 30-minute cut-off extension for retailers in England and Wales
Convenience stores during the pandemic in Wales were found to have invested £35m in their businesses over the last year, with 82% now accepting contactless payment.
ACS chief executive James Lowman emphasised the importance of local shops for Wales providing jobs for over "25,000 people in communities across the country".
The report shows that 20% of people working in local shops have been in the business for more than 10 years, with just 18% being there for less than a year.
Wales self-isolation support increases by £250
Lowman added: "Our colleagues working in Welsh local shops should be celebrated for going above and beyond, supporting customers throughout the pandemic, adapting to new and changing regulations, and organising community activities to help local charities."
The report highlighted the hard work of retailers with helping their community, with 83% of independent retailers in Wales engaging in some form of community activity over the last year.