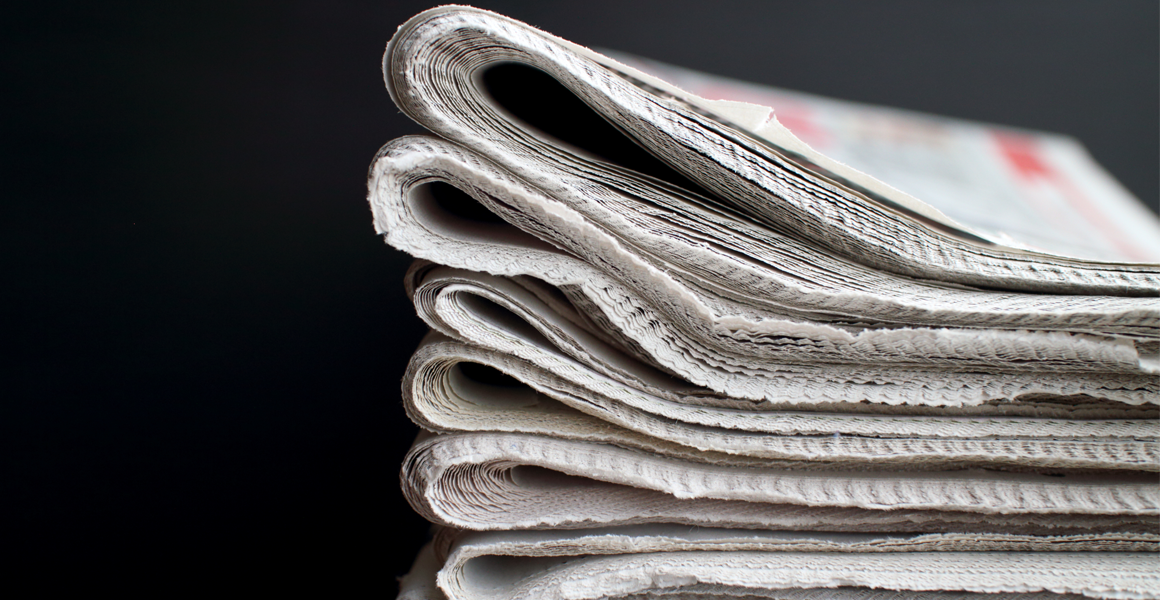 Reach PLC has announced that it will now include pro rata terms for newsagents as part of new price increases for the Daily Record.
From Monday 25 October 2021, the price of weekday editions of the Daily Record will increase by 5p to 95p, the retail profit per copy sold also increases pro rata to 19p.
EXCLUSIVE: Menzies protects stores from carriage charge increases
On 30 October 2021, the Saturday edition will increase by 10p to £1.50, with retail profit per copy increasing pro rata to 30p.
NFRN Scottish president Ferhan Ashiq said: "This is great news. When publishers put the prices of their titles up, there is always a danger that retailers will suffer because of reduced profits. But it is pleasing to see that Reach recognises the efforts of independent retailers to keep the news trade going during what has been an unprecedented and extremely difficult time for our industry."
Read more news and articles about the newspapers and magazines category