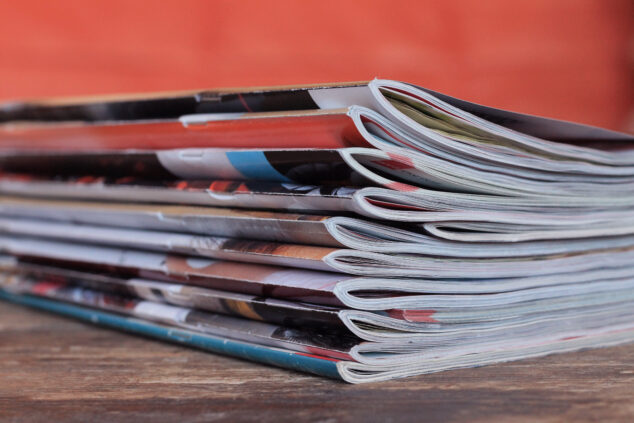 Publisher Condé Nast has axed GQ's UK edition and is planning to launch a new "global edition", according to sources close to the brand.
National Title File shows no further editions of GQ or GQ Compact listed beyond those currently on sale.
betterRetailing understands the international edition will feature UK content, but the change marks the end of more than three decades of a UK-specific GQ edition.
Puzzle magazines vow to fight back from summer sales slump
The news follows the appointment of GQ's deputy global editorial director, Adam Baidawi, to head of editorial content for British GQ at the end of October.
The title's latest ABC figures show copies sold in stores fell by nearly 30% from 33,474 in 2019 to 23,698 in 2020.
The British edition of GQ is the 276th-most-ranged magazine in independent stores, according to data provided by Smiths News.
Read more news and articles about the newspaper and magazines category and click here for the latest ABC circulation figures