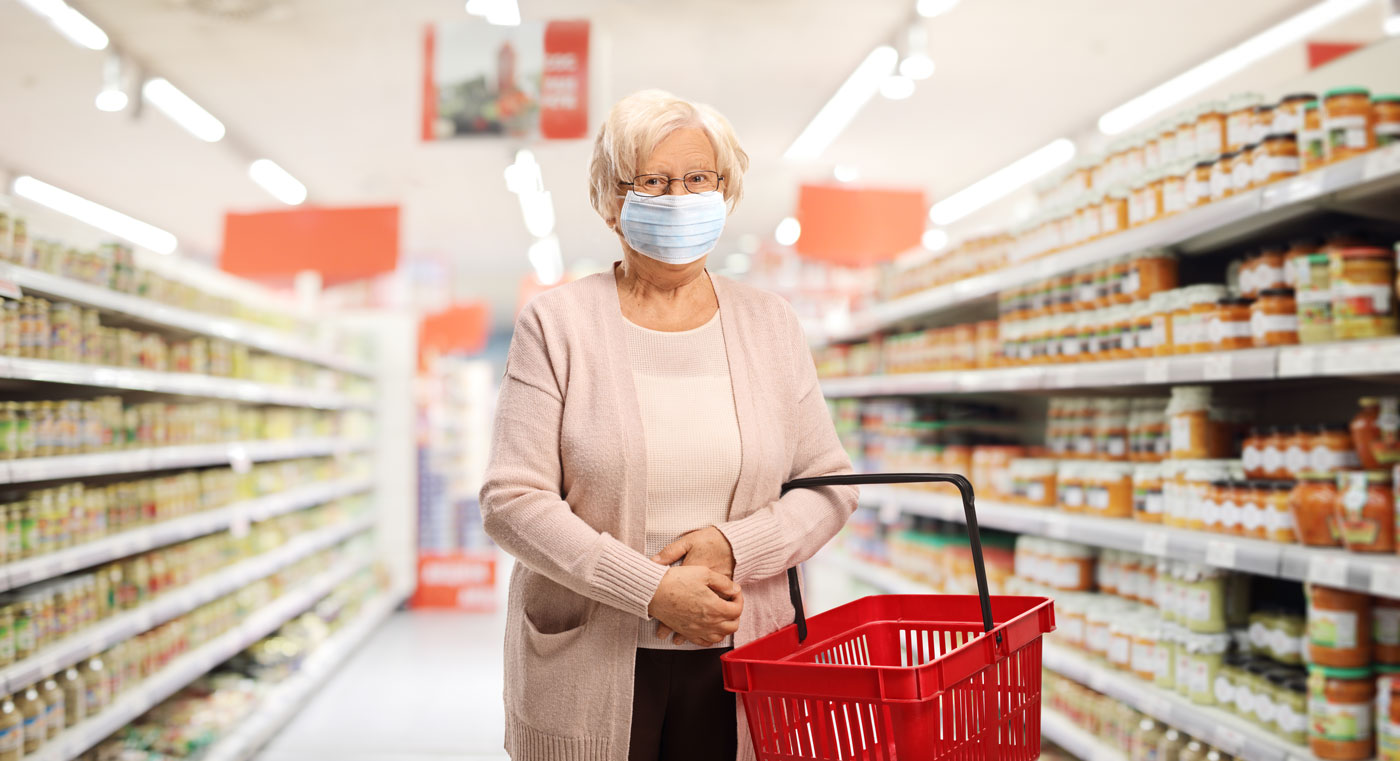 More convenience store owners and staff could be advised to stay away from work as the Government adds a further 1.7 million people in England to its shielding list.
The shielding recommendations, which aren't compulsory, advise those the government deems most vulnerable to stay at home. The latest expansion means the shielding bracket now applies to four million people in England.
While the original shielders were decided based on underlying health conditions, the 1.7 million additions are to be based on other factors that increase the risk of Covid related death, such as weight, deprivation and ethnicity.
Explaining what it means for convenience stores, retail expert David Gilroy said: "A lot of convenience stores who are run by those in the new recommendations may have to close, unless they can get the staff. There's also the possibility they might lose a number of customers as well.
"However, it does open opportunity for home delivery as there will potentially be more customers to serve."
Priority access to supermarket home deliveries will be extended to newly shielding customers, a move which could put further pressure on supermarket capacity.
Convenience store staff shielding are entitled to Statutory Sick Pay (SSP) from the first day they are off work. As now classified in a most vulnerable category, those advised to shield this week will be given vaccine priory.