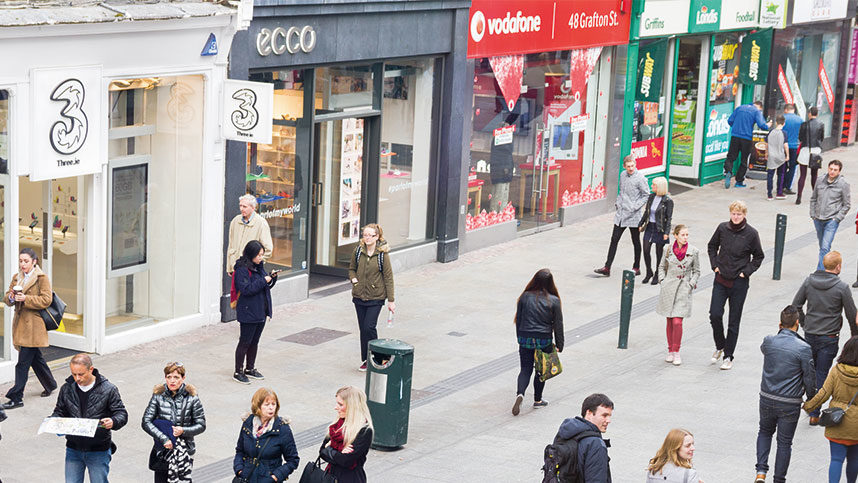 The government has pledged an additional 50 towns will receive money from the £1bn Future High Streets Fund.
The selected towns and city centres will be able to access the support alongside another 50 areas previously shortlisted.
The funds have been earmarked to improve transport links and local infrastructure in ways that regenerate town centres.
David Sidebottom, of Eyres Newsagents in Scarborough, Yorkshire, said: "I think it will have a benefit and bring more people back into the town centre as there have been quite a few shop closures and there are now a number of empty properties."
However, Azim Hosein, of Walkers Newsagents in King's Lynn, Norfolk, said he was unsure the funding could address the issues facing his local area.
"I don't know how the funding would work, but there are so many empty stores and houses that should be occupied, so it will be difficult," he said.
Colliers International head of business rates John Webber added: "£10m per town is not really enough for a major redevelopment and we think it would be better to be specific about using some of this money to reform business rates."