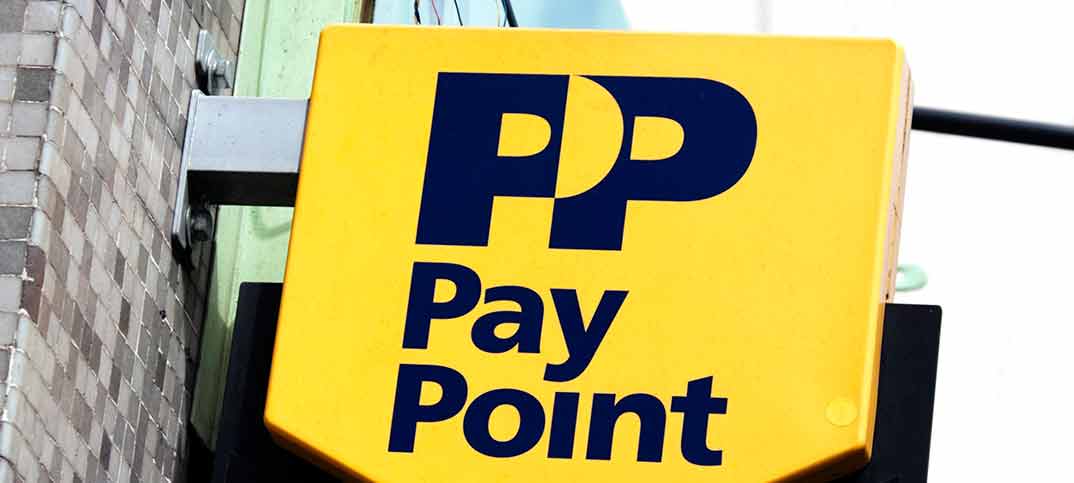 Retailers are exiting their PayPoint contracts and introducing charges on services in response to the Payment firms new £45 weekly charge for PPOS retailers.
Stores reported receiving letters from PayPoint on 30 April. "I've received a letter from PayPoint telling me I have to pay £45.03 a month just to have PayPoint. That's more than I get in commission," said one retailer.
Another store owner commented: "We are considering charging a 10p transaction fee to customers. We have two PPOS, we earn £70 per week and will now have to pay £90 for the pods. It's not right. This is a way for PayPoint go get us to come over to their new system. They introduced a charge with notice so I can charge my customers for the service not the transaction."
The new fee introduces the opportunity for stores to exit their PayPoint contract early, as long as notice is given by 30 June, according to Shahid Ali, owner of Nisa Mintlaw in Aberdeenshire. Several store owners confirmed to RN that they had already given notice to end their partnership with PayPoint.
Asked why the new fee was necessary, Ben Ford, retail services director at PayPoint, responded: "In 2017, we introduced a service fee policy which meant all PPOS retailers were charged a service fee for accessing the PayPoint network. However, a minority of existing retailers were overlooked and continued to receive PPOS without service fees. This was an oversight on our part and we have notified the retailers in question that we are rectifying the inconsistencies. Of course, this fee will not be backdated, but it will appear on statements from the end of June. We understand that this may mean that PayPoint is no longer right for individual businesses and our retailer partners can exit their contract without penalty if they wish to do so.
"We are aware that this continues to be a challenging time for retailer partners. It follows a year in which PayPoint provided strong support and commitment to our community of convenience stores, with measures introduced including: the cancellation of service charge increases in 2020, reducing fees and providing support for stores forced to close due to Covid-19, and our Retailer Heroes programme that recognises outstanding retailer partners across the UK. If any retailers have concerns or would like to discuss the PPOS service fee, I would encourage them to get in touch at contactus@paypoint.com."
Read more about convenience retail services