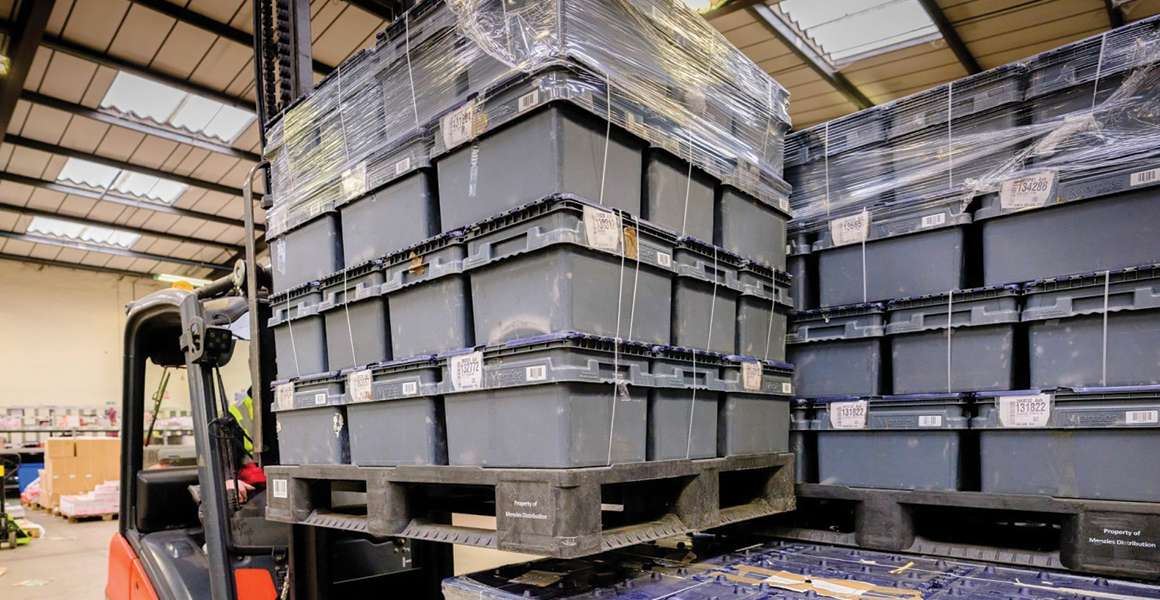 Menzies Distribution is 'evaluating' its approach to carriage service charges but failed to say whether it would follow its rivals in pledging to freeze retailer fees.
The wholesaler came under pressure last week as both Smiths News and News UK suspended planned carriage charge increases to its wholesale customers in order to support struggling stores.
Asked whether it would follow suit, a Menzies Distribution spokesperson told betterRetailing: "Due to the impact of Covid-19, we are continuing to monitor the socio-economic factors underpinning the Carriage Service Charge (CSC) model.
"We are evaluating our approach to any CSC review as part of our ongoing development of a sustainable retail supply chain.
"We remain committed to our Newstrade partners and will continue to support our valued customers."
2021 represents the first time in at least three years that Menzies did not announce carriage charge increases in the month of March, raising retailer hopes that it will not implement its annual increase the weekly fees it charges to stores for their newspaper and magazine deliveries.
NFRN national president Stuart Reddish said not announcing a rise last month was 'the right decision'. He commented: "it follows the same pattern as the other news wholesalers. We will continue to keep the dialogue going with Menzies and take every opportunity to encourage a long term freeze as a minimum."