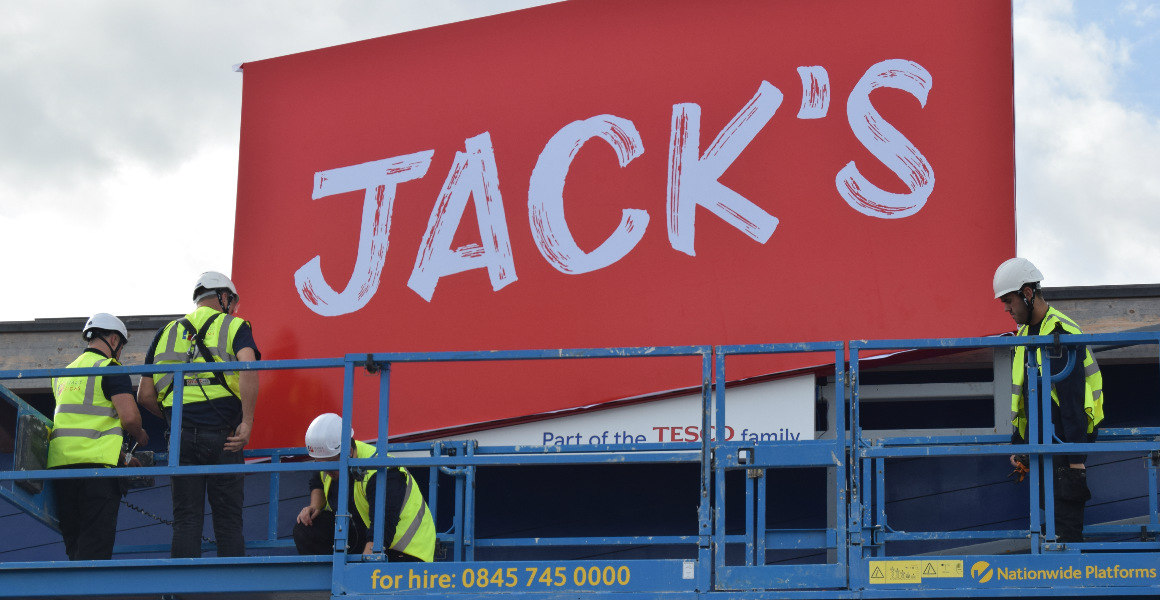 Booker has begun introducing rebranded Jack's own label lines into stores.
Retailers received the products last week, which are accompanied by the tagline "Part of the Tesco family." One retailer, who received rebranded fresh produce, told betterRetailing: "It reinforces a well-known brand to customers."
A trial to make the brand a symbol format was discontinued in October, but Booker has chosen to continue the own label as a phased replacement for Happy Shopper, Euro Shopper, Farm Fresh and Discover the Choice brands next year.
betterRetailing understands several Booker retailers have been pushing for the wholesaler to provide more clarity on its own label strategy with Jack's.
A Booker spokespersons aid: "We have been delighted with shoppers' reaction to the Jack's range and we are continuing to explore further opportunities to bring our customers great quality and value."
Read more Jack's supermarket news and articles