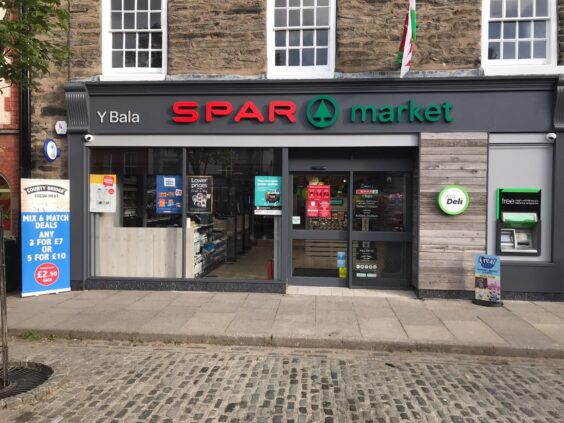 AF Blakemore is to cancel chilled deliveries scheduled out of its Willenhall and Wakefield depots due to challenges with the national driver shortages and increase in Covid isolation.
The decision will impact deliveries scheduled from the depots for one day on 3 August. In a message sent to retailers, AF Blakemore group managing director (commercial) Jerry Marwood said the cancellations would allow the wholesaler to "re-stock with fresh product and deal with any anomalies."
Marwood added: "We continue to be impacted by staff being away from the workplace because they have either contracted Covid or been asked to isolate. In addition, we are contending with the ongoing national driver shortage.
"At times last week, we were anywhere between 30-50% short of the resources we needed to operate on some individual shifts. In addition to the existing high demand, we are also now trying to refill supply chains so that our customers can get back to normal trading.
"The challenges that face us are the need to rebase our chilled operation in Willenhall and the gradual uplifting of caps.
"As a result of the last few weeks disruption our stock levels and date codes will become completely inoperable unless we take decisive action now.
Ambient deliveries from the two sites will be delivered as usual, while the wholesaler is also reviewing capping on a daily basis. It has also confirmed an increase in driver terms to help ease the pressure of the national driver shortage.
AF Blakemore has been approached for comment.