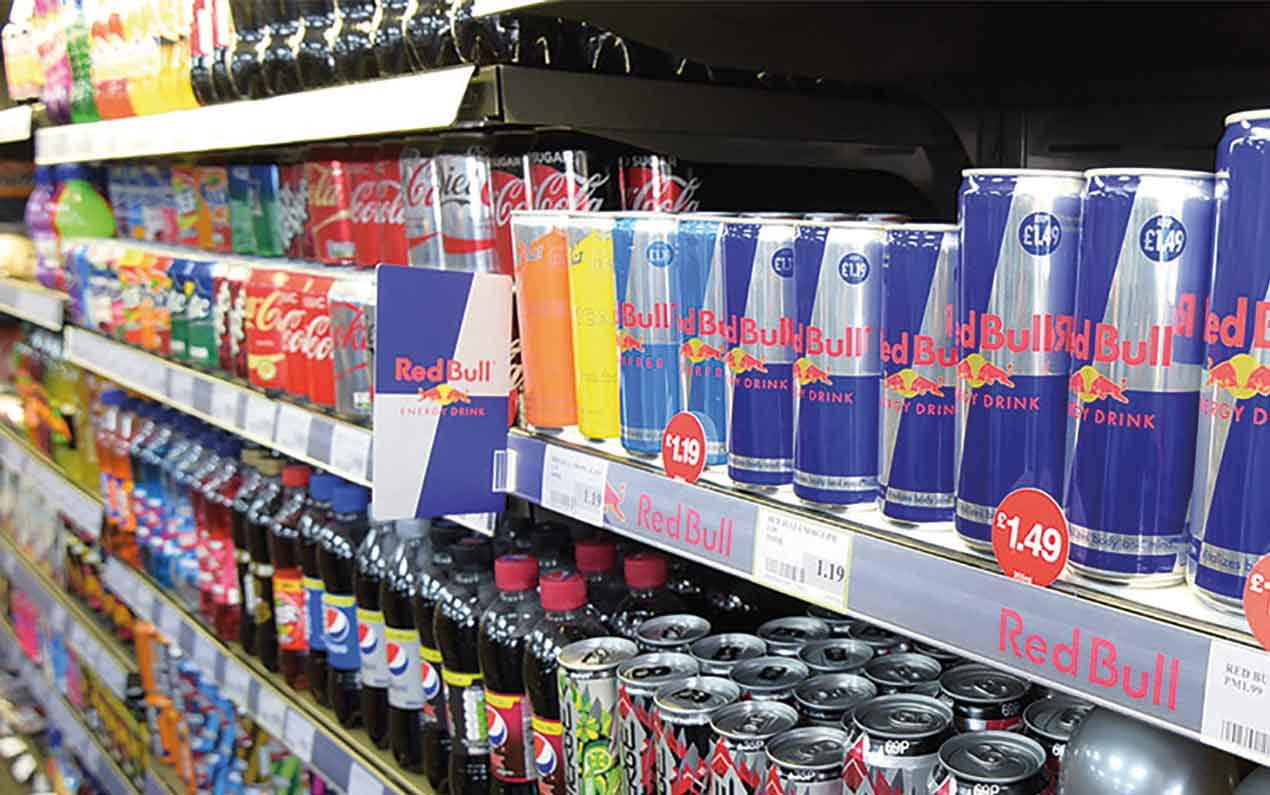 This was the second time the motion was put forward after a failed attempt at the conference last year, and was again defeated by a narrow margin.
David Woodrow, owner of Woodrow's in Bishopton in Scotland, told betterRetailing that its failure to be accepted was down to a lack of understanding. 
"I think those who are against it don't understand what we are trying to achieve," he said.
"We are very fortunate in this part of the world that we can engage with politicians well enough that they understand our objectives.
"We can't make a complete change, but we can try to show we are responsible retailers."
The district was hoping it would be able to appoint a representative from the NFRN to be on the government implementation group for when the ban is implemented. 
Large formats and flavoured varieties drive growth in energy drinks category
"We have a representative who sits on the DRS group, which is a huge plus for us," Woodrow explained.
"We wanted an equivalent representative to ensure this gets handled correctly."
The motion proposed suggested a voluntary ban, which Woodrow believes was forgotten when deliberated. 
6 tips to boost your energy drinks sales
"It's voluntary, and I don't think we emphasised that enough," he said.
Members of the district said they plan to uphold their status as responsible retailers by not selling energy drinks to under-16s. 
"We will continue to be responsible," added Woodrow.