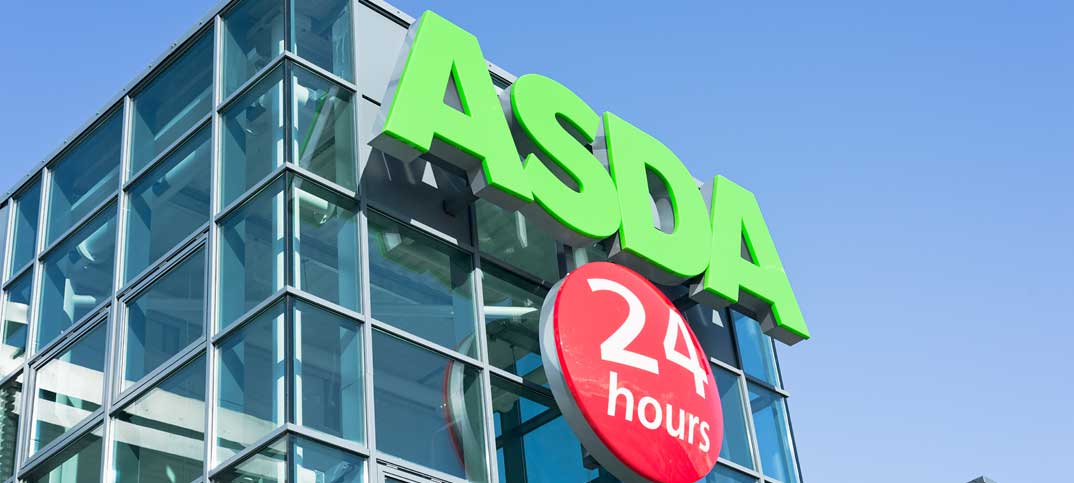 The founders of Euro Garages Group (EG Group) have agreed a deal to buy Asda from Walmart, promising to bring "significant expertise in convenience retail."
The deal by the EG Group co-CEOs Mohsin and Zuber Issa, alongside their private equity partner TDR Capital was announced on 2 October. It will see the Issa brothers and TDR Capital acquire a major stake in Asda, while US-based Walmart will retain an equity investment in the business alongside a commercial relationship and seat on the board.
EG Group has more than 340 forecourts operating in the UK under partnerships with Spar, Starbucks and Subway.
In a statement about the deal, Walmart said: "The Issa brothers will support and accelerate Asda's existing strategy, which is anchored in delivering low prices and convenience to customers however they want to shop. Under the new ownership, Asda will continue to work closely with suppliers to provide best value ranges for customers in the categories that matter most to them."
"As well as accelerating Asda's existing strategy, the Issa brothers will bring significant additional expertise, particularly in convenience retail and brand partnerships, drawing on their experience of building a global convenience retailer with more than 6,000 sites."
Walmart added that the deal will support Asda in bringing a compelling convenience retail proposition to market, alongside the development of "strategic brand partnerships that will better enable Asda to address multiple consumer missions."
Promises made as part of the deal include a £1bn investment into Asda over the next three years as well as offering "low prices" across stores.
Mohsin and Zuber Issa said: "We believe that our experience with EG Group, including our expertise around convenience and brand partnerships and our successful partnership with TDR Capital, can help to accelerate and execute that growth strategy. After a successful period as part of Walmart we are looking forward to helping Asda build a differentiated business that will continue to serve customers brilliantly in communities across the UK."
The deal is expected for completion in the first half of next year, subject to regulatory approval.
Read more Asda news