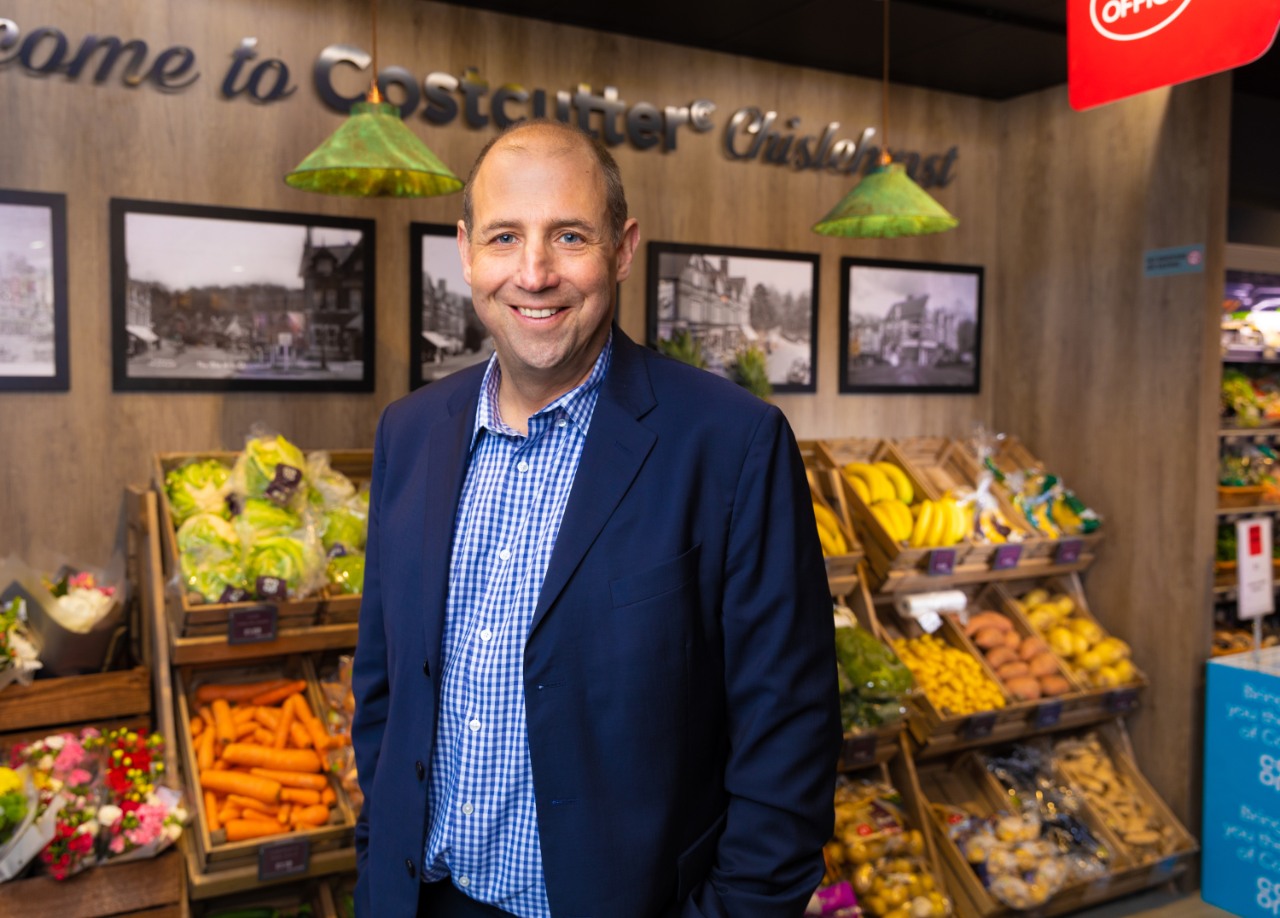 Investments by Costcutter helped its independent retailers stay 'ahead of the market' under the coronavirus lockdown, according to group chief executive Darcy Willson-Rymer.
Despite continued retailer churn through its symbol estate, store count remained flat at 1,550 sites as it attracted higher performing retailers with sales on average 50% higher than those who left, according to the CEO.
Willson-Rymer said this helped the group achieve an overall sales uplift of 10% year on year. The group's earnings also returned to profit, up more than £9m to £5.1m.
The CEO identified expansions of fresh and chilled ranges, its home delivery partnership with Uber Eats and greater targeting of ranging on local community needs as key elements in making 2019 Costcutter's 'best year' and helping to prepare for the crisis ahead.
Costcutter expands coronavirus support to all retailers
"If you look at Covid-19 with visit frequencies going down but people doing bigger shops, us having made those changes and focusing on fresh has enabled us to perform well, our data shows we are performing slightly ahead of the market."
The number of Costcutter sites using Uber Eats has doubled to 100 since lockdown, with a further 200 adding other home delivery methods. However, 80 sites were forced to close, with many remaining closed. "It's absolutely true that not every convenience store is a winner," he explained.
Asked about the supplier response and widely reported availability issues within the convenience sector, Willson-Rymer said there had been "challenges around getting the right goods."
He continued: "We saw demand spike and then keep shifting, from toilet roll and sanitizer to cupboard goods to baking and now with the warm weather we're seeing challenges on beer for example."
However, "we made sure we got our fair share," he claimed.
Coronavirus: Costcutter launches social distancing guide
The impact of pandemic is evident in other ways on the shelves of Costcutter stores, with the crisis altering promotional strategies and planograms.
"We've had to adapt our category advice as food to go and impulse has gone down, while other things have gone up so we've been helping retailers reallocate space in their stores," he told betterRetailing.
Costcutter said it made sure independent retailers had "a voice at that table" during discussions with the government. When questioned, it admitted that like other symbol groups, Costcutter was contacted by the Competition and Markets Authority following customer complaints about pricing.
Costcutter opens portable convenience store
The chief executive said: "There will be a very small number of people that try and take advantage of the situation or bring in an expensive supplier themselves.
"We've worked with them to course correct and we've been successful in that. We were contacted by the CMA and we gave them a full response of everything we have done and I believe they are satisfied with the activity we did."
Commenting on Costcutter's focus for the coming months, Willson-Rymer said: "We've seen customers come into the convenience channel and use us as a lifeline during Covid, but what we have to do is continue to meet and beat the expectation of those customers so we convert them to lifeline to lifelong shop users."
Costcutter Fangfoss is a pop-up with a difference
Find out more on our coronavirus information hub for retailers