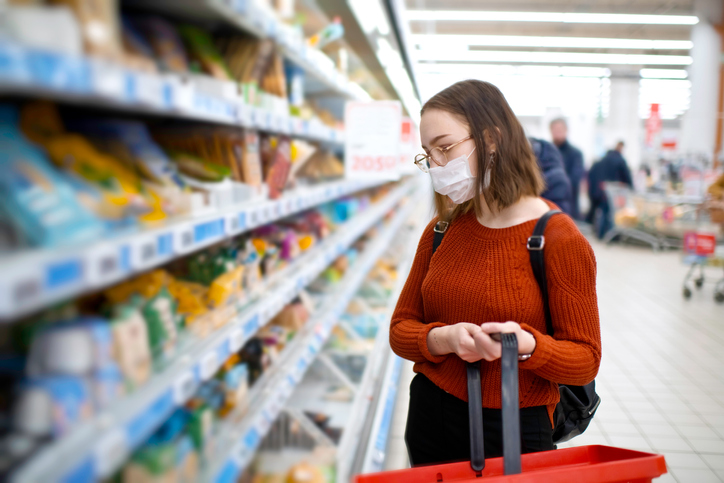 Independent retailers in parade or town centre locations have been advised to work with other shop owners ahead of the opening of non-essential shops next month.
Prime minister Boris Johnson announced in May that all non-essential shops can reopen from 15 June.
GlobalData analyst Thomas Brereton, however, has warned of "chaos". He told betterRetailing: "Shops on high streets trying to enforce social distancing measures in queues will create a logistical problem, especially when a queue starts going past another shop."
Vape stores set to reopen on 15 June
Colin Reed, of Reed's Newsagents in Carlisle, who shut his shop nearly 10 weeks ago, said he has concerns about reopening.
"I will open on 15 June and will measure performance before making a further decision," he explained.
"We're in the centre and the area around us has a coffee culture, which, apart from takeaway, will not be able to trade."
Independents praised for community support role during crisis
Brereton has urged retailers to speak to other businesses to roll out local guidance.
"You've got to reach out to retailers around you and provide consistent messaging for your area, whatever that may be," he said. "Business owners need to make sure people understand the rules by doing it locally."
Finance specialist and Commercial Plus owner Barry Frost added: "It's essential that everybody works together if we have any chance of returning to a sustainable high street."