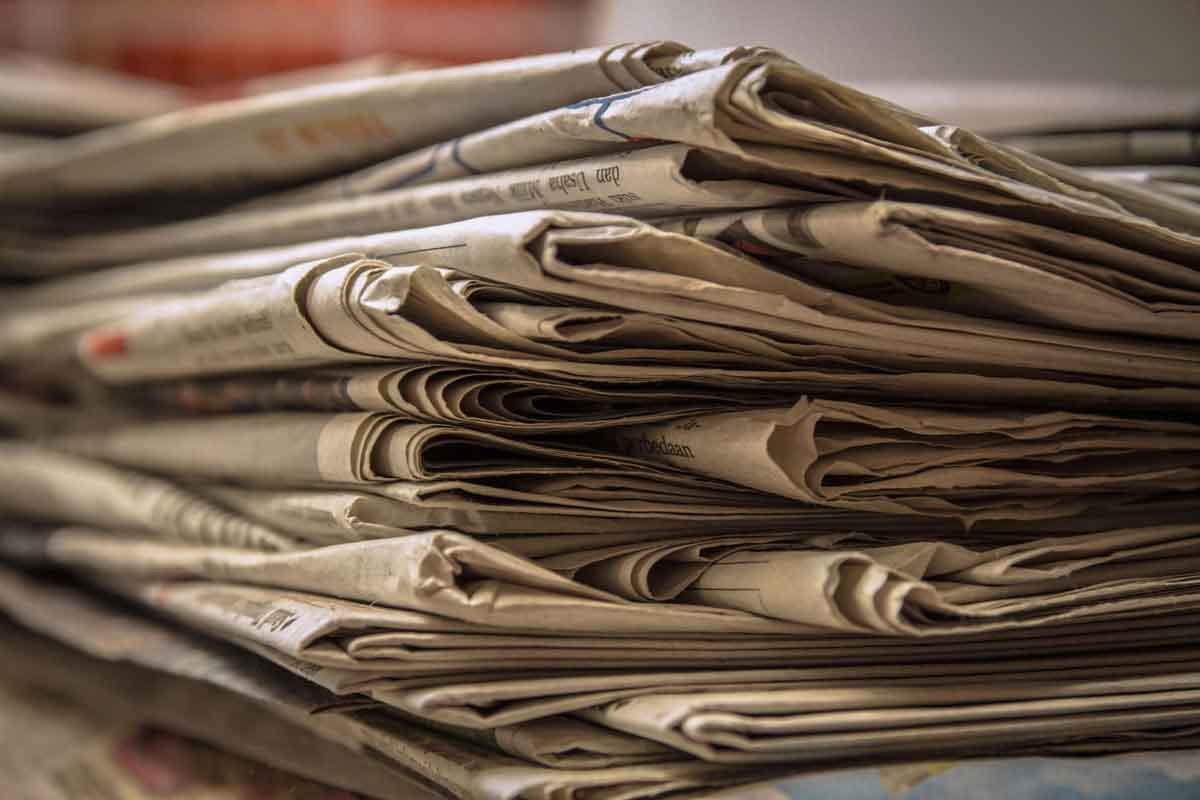 Publishers and wholesalers have come under fire for poor communication after retailers claimed they were not informed about cover price changes and carriage charges in the past month. 
Several retailers in Northern Ireland said they had received no prior notice of a recent change to their carriage charge and a percentage margin cut to the Sunday World.
Eugene Diamond, of Diamond Newsagents in Ballymena, County Down, said: "I spoke to another two newsagents who received no notification from the Sunday World. We should receive at least a week's notice, not find out when we look at the front page."
Judith Mercer, Northern Ireland NFRN district president, added: "I received an email and a hard copy confirming the Sunday World change, but I understand some newsagents weren't notified."
NFRN head of news operations, Brian Murphy, said the onus is on publishers and wholesalers to make price-change communications clear.
"There has been an increasing number of retailers unaware of price changes taking place, with instances of letters not being received and, in some cases, letters being unavailable," he said.
"The news industry needs to stop thinking retailers have time to check the National Title File – it's not the retailer's responsibility."
Head of retail marketing at publisher News UK Chris Hughes said: "We know that news matters to our retailers, so we ensure we notify them of price changes in good time via a trade notice."
In the past year, 30 of the 49 major news titles have raised their price. However, only nine of them sent out press communications to the trade press.
The Sunday Times gave retailers 10 days' notice prior to its price rise, while the Sunday Mirror price change was communicated five days before it took place.
Read more: July ABCs – Newspaper sales gap between weekends and dailies widens