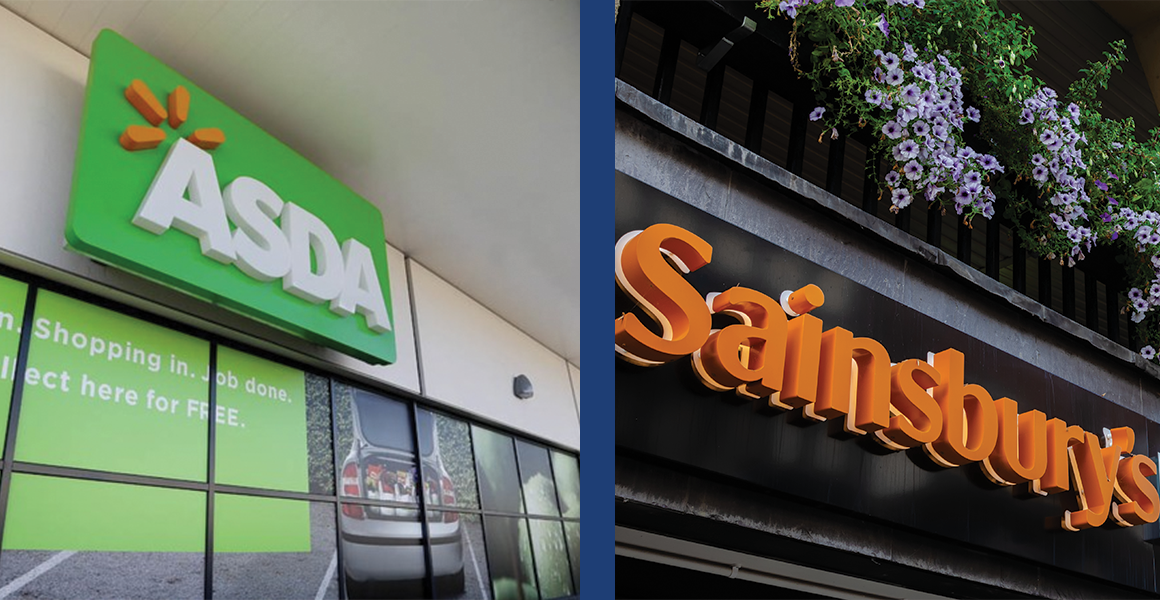 The Competition and Markets Authority's (CMA) deadline to give its decision on the Sainsbury's-Asda merger has been delayed by two months to the end of April. 
The ruling published by the Competition Appeal Tribunal last month argued the original deadline would result in "a very stretching timetable". 
A statement in the ruling documents said: "The extension is recognised to be necessary. The CMA had produced indicative timelines that would leave insufficient time later on for proper consultation."
If the merger is approved, the combined business would lead the grocery market with a share of 31%.
More on this: Sainsbury's-Asda to face in-depth CMA investigation
Read more Sainsbury's news