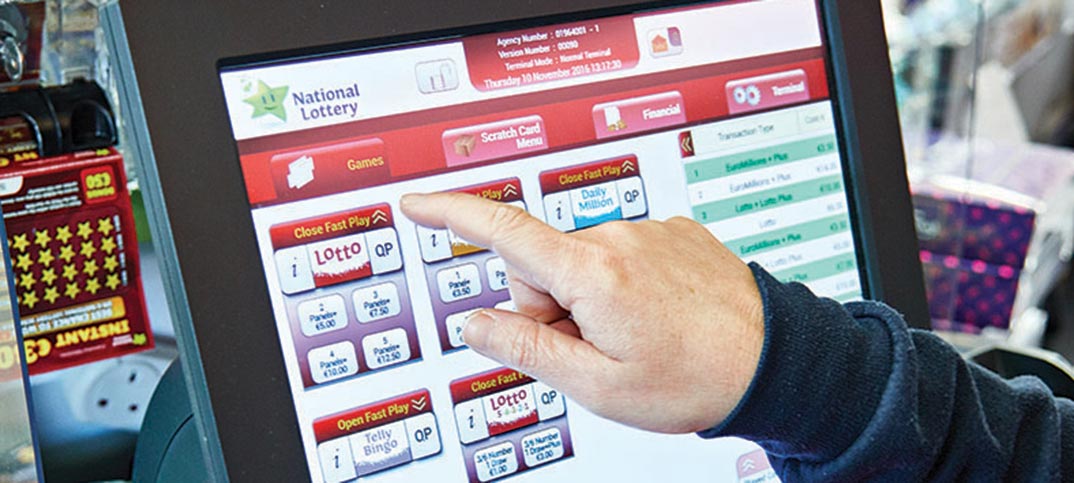 Camelot has suspended future rewards payments into partnered stores "until further notice" due to the grounding of its field teams.
Under the scheme, stores receive up to £140 per year for meeting the lottery operator's store standards. Quarterly prize draws offer those scoring eight or more out of 10 gave winning sites as much as £10,000.
Stores expressed frustration at the move. Sanjiv Kumar of Olive Stores in Halesowen, West Midlands told betterRetailing: "I only found out through Facebook, considering how hard we're all working to continue providing their service it's really disappointing."
Coronavirus: Marketing your store in difficult times
"Rewards scheme suspended while we risk our lives selling their products. Nice one," commented fellow midlands Costcutter store owner Pavittar Khela.
Asked about the decision, a Camelot spokesperson responded: "Due to our Retail Sales Team not currently visiting National Lottery retailers because of Covid-19, we are unable to record Site, Stock, Sell scores at present. We have therefore taken the decision to pause our rewards programme until further notice. Any rewards that have previously been earned through Site, Stock, Sell can still be redeemed via The National Lottery Retailer Hub.
NFRN to honour heroes of retail
"Although our Retail Sales Executives are currently off the road, they're working at home and are still in regular contact with retailers through phone calls, email and video chat. We realise that many independents are under a huge amount of pressure – with increased footfall, having to implement social distancing measures and many other concerns – so we are trying to strike the right balance of supporting them when they need us, but not over-communicating with them or putting additional burdens on them. Our Retail Sales Team will resume store visits when it is safe to do so."
The lottery operator has taken other steps to support stores through the crisis, including donating to the NFRN's Covid-19 hardship fund and waiving fees for stores forced to close. Camelot has also changed the timings of ticket purchasing for Euromillions draws and cancelled its release calendar for new scratchcard games.