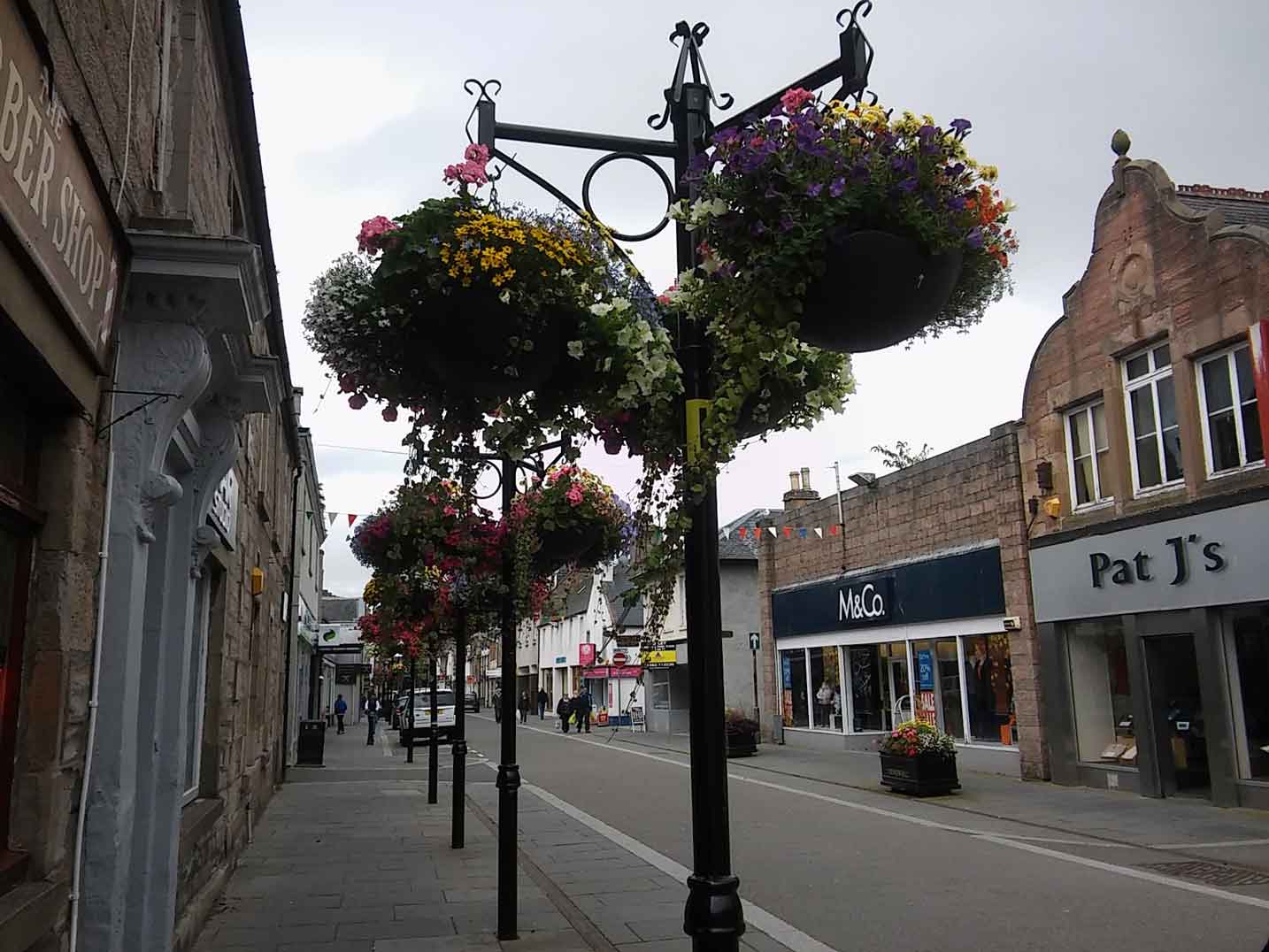 Figures released by the government showed only 100,740 checks on business rates have been registered with the Check, Challenge, Appeal system, which is 5.4% of the 1.88 million properties assessed since its introduction on 1 April 2017. 
Meanwhile, of the 17,010 registered challenges, only around 6,300 have been resolved, with 10,710 incomplete or outstanding.
Colliers International head of business rates John Webber blamed "complicated procedures, lack of guidance and a largely unnavigable new portal" for discouraging companies from signing up.
He said: "It now looks like more companies are gritting their teeth and are registering, but the slow rate at which they are being processed is alarming."
More like this: Government rejects calls for radical rates reform