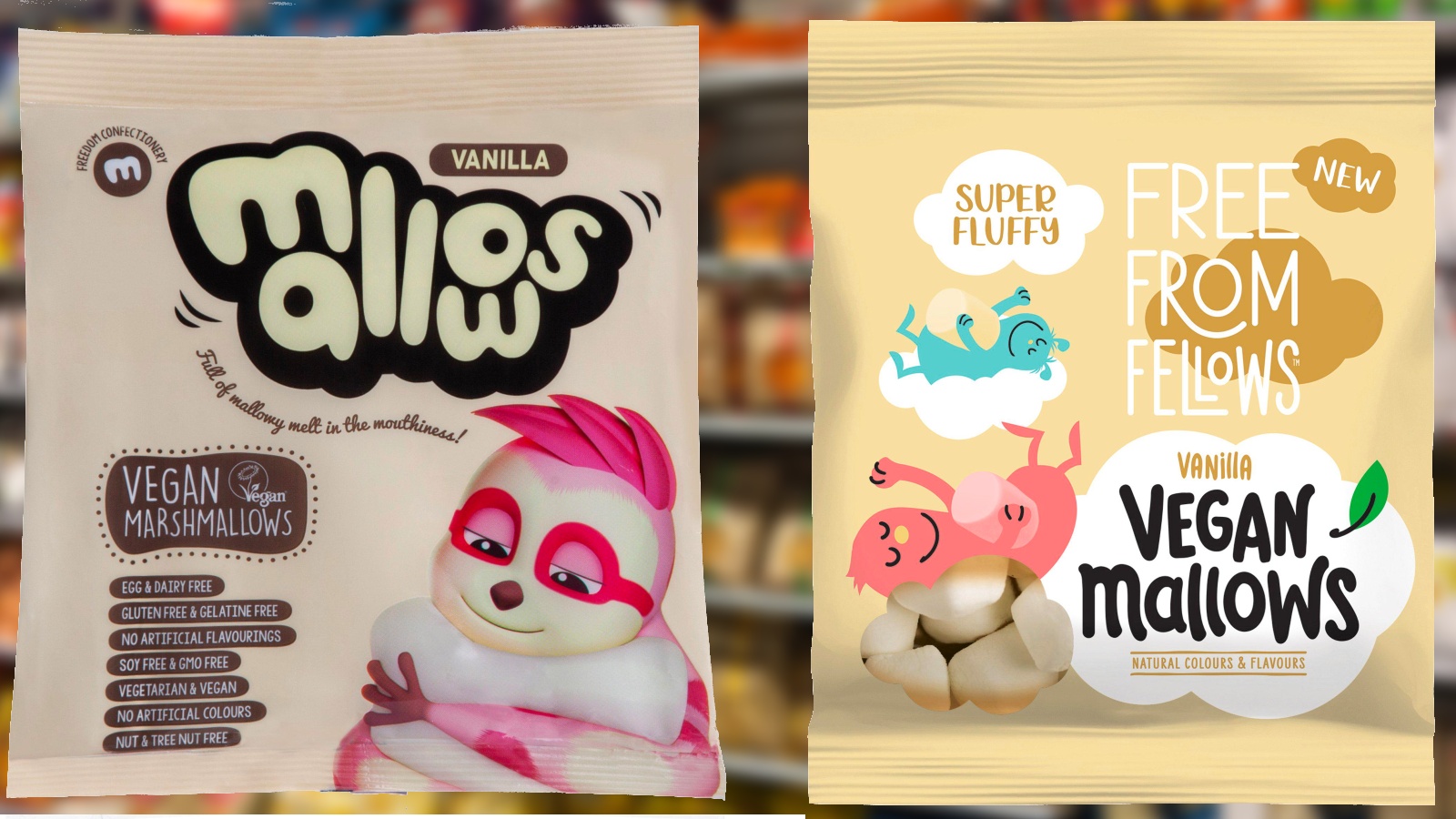 'Ethical' food distributor Bravura Foods has been accused of ripping off one of its partnered suppliers with copycat lines that allegedly could confuse allergy sufferers.
Freedom Confectionery (FC) had worked exclusively with Bravura Foods since 2014 to sell its unique vegan, 14-allergen-free 'Freedom Mallows' into supermarkets, health and convenience stores throughout the UK.
However, RN understands FC is threatening Bravura with court proceedings after it launched its own 'Free From Fellow Marshmallows' brand, which then replaced FC's own supermarket listings won by Bravura. For instance, Sainsbury's switched from FC's line to Bravura's in 2021.
Heinz launches Made for Veggiez sauces for plant-based eaters
FC is accusing Bravura of using confidential information from their partnership to launch their own version. FC also claimed while Bravura's marshmallow line packaging and product is similar in nearly all ways, other Bravura lines using the same Fellow branding are "not produced in free-from environments", potentially putting allergy suffers who confuse the brands at risk.
FC sales director Elvin Willgrass told betterRetailing: "We are very concerned, given the allergy requirements."
The allegations were all strongly denied by Bravura Foods, which said it had been "advised not to comment further at this stage".
Read more vegetarian, vegan and free-from product news and articles