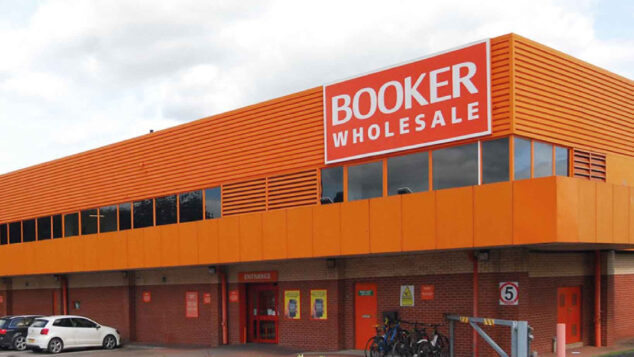 Retailers are facing increased wait times to place orders as Booker has implemented a virtual queue to use its website.
A message on the wholesaler's website read: "You are in a virtual queue. Due to an increased number of customers using the website, we are temporarily using a virtual queuing system. Please bear with us and we will get you onto the website as soon as possible.
"Please note once connected you will have 10 minutes to start using the website otherwise you will have to queue again.
"We're sorry for any inconvenience and thank you for your patience."
Waiting times have varied for retailers, with some queues lasting up to 50 minutes. These issues add to existing strain caused by the national driver shortages.
The queue comes as retailers experienced issues accessing the website in July following a scheduled update.