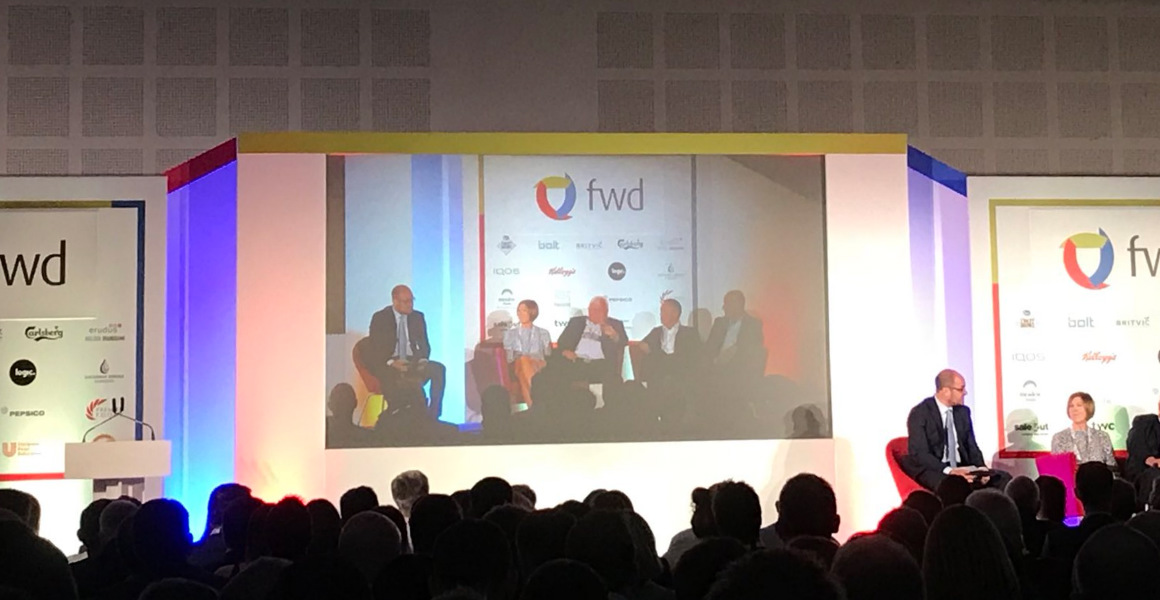 Wholesalers failed to match consumer demand on key trend categories such as vaping and protein, according to Bestway MD Martin Race.
Speaking at the Federation of Wholesale Distributor's annual conference, Race said the wholesale industry had been slow to react, and had paid the price as a result.
He admitted: "Wholesale has got to take risks with new products. The sector has been too late with things like vaping and protein. We have virtually lost out completely on vaping. And look at the size of it."
A supplier source said excessive charges by wholesalers for being listed had prevented in-demand vaping brands from having space in depots. "Perhaps businesses like Bestway should stop demanding tens of thousands of pounds in "marketing fees" from new brands as a good starting point," said the source.
Back at the height of vaping market growth in 2016, Linda Sood from Falcon Convenience Store in Portsmouth warned that poor industry support meant that retailers were "selling [vaping] products without really knowing what they're selling".
Raaj Chandarana from Tara's News in High Wycombe stocks a wide range of e-liquids from multiple sources. Asked whether he agreed with Race's comments he answered: "There's too much pressure on wholesalers. We, as retailers, have to cut them some slack and do our own research."
Unlike traditional categories with a couple of major suppliers, the vaping market is fractured with 419 companies with supplying legally compliant products. Due to poor enforcement, unclear regulation and retailers looking outside of their traditional supply chain, there are also many non-compliant brands.
Race's comments were first reported by Better Wholesaling.
Read more: Full interview with Martin Race on Bestway's Bargain Booze takeover
Vape Retailer
The leading vape magazine for the convenience sector, Vape Retailer's mission is to demystify the vaping category through industry-leading insight and actionable advice
Order your copy of Vape Retailer now