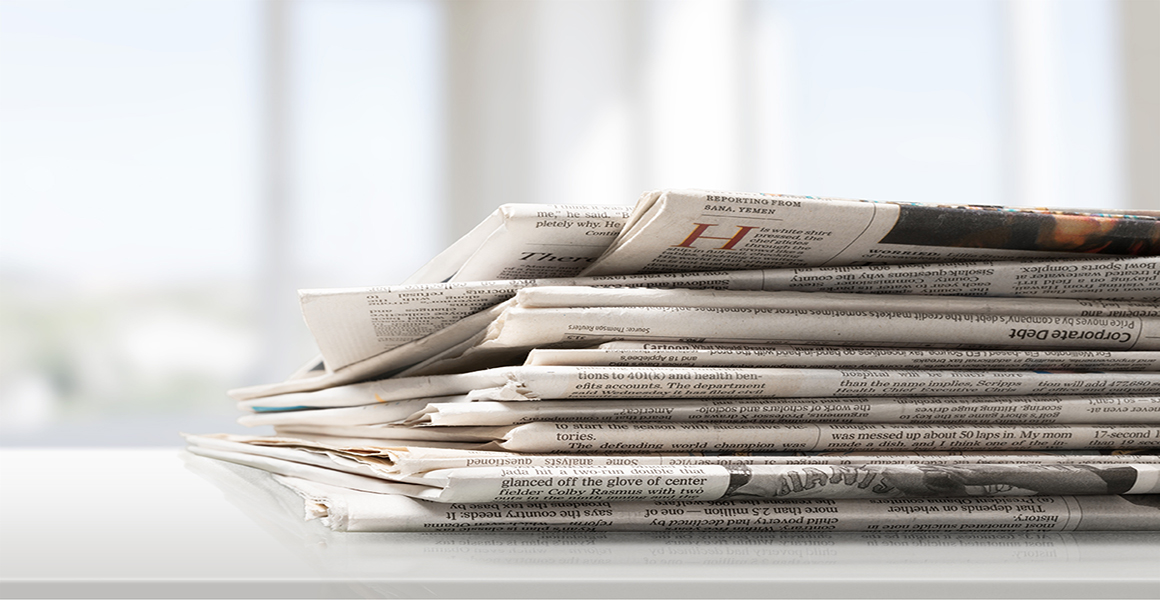 Sunday titles received a boost in paid circulation according to the August ABC circulation, with the Sunday Times and Sun on Sunday achieving strong month-on-month growth.
Five of the 11 Sunday titles grew month on month, while overall Sunday paid circulation rose by 0.5% on July.
However, Sunday titles experienced a 9.2% year-on-year fall compared with a 7.3% drop on Saturdays.
Daily titles faced the largest year-on-year fall in circulation of 9.8%, but month-on-month circulation only fell by 0.1%.
Following the success of the Sun on Sunday and Sunday Times, a News UK spokesperson said: "The Sun on Sunday's football fixtures mag and £9.50 Holidays promotions helped the title record the best performance of any daily or national paper.
Financial Times leads ABC growth while tabloids continue to decline
"Meanwhile, The Sunday Times' Boris Johnson exclusives and Operation Yellowhammer scoop saw it achieve the best month-on-month performance in the Sunday quality market."
The iWeekend was one of the best-performing non-Sunday titles, with an increase in August ABC circulation of 0.3% month on month.
Paul Bacon, key account manager at The i, told betterRetailing: "Since 2017, iWeekend has continued to outperform the market despite a cover price that has doubled in that time. iWeekend is a lively package that won't clog up the recycling bin."
Ray Monelle, of Everyday in Weston-super-Mare, added: "The iWeekend is a good seller. I'm glad it's retained retail margins following the price rise."
August ABC circulation