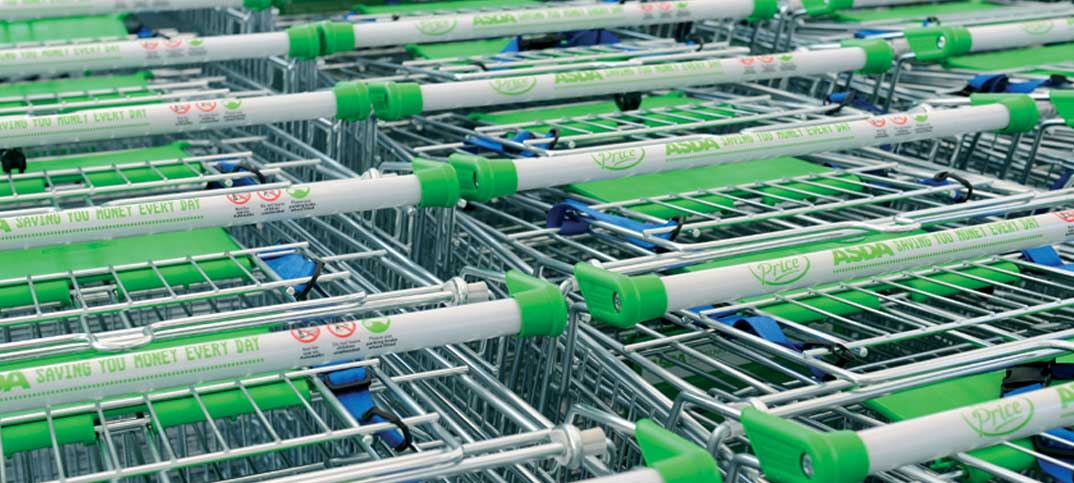 Asda is withdrawing its investment in the convenience store arm of its business in a bid to reverse a sharp fall in sales.
The multiple has shelved plans for smaller store expansion and the roll out click & collect sites, and will instead invest in reconfiguring 95 of its larger stores. It will also carry out a review of the company's pricing structure and ranges to keep up with discounters like Aldi and Lidl.
"We need to simplify what we do by prioritising the first line of our strategy – improving our core business – and pausing activity in other areas so that we are not spread too thinly," said Asda chief executive Andy Clarke.
In August, Asda reported its worst quarterly figures in its 66-year history, and last week, its parent company Wal-mart recorded its worst one-day share price loss in 15 years following a profit warning.
The announcement follows Morrisons' move to sell off 140 of its M Local convenience stores to former ACS chairman Mike Greene last month.
In July, Retail Express visited Asda first smaller format store in London and discovered five things independent convenience retailers could learn from the new store.
Read more Asda news