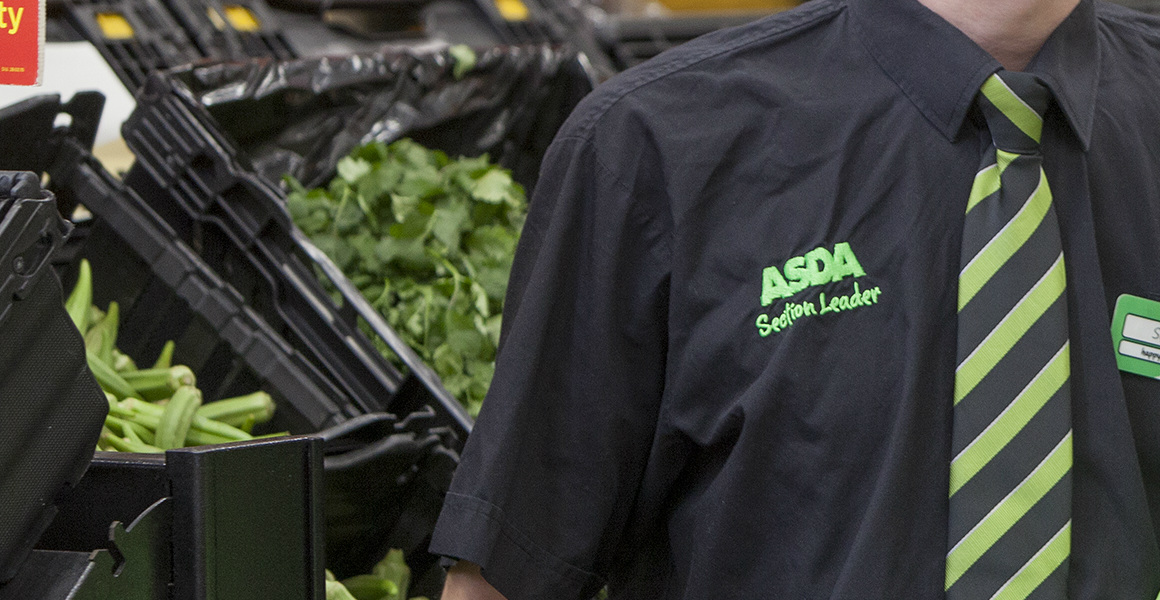 Asda in-store section leaders have been told to either accept a pay cut or be made redundant.
The move affects 842 store staff and follows a previous consultation in august that threatened the livelihoods of 3,257 shop staff.
In a document explaining the latest move to cut overheads seen by The Guardian, Asda said the move was necessary to "close the price gap" with the discounters. "We need to be able to look at ways to reduce our operating costs in order to close the price gap" said the letter.
The letter also showed the Walmart-owned supermarket is struggling to make convenience work, with half of its 153 small stores failing to turn a profit. It said plans being drawn up were necessary to "ensure the longevity of the format."
The company plans to save staffing costs by reducing the amount of time staff spend stacking shelves.
Asda isn't the only multiple to be cutting back on staff. Sainsbury's reduced nightshift workers, removed the role of "price controllers" and made 600 store HR staff redundant this year alone. Meanwhile, Tesco axed 2,300 head office and call centre staff, replaced the roles of 1,700 deputy managers with lower paid 'shift leaders.'
Those section leaders given the choice of redundancy or a pay cut join the thousands of P&H staff facing a Christmas of uncertainty. 
Read more Asda news