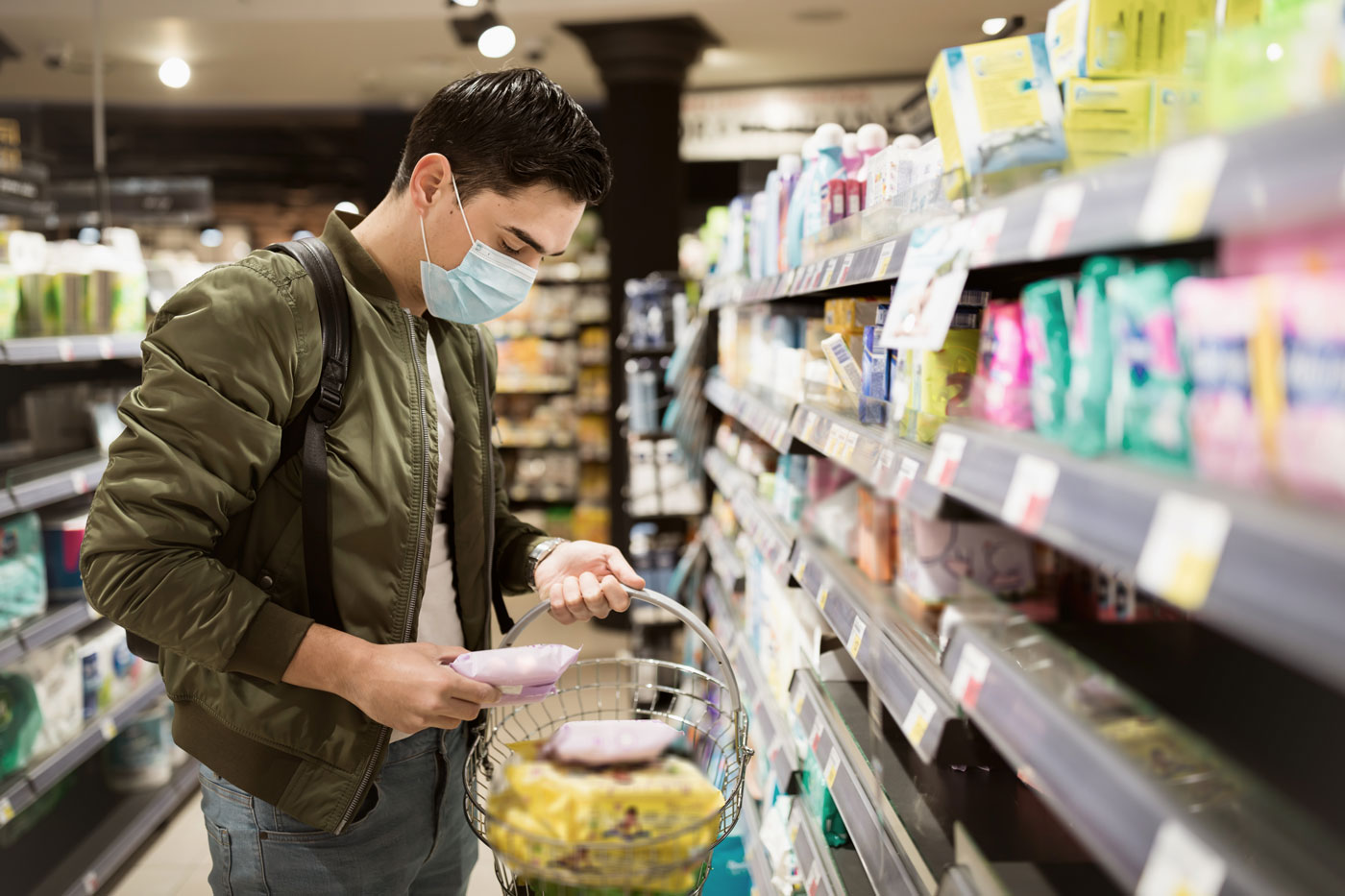 Covid-19 surface testing in shops by medical company Andersen Caledonia "suggests shops are not as dangerous as one may think".
Speaking to betterRetailing, managing director Jonathan Linton stressed the sample size was only four shops in the Lanarkshire area, but said testing of high-risk areas such as door handles returned no virus traces, in line with international research showing a "vast majority" of surfaces are free of Covid-19.
Government's Christmas Covid plans create opportunities for c-stores
He added the prevalence of disinfectants on hands in stores may also be minimising surface transmission, suggesting in-store sanitising stations may be an important part of keeping stores safe.
The reassurance follows Public Health England (PHE) data showing supermarkets are the most commonly visited places before testing positive. PHE stressed the data did not prove where the virus was contracted.
Find out more on our coronavirus information hub for retailers